An Iterative Process & Spring Breakthroughs
April 25, 2012
Damien and I move forward in our life goals through an iterative process. For those of you unfamiliar with the term, it's geek speak for the cyclical process of refining an idea, with each refinement (or repetition) getting you closer to the desired goal.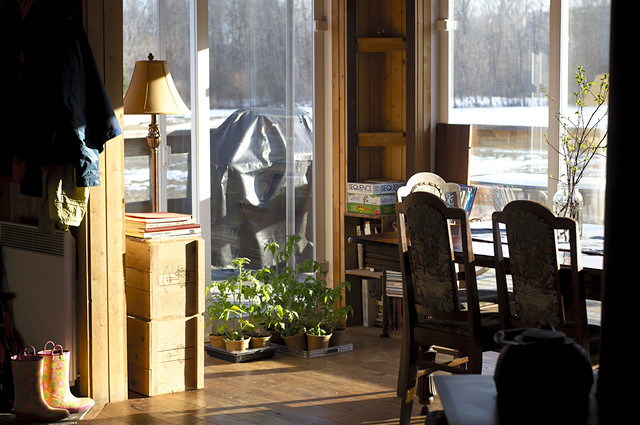 What this means practically is that Damien and I revisit ideas again and again as we solve problems, make decisions, and move forward. It's sometimes messy (if you ask me) and it takes time.
I tend to be linear in my thinking (step one, step two... destination) and I find the iterative process painful sometimes. I will throw up my hands and say "didn't we already talk about this, can't we just move on!"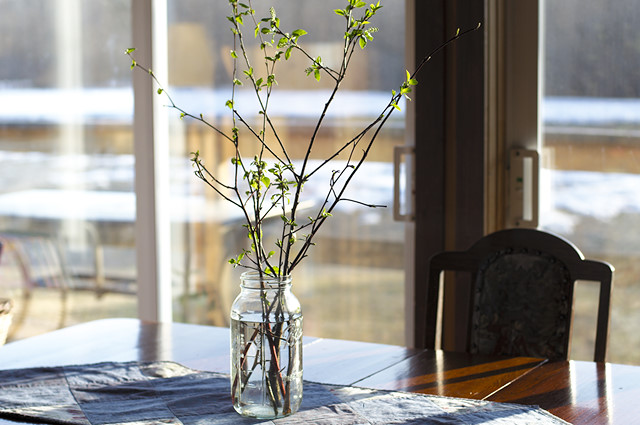 But honestly, having someone (in this case Damien) who thinks this way opens us up to some real creative living. I think this is one of the real gifts Damien brings to our partnership - his unique problem solving abilities and willingness to consider all ideas as we circle back to the drawing board of our life. My strengths complement his as we organize, manage, and implement those ideas.
This iterative process is part of how we came to our Spring Breakthrough. After a bunch of round and round discussion and ideas on pause we have some definite forward motion for the next couple months and plans in place for the next few years.
You may remember I greeted April with some apprehension and gnawing worry. I asked her to be kind. So far she's delivered.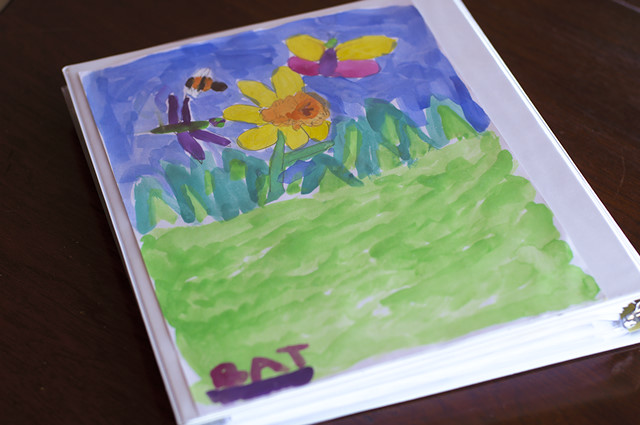 Taxes did not decimate our already fragile bank account. We had lots of expenses last year we could count towards deductions. That helped. We've been breathing a huge sigh of relief over how that's all worked out. 
There is money back in the bank (temporarily) which allowed us to turn our attention to the future again, instead of just surviving the next week. On a recent hike we made some serious progress - breakthroughs really, in our plans for the next five years. Plans that include our housing, livelihood, and some hardcore adventure. Ideas we have been discussing, round and round for years but have been waiting for the right time to initiate.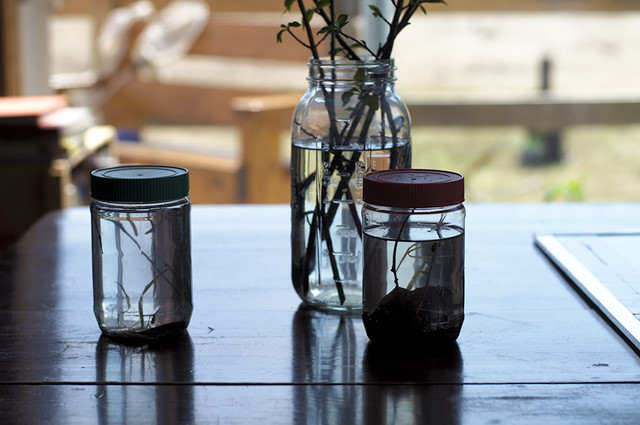 These plans include a place to live after our winter term is up at our current chalet at the end of next month. We found another chalet to rent - bigger (which means we won't need our storage trailer and there is room for guests) and at the base of a ski hill (huge score for next winter and our anticipated ski guests).
But there was some round and round discussion and serious research we did on the Internet connectivity before we could commit. Oh, the joys of living so close to nature! You have to be prepared for certain inconveniences. Something our pampered city butts are not used to. In exchange we get a river, mountains, skiing, a renovated chalet, and deer. Lots of deer.
Speaking of city butts (forget the deer momentarily) we're off to a city for the month of June!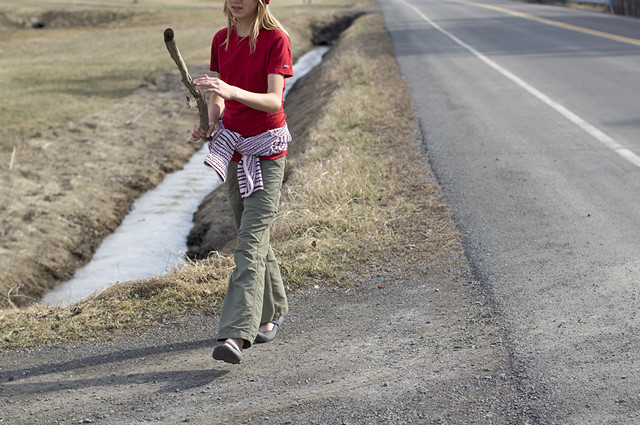 I'm keeping the destination a surprise for right now but it's in Quebec. We're renting a furnished apartment and are going to live city life - markets, bookstores(!), Thai food, and libraries - before we return to the woods. Excited doesn't quite communicate how we're feeling about this.
This is why we launched Life 3.0 and have worked so hard to be location independent with our livelihood. So we can go places! Both near and far.
So we can hike for six months of the year on a world famous trail. Oh yes, that's the other plan that we've now committed to. The one we've been talking about for years and years. I'm not quite prepared to spill the beans - which trail and when - as we have some bigger plans in store for sharing this news and chronicling that journey (a hopeful re-boot of ADVENTUREinPROGRESS in the near future).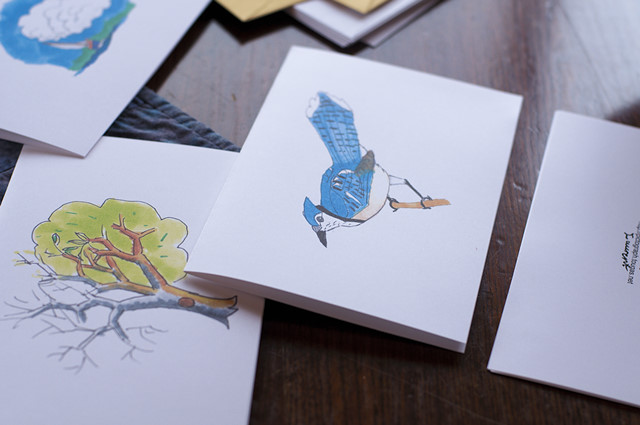 Inspite of having this thru-hike on the family dreams radar for years, I'm still in a bit of shock that this is really on the horizon for me. If you knew me "back when", you'd understand. Hiker babe is not how anyone would have described me if they'd met me years ago.
One of my more personal spring breakthroughs has been to seek, wholeheartedly, the joy in my daily living. To appreciate the joy in the actual work of living.
I love making plans and looking with anticipation to the future but this present moment, right here, is where I need to live with contentment. Not in the "if and when" future. I've got a lot to learn in how to live this way.
To have a foot in the future, always moving forward (because we have some awesome plans), but to be content with the present.
And I need to remind myself, daily it seems, that today I'm living yesterday's plans and dreams. The things that become routine and mundane - paid writing deadlines, having Damien at home, being surrounded by the beauty of nature - I start to take for granted. I don't want to do that.
This seems like my constant life work - moving forward but living in the moment (which is already the past). My personal iterative process.
Renee Tougas participates in affiliate marketing, including the Amazon Services LLC Associates Program. Whenever you buy something on Amazon from a link you clicked here, I get a (very) small percentage of that sale. See disclosure for further explanation.
You can subscribe to comments on this article using this form.
If you have already commented on this article, you do not need to do this, as you were automatically subscribed.