At the end of Christmas even the boxes tell a story
January 12, 2014
Commenting is fixed now.
And yes, I'm still talking about Christmas but this will be the end of it.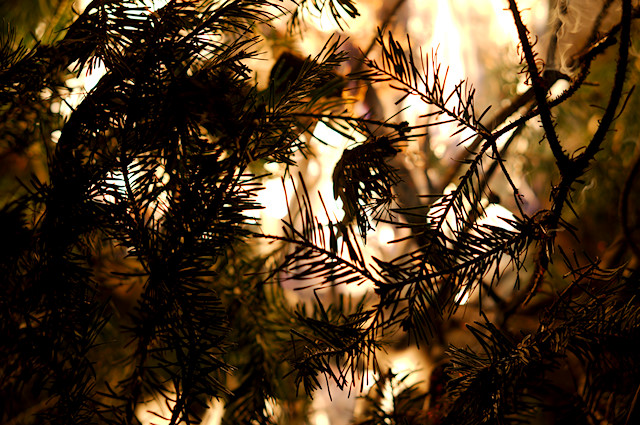 Last weekend I put away Christmas. Down came the decorations and to make it official the kids and I burned the tree.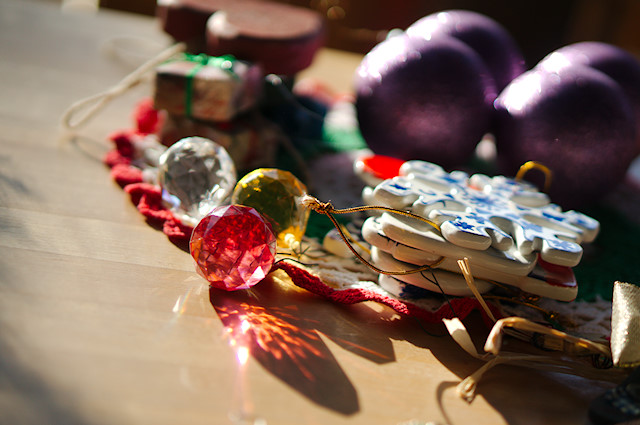 We have one Christmas bin, a Rubbermaid tote, and each year things shuffle around a bit in there as some decorations are discarded and new ones added.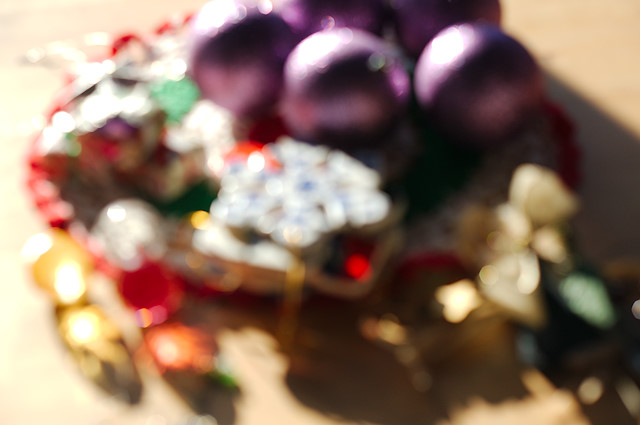 I sort all the decorations and do-dads into boxes and store those in the large Rubbermaid. Over the years new boxes are added and old ones removed. One box for tree ornaments and another for Christmas glasses and mugs. That sort of thing.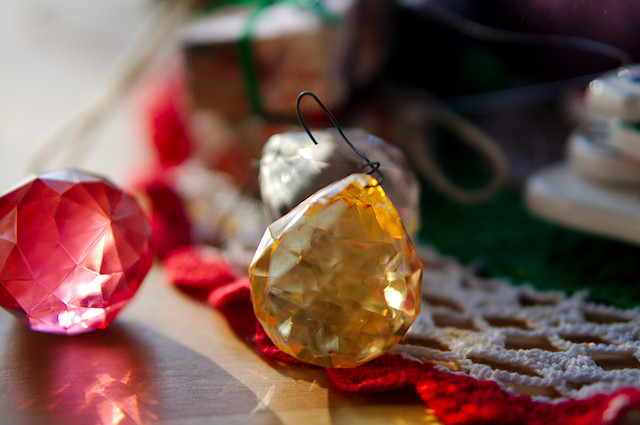 I suppose I could use plastic storage bins for the tree ornaments, nested together in an IKEA photo shoot worthy fashion. But cardboard boxes work and they also tell a story. 
When we lived out west Christmas oranges were Chinese Mandarins. In the east, Christmas oranges, at least the only ones I've seen in stores, are Clementines. 
Fifteen years ago when I was making home and making Christmas in our basement apartments in Alberta, mandarins were sold in cardboard boxes, individually wrapped in square pieces of green tissue. I don't know if they are still sold that way. The clementines we buy come in boxes that we burn in the woodstove.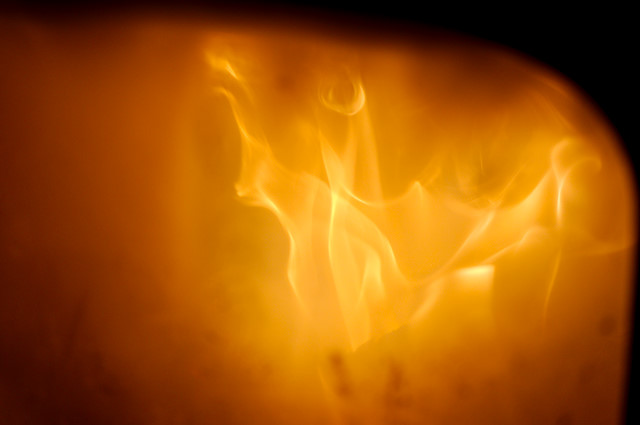 This mandarin orange box is probably older than Celine. Older than many of our ornaments. I never even gave it much thought until I noticed it in this picture, beneath another newer box of Christmas ornaments.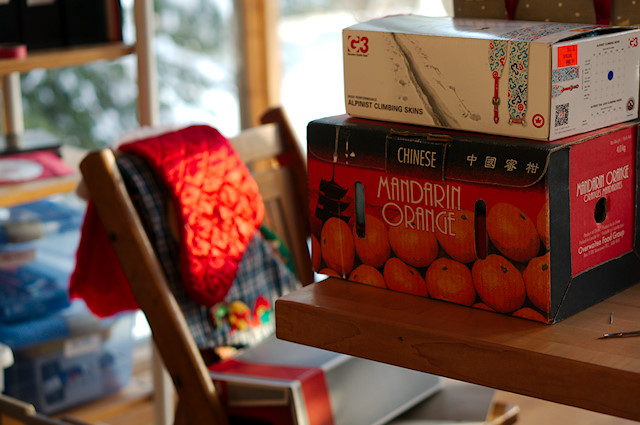 Ornaments stored in a box originally used for Alpinist Climbing Skins. I got those climbing skins this year, early in December. I wonder how long this box will help organize our Christmas bin?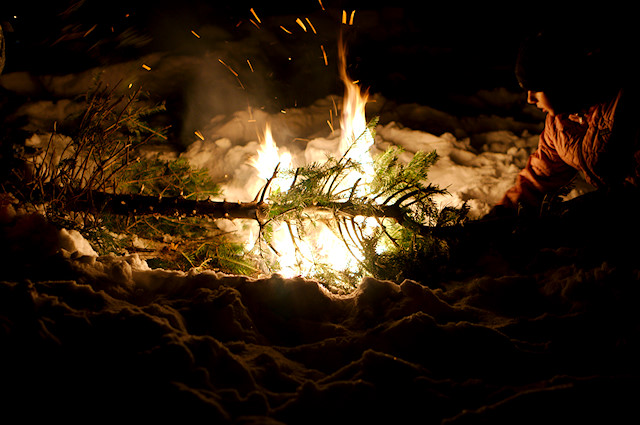 Our Christmas decorations are simple, but no less meaningful. And it's funny how even the boxes we keep them in tell the story of our family Christmases.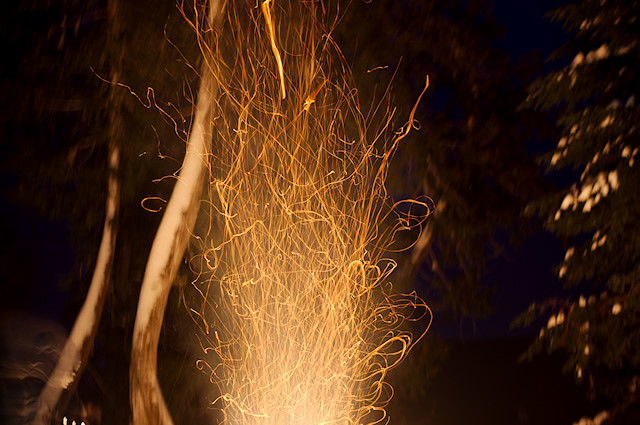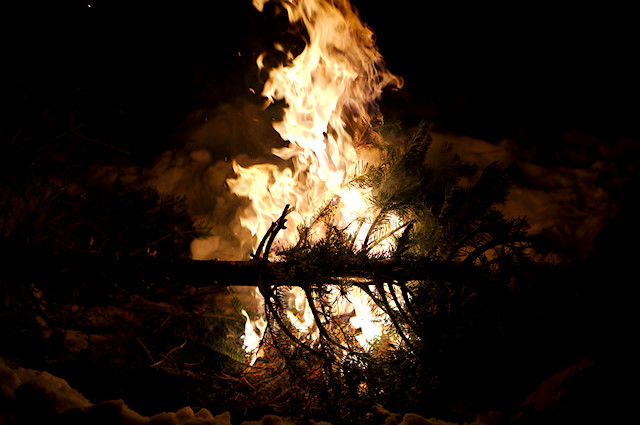 Renee Tougas participates in affiliate marketing, including the Amazon Services LLC Associates Program. Whenever you buy something on Amazon from a link you clicked here, I get a (very) small percentage of that sale. See disclosure for further explanation.
You can subscribe to comments on this article using this form.
If you have already commented on this article, you do not need to do this, as you were automatically subscribed.