Arrived ~ Safe (& Tired)
May 22, 2011
After a nearly 20 hour day we arrived at my parents last night at midnight. We were up early yesterday morning to do the final, final load of our sleeping bags, cleaning supplies and toothbrushes (which I still can't locate). In the morning rush we found one kitchen cupboard that we forgot to pack the day before. Other than that, the day was relatively uneventful but very long.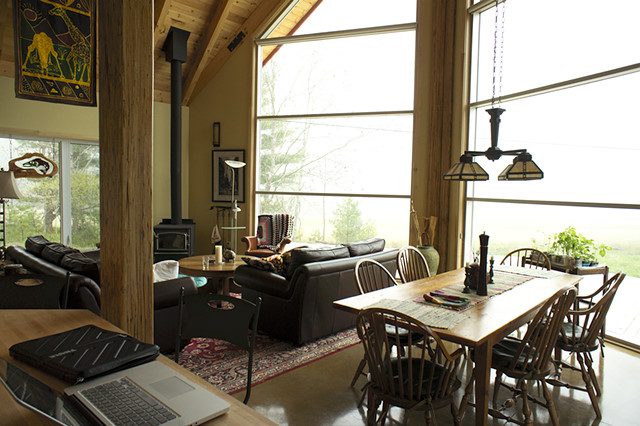 There were bathroom breaks and meals to eat. And of course the border to cross where we had to officially say "we're coming back to Canada" and import all our goods.
But we're here. Safe and sound. Slowly unpacking the most essential goods and hoping to find our toothbrushes and clothing bins soon.
I am quite desperate for a sense of normal to return to my life but know that will take time. Thankfully time is something we have now. Our moving deadline is past. We've arrived at my parents and are embarking on phase one, establishing income, of this new adventure.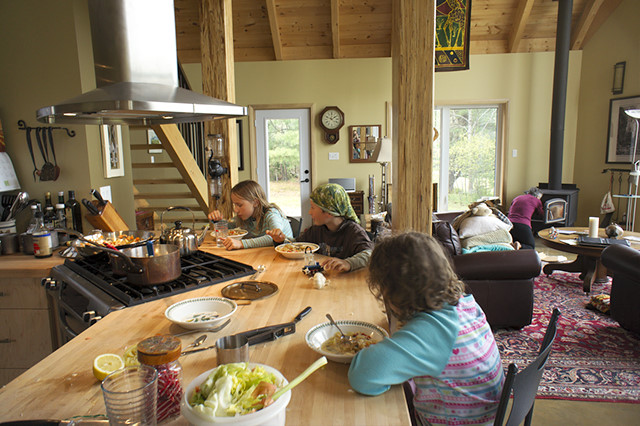 Tomorrow is Celine's twelfth birthday and the day will be all about her. Her birthday gifts were one of the last bags to be packed. The menu is planned and the cake is baked - my mom did that ahead of time before driving down four days ago to help us move (yes, she's that awesome). We're ready to celebrate. 
I look forward to sharing more of our moving journey (I took some pretty cool photos) and our new digs in the future. For now though I'm trying to chill, trying to not expect too much of myself during these days of transition, and trying to find normal.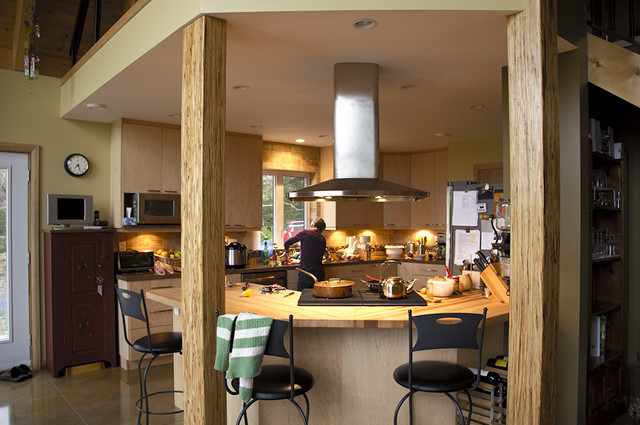 I'll be back here sometime next week. Hopefully sooner than later. 
You can subscribe to comments on this article using this form.
If you have already commented on this article, you do not need to do this, as you were automatically subscribed.