A Summer Sabbatical
June 15, 2014
For reasons personal, logistical, professional, and spiritual I have decided to take a writing and blogging sabbatical for, what I anticipate will be, the duration of our hike. A summer sabbatical.
As it is, the blog has been very quiet but I have been trying to "keep a presence" at FIMBY Facebook with photo albums and hike updates.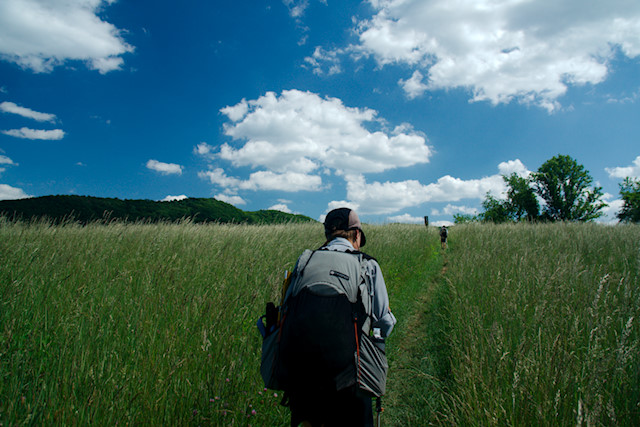 When Damien and I first decided to do this thru-hike I assumed writing and publishing was out of the question. And then we got iPads and we established a writing workflow for me and I was thrilled that I would, theoretically, be able to hike and write. Long distance hiking and writing, in practice, has proven much more difficult.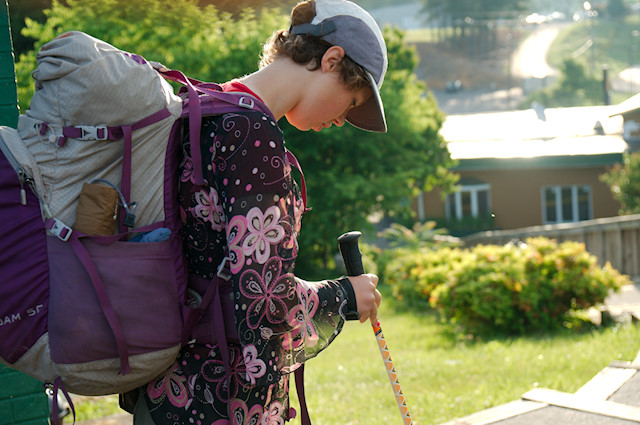 One complication is the simple matter of time. We spent eight to ten hours a day hiking. Some days more. Hiking is my full time job. Then there's camp chores followed by my favorite time of day, bedtime at 8:30 pm. Life is simple in the woods, but very full.
For several weeks I tried a 5 am morning writing practice but it was hard to maintain with the physical, and for me emotional, intensity of a thru-hike. My body needs sleep more than it needs the creative outlet of writing.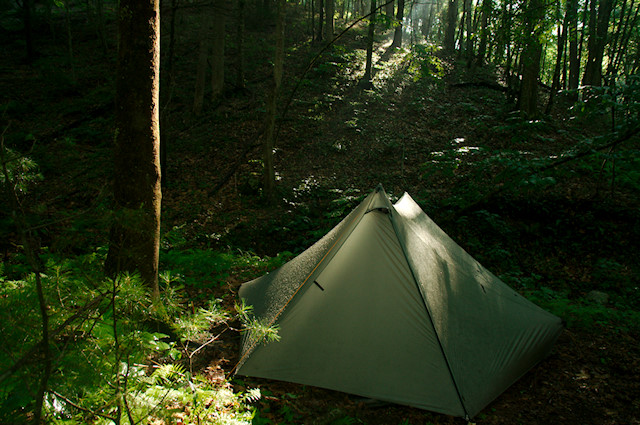 I also find it hard to publish during this "extreme" life season. This hike is nothing like I've experienced before, physically or emotionally. Writing about that and writing my way through that is just not in the cards right now.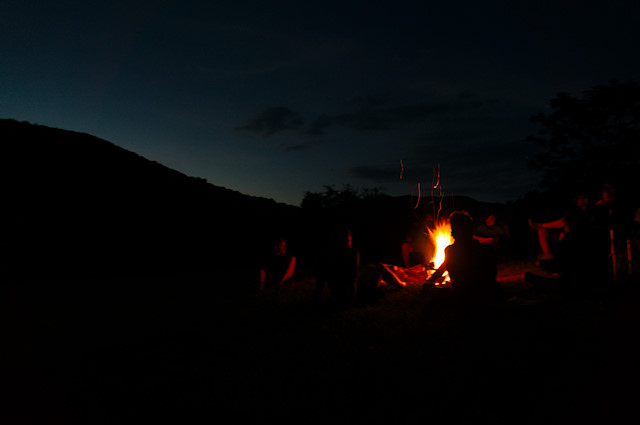 The depth and breadth of this experience is frustratingly impossible for me to express right now. I feel like my job out here, right now, is to "simply" live the experience. To photograph it, record my thoughts, reflections, and memories in my personal hiking journal, and to someday publish about it here. Someday, but not now.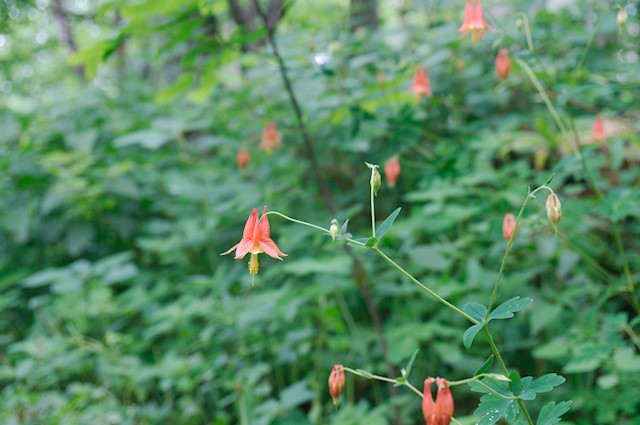 Since early on in the hike I felt a writing sabbatical was necessary but I fought the inner tug to take a break (oh did I fight it), because I was scared of losing something. My voice, my online identity, my readership, I don't know. It just felt like a loss to me. But the longer I'm out here the less I care about my online identity and the more I care about who I'm meant to grow into through this experience. And perhaps to grow into the next stage I need to have a period of online quiet.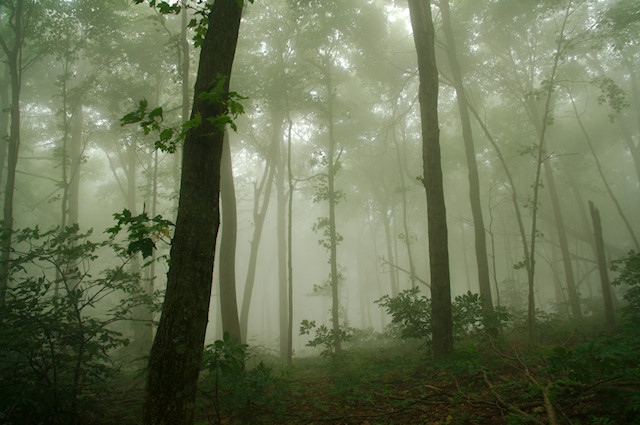 And so what initially felt like a surrender has now become a sabbatical.
Will I still be a writer if I'm not writing regularly? A blogger if I let the blog go silent for a few months?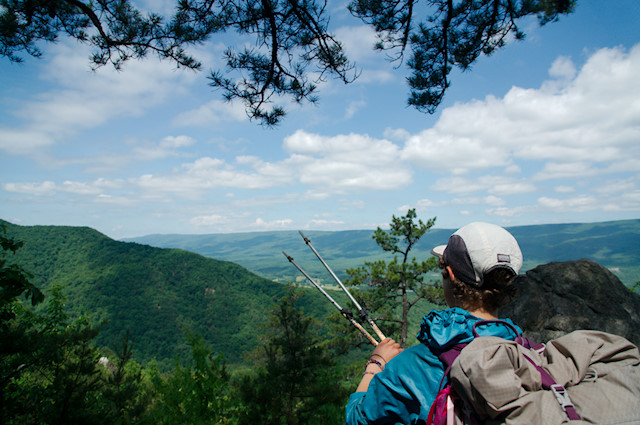 I believe that, yes, I will still be a writer and blogger if I take a break. In fact, I think I'll be better at my craft. Already I can see I'll be more focused and disciplined when I return to writing. I also know I will have an amazingly deep writing well to draw from. A deep well to live from.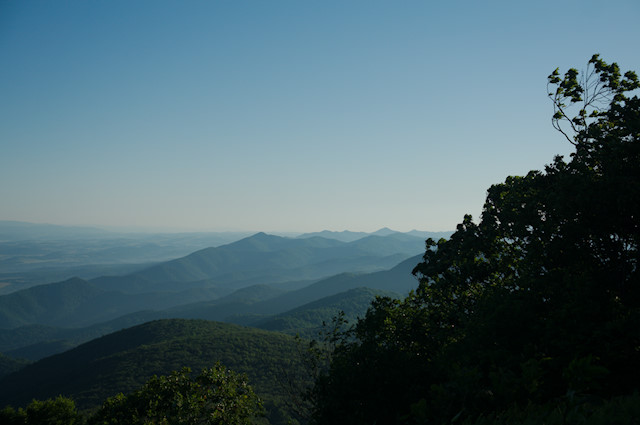 And that's really what it's all about for me, and always has been. The living comes first, the writing second.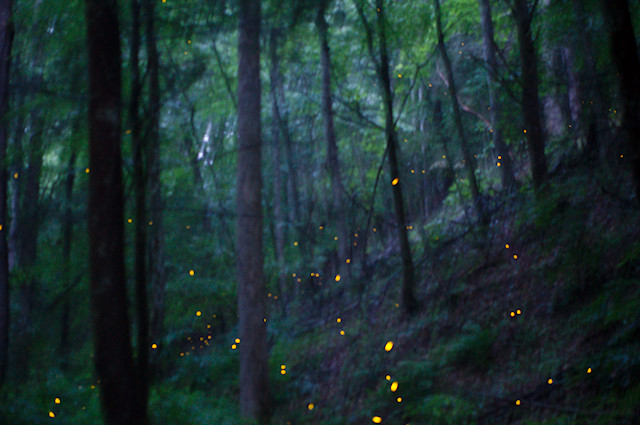 The fireflies in Virginia are magical. I've been trying hard to capture their ephemeral beauty.
What this means is that the blog will be quiet now till fall. I also will not be maintaining photo albums on Facebook like I had been during the first month or so. Which I regret deeply since I love sharing photos. Our time is town is just too busy and internet connections too sporadic to keep that up.
I will continue to take Instagram photos, as often as possible, with our current mileage.
Our video series Beyond our Boundaries is alive and well and publishing the story of our hike every ten days or so. That remains the best place to follow our hike and get a peek at what a family thru-hike looks like.
---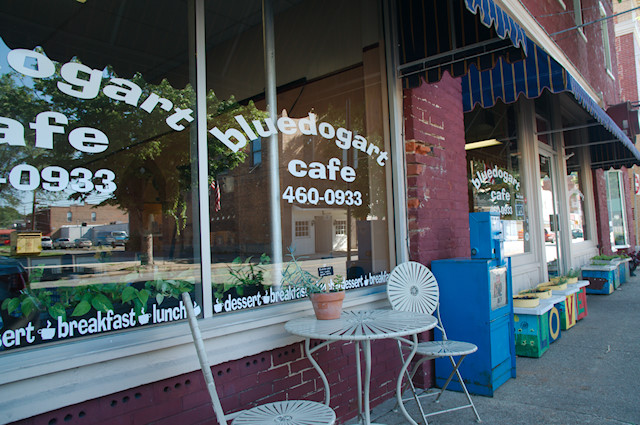 This post was published, in between laundry loads, from the Blue Dog Art Cafe and Hiker Hostel in downtown Buena Vista, Virginia.
Renee Tougas participates in affiliate marketing, including the Amazon Services LLC Associates Program. Whenever you buy something on Amazon from a link you clicked here, I get a (very) small percentage of that sale. See disclosure for further explanation.
You can subscribe to comments on this article using this form.
If you have already commented on this article, you do not need to do this, as you were automatically subscribed.