Weekend Linky
July 23, 2011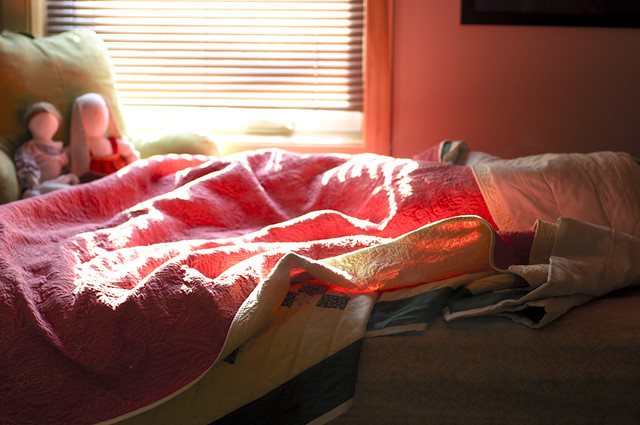 It's Saturday morning and we are busy preparing for my Dad's birthday party tonight.
Food, lots of it. Friends, lots of those also. And blessedly, this year, family too.
In the midst of the normal pressure points of three generations living together under one roof - kids with their mess and noise, adults with their unique work schedules and comings and goings, dietary preferences and routines - I remember and am grateful for the blessings of family.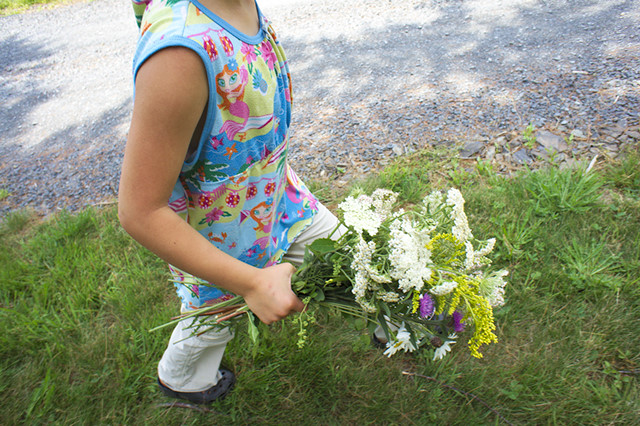 And so tonight we celebrate my Dad and another year of his life.
Totally unrelated to that... I want to share a few links with you today before I join my mom in the kitchen.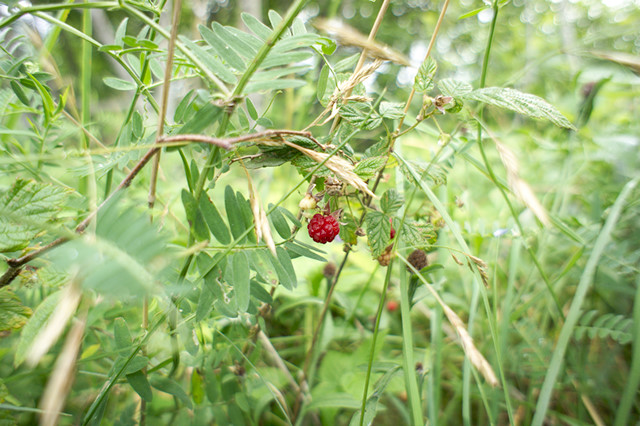 I regularly (most every day) update my blog with links to other blogs under Inspiring Internet on my sidebar. There's some good stuff in there this week. Links to a wickedly good kale recipe (my kids were wanted thirds and fourths), tips for hiking with your kids, how to get up early in the morning without losing sleep and much more in Archived Inspiration.
Next week at FIMBY you can expect "field notes" from our trip out west. Yes, it's here already.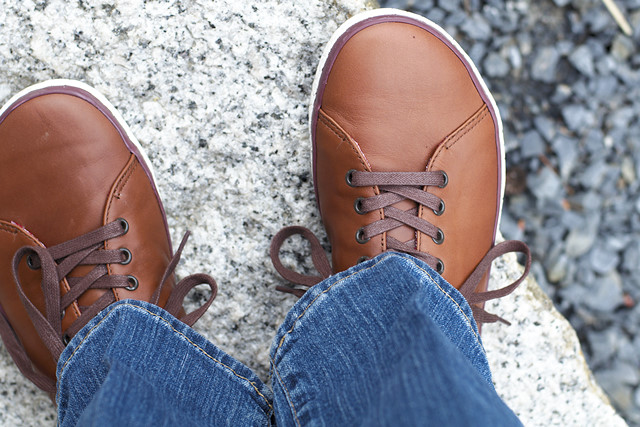 We are being hosted all along the way by people we have met over the internet, reading their blogs and vice versa. Isn't that so cool! I'll be sharing (with permission) the unique places we are staying and visiting.
While we're traveling I will also be posting (hopefully) the follow up to Stop Waiting For The Stars to Align. Thanks for hanging tight friends, it's coming.
These days leading up to our trip are busy with packing and now celebrating my Dad's birthday but there's a little ache inside that even happy bustle cannot mask.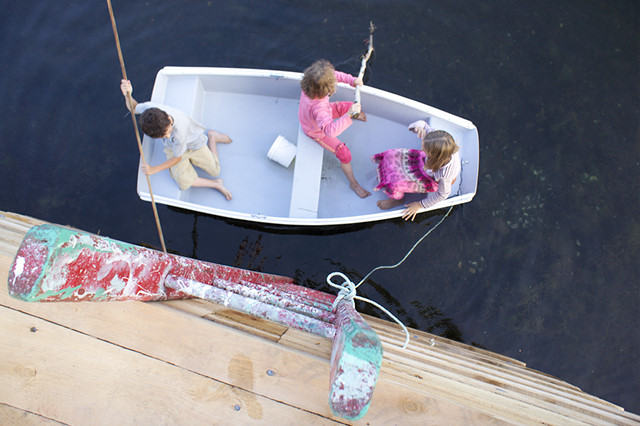 I'm leaving my babies for 2 weeks and as excited as I am about meeting some of you and all the great opportunities we have for business building at OR I'm sad about leaving the children behind (while also feeling excited about this time alone with Damien).
We've never been away from them this long before. Bedtimes have been hard this week as the kids start to stress about us being gone. I know it will be ok. Better than ok. But still, it's hard for this mama's heart to detach a bit and know there might be tears and I won't be there to dry them. Sigh...
On that little note I should close. The kids need lunch. I have salads to make for Dad's birthday celebration.
Wishing you a wonderful weekend. See you next week, from the road.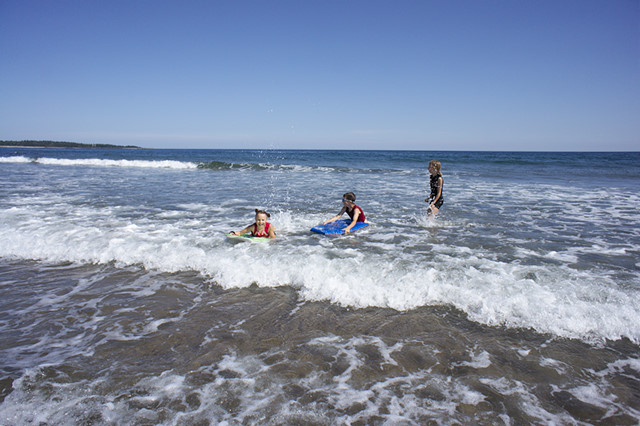 Renee Tougas participates in affiliate marketing, including the Amazon Services LLC Associates Program. Whenever you buy something on Amazon from a link you clicked here, I get a (very) small percentage of that sale. See disclosure for further explanation.
You can subscribe to comments on this article using this form.
If you have already commented on this article, you do not need to do this, as you were automatically subscribed.