The Glory of Everything (Canadian Thanksgiving Edition)
October 10, 2011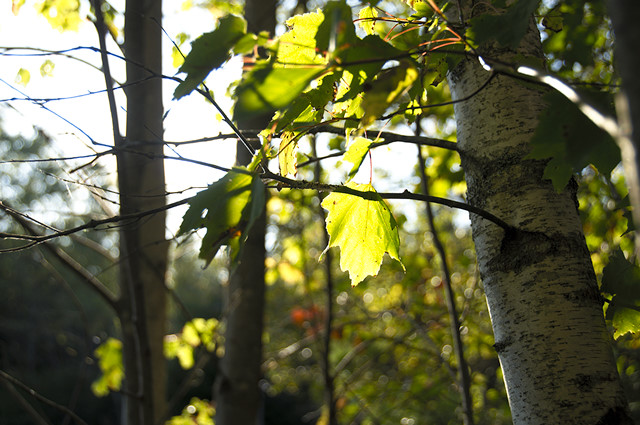 One of my favorite phrases from the many books I've read to my children comes from the last paragraph of Charlotte's Web. I've already written about that passage, two years, almost to this very day. 
Mr. Zuckerman took fine care of Wilbur all the rest of his days, and the pig was often visited by friends and admirers, for nobody ever forgot the year of his triumph and the miracle of the web. Life in the barn was very good - night and day, winter and summer, spring and fall, dull days and bright days. It was the best place to be, thought Wilbur, this warm delicious cellar, with the garrulous geese, the changing seasons, the heat of the sun, the passage of swallows, the nearness of rats, the sameness of sheep, the love of spiders, the smell of manure and the glory of everything (emphasis mine).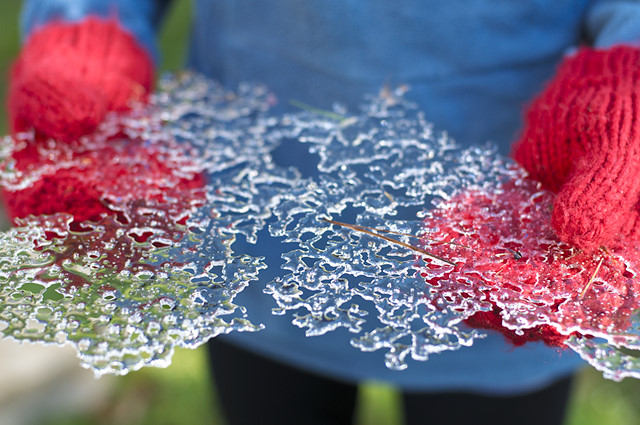 The fact that this (one of many) favorite passages of mine comes to memory during fall does not surprise me. Without a doubt, my blogging, journaling, and photography - these and other things I do to mark the days - are cyclical and very much in tune with the season around me.
I love the familiarity of this rhythm -  though time changes and marches forward it also repeats itself. Giving us the chance to make things right the second time around. Or to simply notice and give attention where last time we may have rushed through.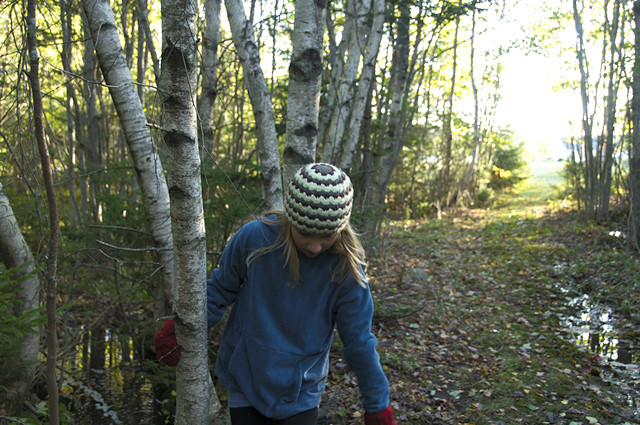 This is the season to bring cardigans, crocheted hats, and bright down jackets out of storage. The time for rummaging around in bins for your favorite red mitts.
These are days of first frost, ice filigree, and a morning fire in the woodstove.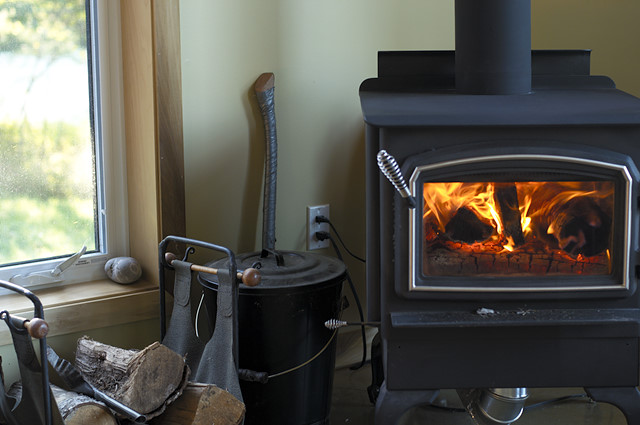 I know we will tire of these woolens and frosty tokens. But for now they play a part in the glory of everything. And we revel in their newness, their warmth (and chill) and their bursts of color.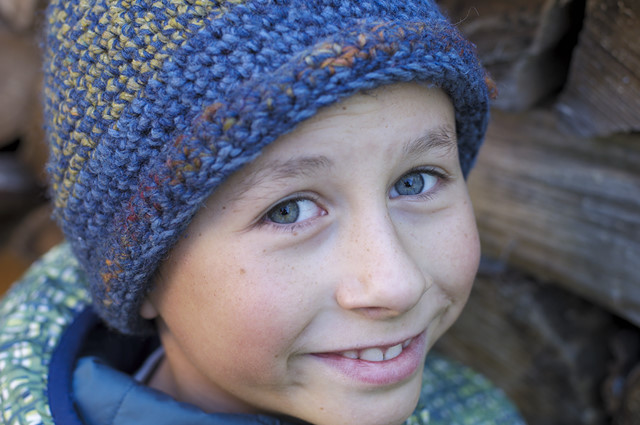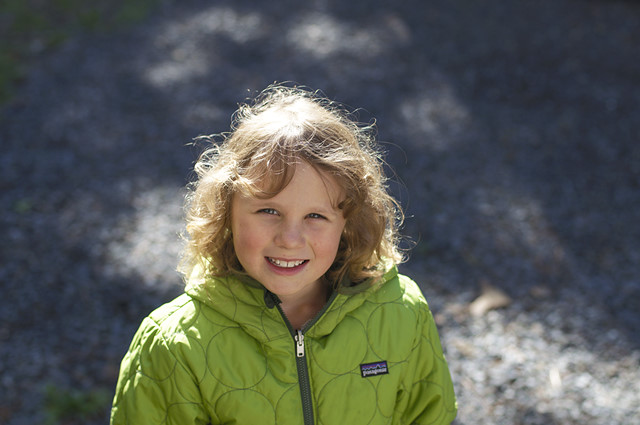 The glory of everything is a steady and recurring theme in my life, pulsing to the surface especially during the turning of the year. These too-short seasons of spring and fall.
I agree with Caddie Woodlawn (another wonderful children's book and our current read aloud).
At the turning of the year things seemed to stir in her that were lost sight of in the commonplace stretches of winter and summer.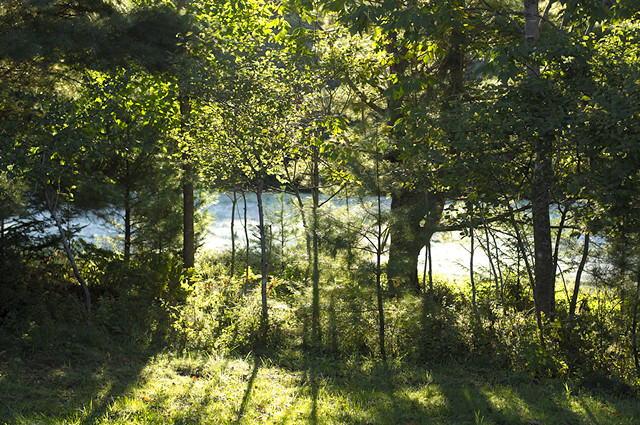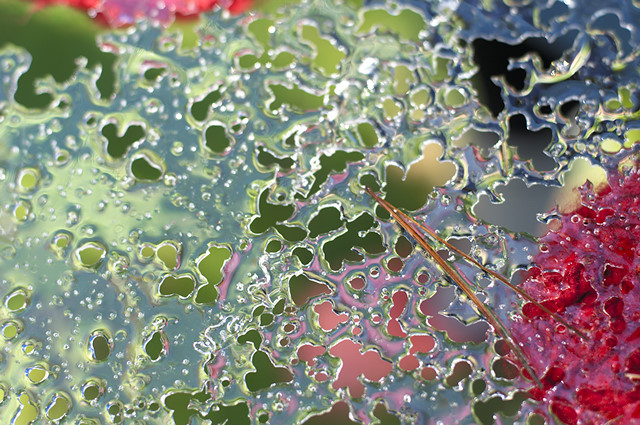 Things are stirring in me to be sure and it's all I can do to not burst with the joy and glory of the season and the beautiful fullness of family life. 
Are you paying attention to the glory of everything in your life? Are you taking the time to observe, experience and revel in it?
You can subscribe to comments on this article using this form.
If you have already commented on this article, you do not need to do this, as you were automatically subscribed.