Stocking the Larder, Locally: Part Two
July 31, 2008
Part Two in a Three Part Series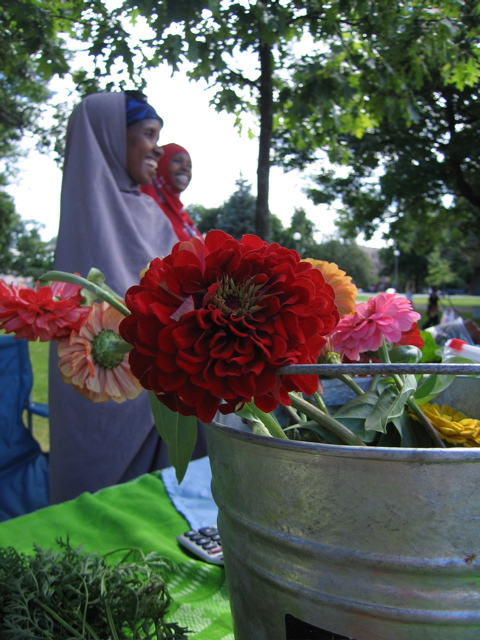 Not too many years ago in the past I almost exclusively shopped at Wal-Mart (shh... don't tell anyone), it was cheapest after all. The only thing local there was the poorly paid and under-insured "associates".
To be fair our family budget was tighter. We were still paying down consumer debt (a folly we won't ever repeat) and saving for a house down payment. I wonder if my miserly shopping helped us save money? Probably, but now we're choosing to save money other ways so we can purchase food according to our values.
Our biggest money saver is owning a small home (we rent out the basement), on a small lot in the community my husband works in, walking distance from his job. A huge blessing and a choice I realize not everyone can make. But even if it weren't "easy" walking distance away he'd hoof it on foot, longboard or bike, that's the kind of guy he is.
Living close to employment, and sacrificing a larger lot in the "country", enables us to live very comfortably with only one car. In fact, it goes days not being used and during those times we sometimes lend it to friends so they don't need to own a car.
But wait, don't we have children? Yep, 3. And don't we camp? Yep, every month. How can we manage with just a car, not even any roof rack, trailers or other "carry more stuff" storage?
Light living is the name of the game.
Owning one, small, old car and not driving it a lot, having no debt and a smaller urban footprint (fancy speak for living on a small city lot and renting part of our house) are three biggies that enable us to buy more local food.
I heard the other day on NPR the "average US family" is now spending $100/week for gas (I nearly croaked). I'd rather pay $30/week and use the "savings" to buy more I-know-the-farmer grown food. To be sure, we're not driving in luxury. Our car is 15 years old, there's little squirmies living under the booster seats , and the AC stopped working years ago. But who cares we're eating well.
Where would you rather spend your money and time?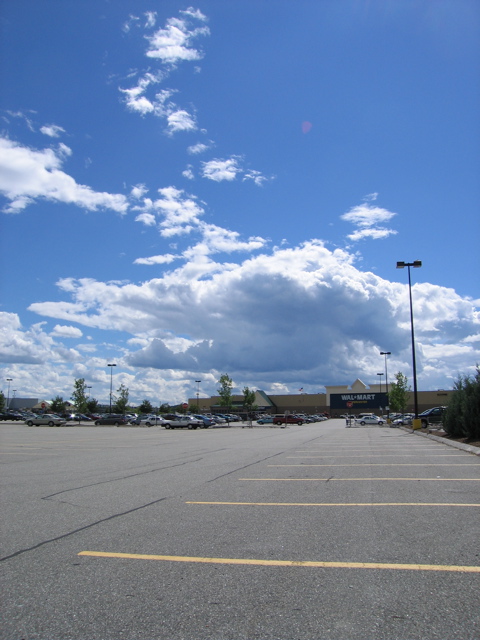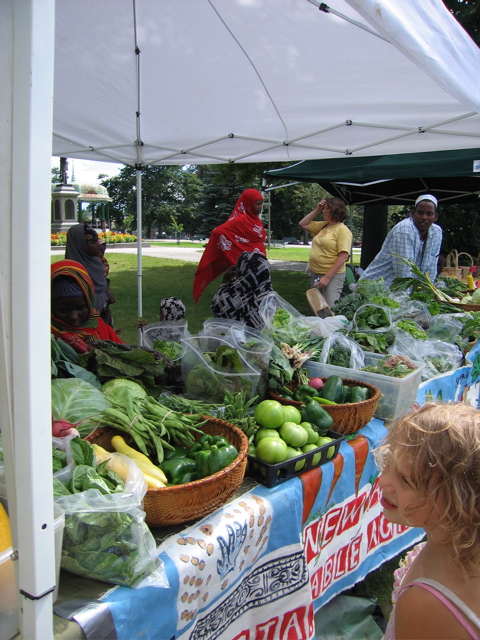 Renee Tougas participates in affiliate marketing, including the Amazon Services LLC Associates Program. Whenever you buy something on Amazon from a link you clicked here, I get a (very) small percentage of that sale. See disclosure for further explanation.
You can subscribe to comments on this article using this form.
If you have already commented on this article, you do not need to do this, as you were automatically subscribed.