Spring reading at the Library
March 26, 2010
Without a doubt, spring in New England is a fickle thing. Last week was sunshine and squishy mud between the toes. Early this week was grey skies and sleet; rain and snow falling on daffodil buds. Today the temperature hovers at freezing and the blustery wind flaps the towels on the line. Ah... spring.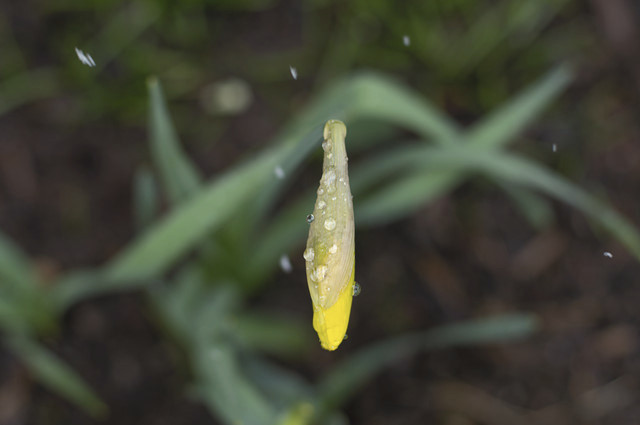 When the weather does not beckon us outdoors we love the familiar comfort of reading. And so even in nasty weather we leave our cozy abode and venture out to the library to replenish our book supply.  We keep a small at-home library that in no way satisfies our need to read. (Let me just say thank goodness for free inter-library loan).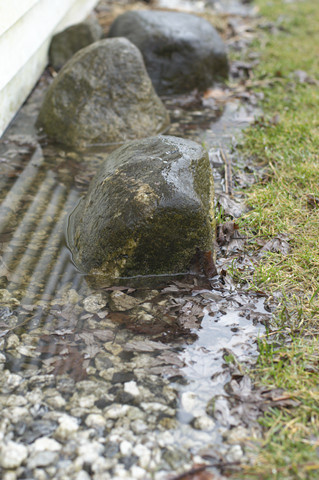 So it was this week that we went out on Wednesday morning, our weekly library day, to return the books we had and find new ones. 
Except for the hottest couple weeks of summer (when we prefer beaches to books) the library is a foundational piece of our week. So I decided to bring the camera with me this week to take a few photos of this lovely place to share on the blog.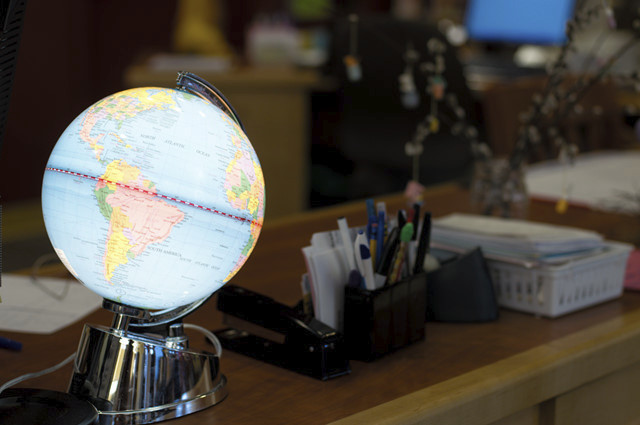 We live in community with twin cities. Two individual cities right across the river from each other with unique libraries and cultural opportunities. We like the library across the river better and it has become a place both familiar and comforting to the kiddos and I.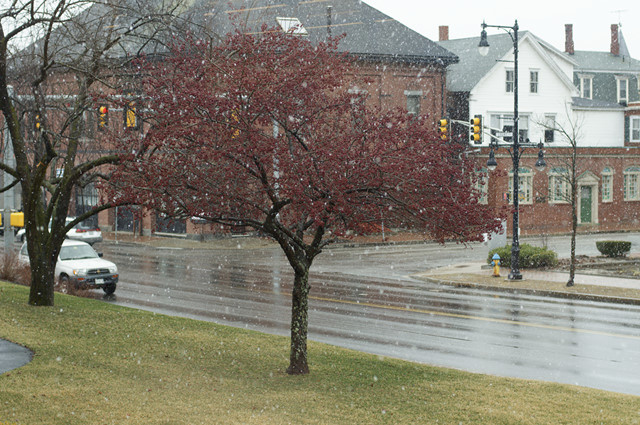 looking out the library window on this blustery spring day
I love walking into the childrens' room and losing all three children into the rows and rows of books.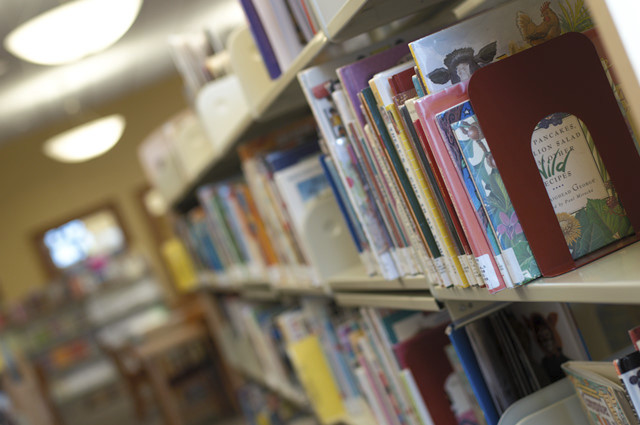 Laurent usually heads for the graphic novels, Celine to the middle readers section and Brienne to the picture books. And me? I head for the computers. To search titles for call numbers using my trusted sources for booklists.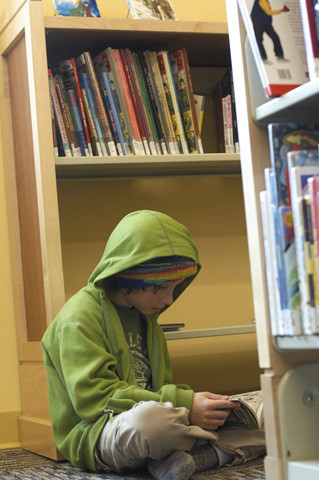 What are those sources you ask? Well, I love booklists on blogs; like this spring booklist posted recently by Stefani at Blue Yonder Ranch or this list I found while reading Welcoming Spring at Simple Homeschool.
My usual sources for book titles are the Sonlight catalog, Books Children Love and the recommended books that pop up in Goodreads and Amazon when you search for titles or authors you are already familiar with. You can find more resources for books on FIMBY Homeschool in the sidebar.
Reading together is just the best on those less than lovely days when all you want to do is cuddle on the couch, waiting for the sun to shine again and the cold rain to stop.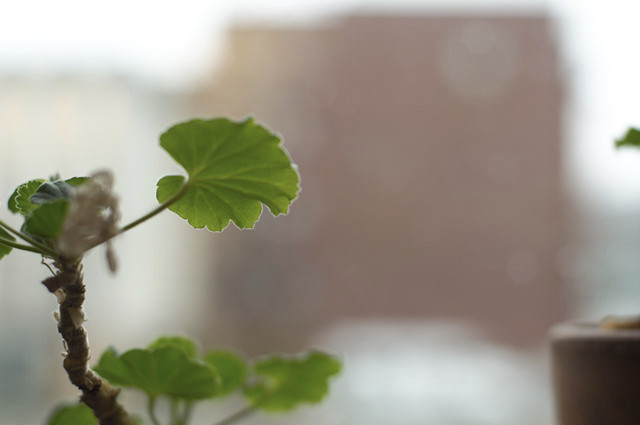 I just had to add this. As I finish writing and publishing this post all three kiddos sit side by side on the couch behind me, in the sunlight (it's sunny but cold today) reading their books. It's so sweet. Oh wait a sec... I take that back. They're arguing over who gets to sit by the cat (roll-eyes).
You can subscribe to comments on this article using this form.
If you have already commented on this article, you do not need to do this, as you were automatically subscribed.