Shifting Gears
May 15, 2017
I'm putting The Evolving Journey of Faith blog series on hold while I shift gears for the next couple of weeks here on the blog.
This spring I came to the decision it was time to start some income-earning work as a regular part of my contribution to our family life.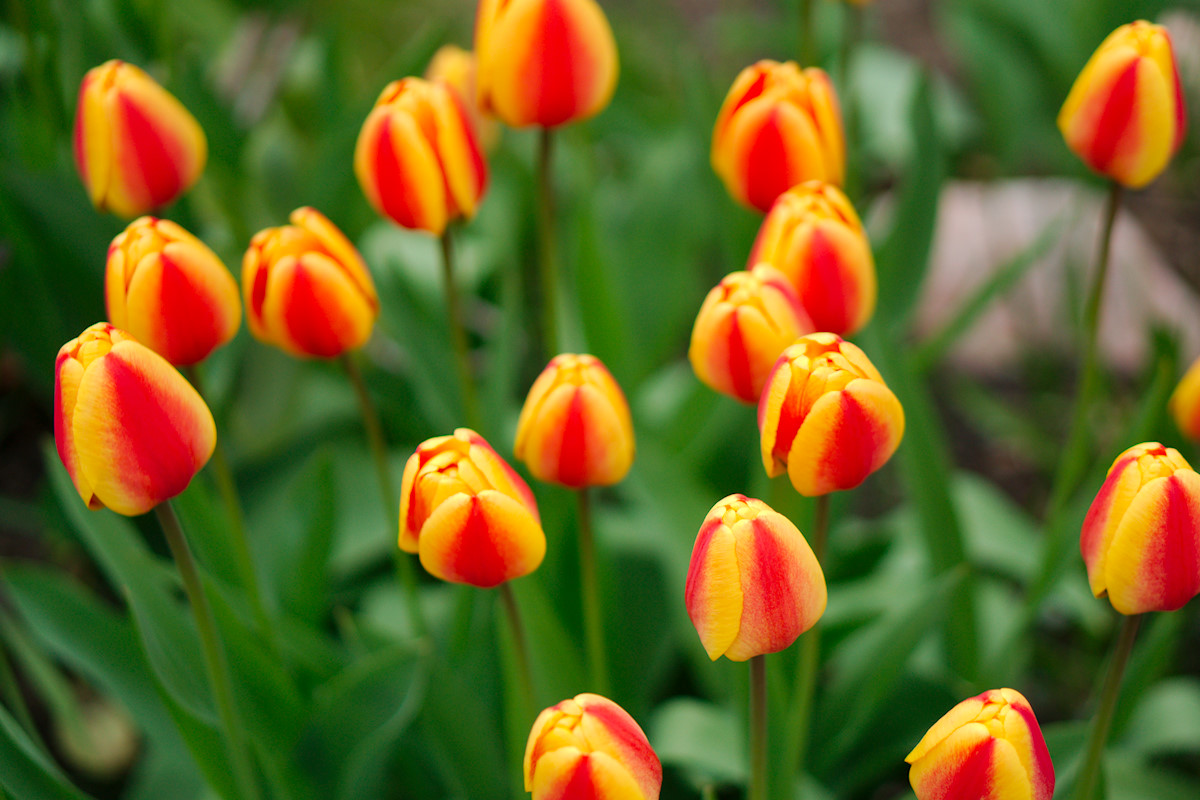 Before I talk about the why and what of these happenings I want to go back to revisit something I published last fall, which sets the stage for this decision and how I'm pursuing income-earning work.
Last year I wrote another long blog series, this one on vocation, marriage, and work. Writing through that series helped me to process some difficult things that had happened in our marriage in the proceeding years and it helped me to figure out the direction I wanted to follow for income-earning work.
Here's a short summary from the last post in that series.
What am I aiming for in a career, a vocation, in my work? What is my vision?

Quite simply to do the work before me, and live the things I'm called to do. And I'm trusting that the work in front of me will evolve into the next stage. I don't need to be frustrated or feel forced. Perhaps instead of paddling upstream I can find a movement in which to flow.

Within the next couple years, as our kids start graduating, I want to start income-earning work. I want to be able to financially help launch our kids into adulthood and to help fund more travel and adventures with my husband. I want to contribute financially to our goals for the future. At least I say that now, maybe our path will take me in another direction, but that's where I'm currently aiming. Maybe it will be a job that builds on my previous career as a homeschooler, maybe it will be something brand new. Maybe I will work with my husband again, joining forces in projects or a business venture. Maybe I will earn income as a writer. Maybe I will tap into my organization, management and administrative skills and join a team of some kind.

Right now, I'm not trying to figure out that future career, instead, I'm putting my efforts into what I'm clearly called to do and I'm playing with the Ideas that spark my curiosity. My chief aim is not to produce a product, find a job, or grow an email subscriber list. My goal right now is to nurture a sense of inner confidence, in all my callings, from a place of deep security and well-being. This is a spiritual path, not an employment one.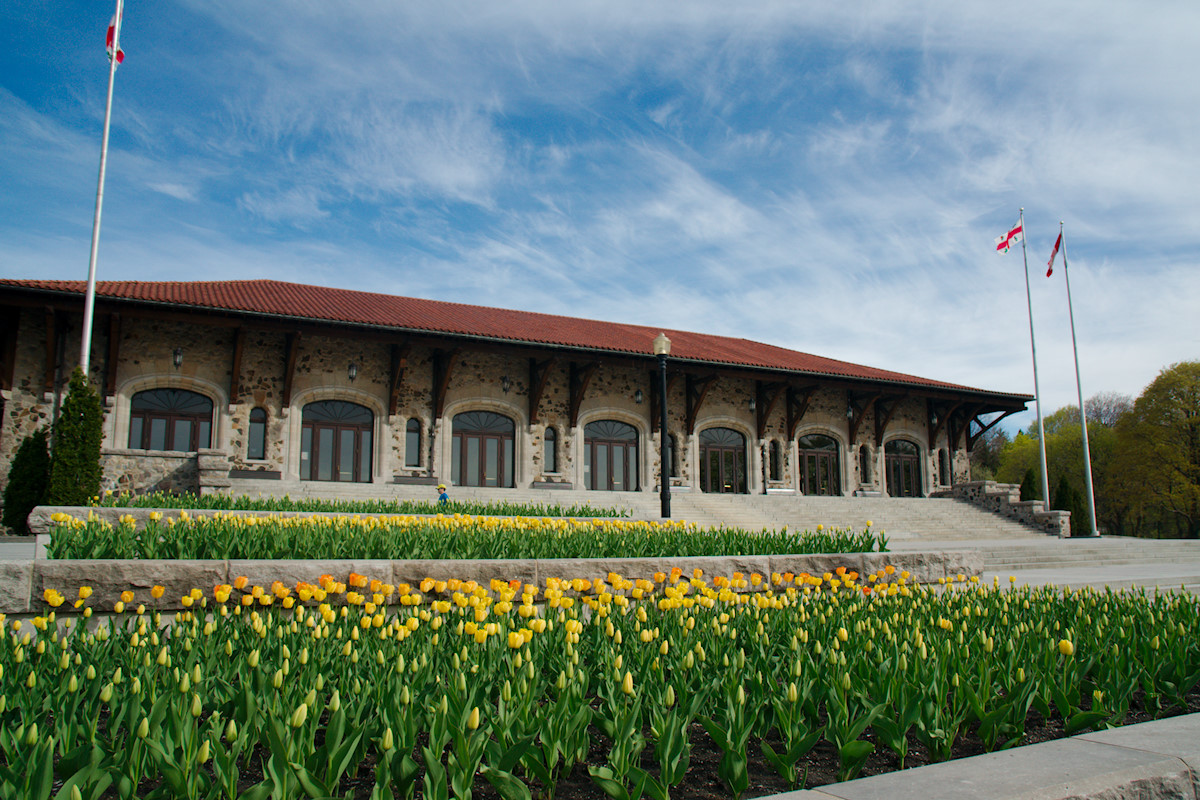 My main aim when we moved to Montreal two years ago was to find community and opportunities for my kids, to create a secure sense of home-base from which to launch future adventures and travels, and to continue my personal healing. My confidence was at an all time low after the Appalachian Trail and it has taken me the last two and a half years to restore what was lost. That has been a spiritual journey for me, which is maybe why the faith series is coming out now.
I know you can't wait for confidence before doing certain things, you gain confidence in overcoming challenges. I also know from experience that challenges can beat you down, and that there is a time and season for everything. There was a season in which I needed to rest and heal, followed by a season in which I was to receive. And now this current season of release. Heal, Receive, and Release are my words of the year for 2015, 2016, and 2017.
I didn't start out the year thinking I was going to find release into pursuing income-earning work. I started out exactly as I wrote in that last post on vocation, "I'm trusting that the work in front of me will evolve into the next stage. I don't need to be frustrated or feel forced. Perhaps instead of paddling upstream I can find a movement in which to flow."
Celine turns 18 (gulp) in a few days, Laurent is 16, Brienne is 14 and a noticeable shift happened this winter/spring as they each made leaps in growth and development, especially Laurent. That boy is on fire with motivation, goals, and managing his time. He's maturing. They all are.
I feel ever-so-slightly less needed. I started to notice an expansion to my days, in no small part to the reality that the kids are skilled in their contributions to homelife (cooking, cleaning, running errands in the neighborhood), gaining confidence in getting "around town" on their own, and pursuing their studies with increased independence. These things take time, but it does go like this. You're so involved as a homeschool mom, but someday you really are less involved.
I'm not completely there yet (especially in this month of commuting to the West Island for drama rehearsals and performances) but I feel a general lightening of the load in home and homeschool. I have more mental energy for other things. That reality together with the return of my confidence and the real need we have to increase our financial means was what you'd call a "no-brainer", a win-win-win for me to throw my hat back into the ring of pursuing income-earning work.
I have two goals for this work:
earn money, and
do so in a way that is a good fit for me personally and is a good fit for this stage of family life
I'm not looking for easy or even comfortable, I want to be challenged. But I am looking for the right fit, which means taking what I know about who I am and bringing those energies, skills, and knowledge into projects and collaborations.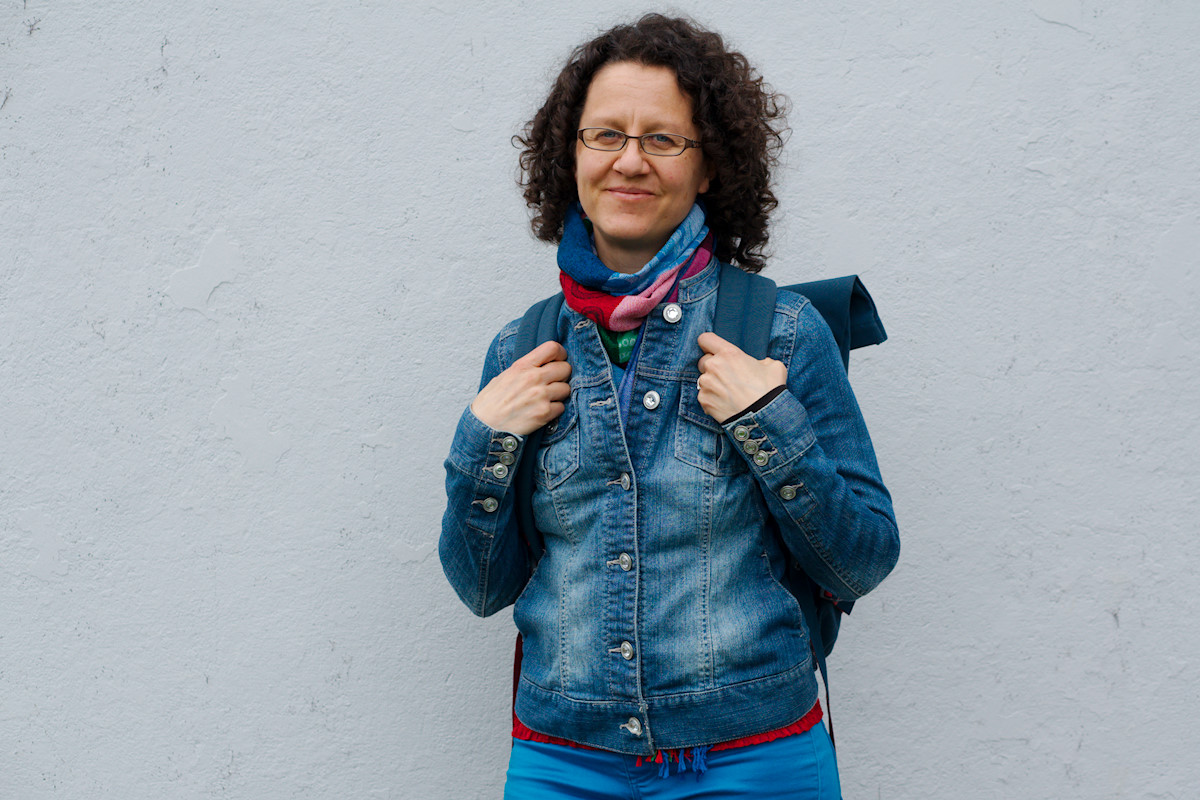 I want to approach this next stage from a place of keen self-awareness, with both a confidence in my skill-set and knowledge and a willingness to learn, grow and take risks. And to do so, I need to remain rooted in the security of my true identity, which ironically, has nothing to do with how skilled or useful I am.
For me, it's only in knowing my true identity that I feel confident to put myself out there again, because I have nothing to lose.
So, I told Damien all this about a month ago, concluding with, "the timing is right and I'm ready to pursue part-time income-earning work". And within a week Damien had found me a job!
Maybe I'll tell the whole story another day on the blog but you can read the Instagram accounts of my training session fashion woes and post-training analysis. (The comments in these posts include an informative discussion of what constitutes "business casual".)
The job is refreshingly different than anything I've done before, and very part-time, which is a nice way to get back into the game. This job is the "maybe I will tap into my organization, management and administrative skills and join a team of some kind" piece of the vocation trajectory that I imagined for myself last fall.
There are more pieces to this income-earning puzzle.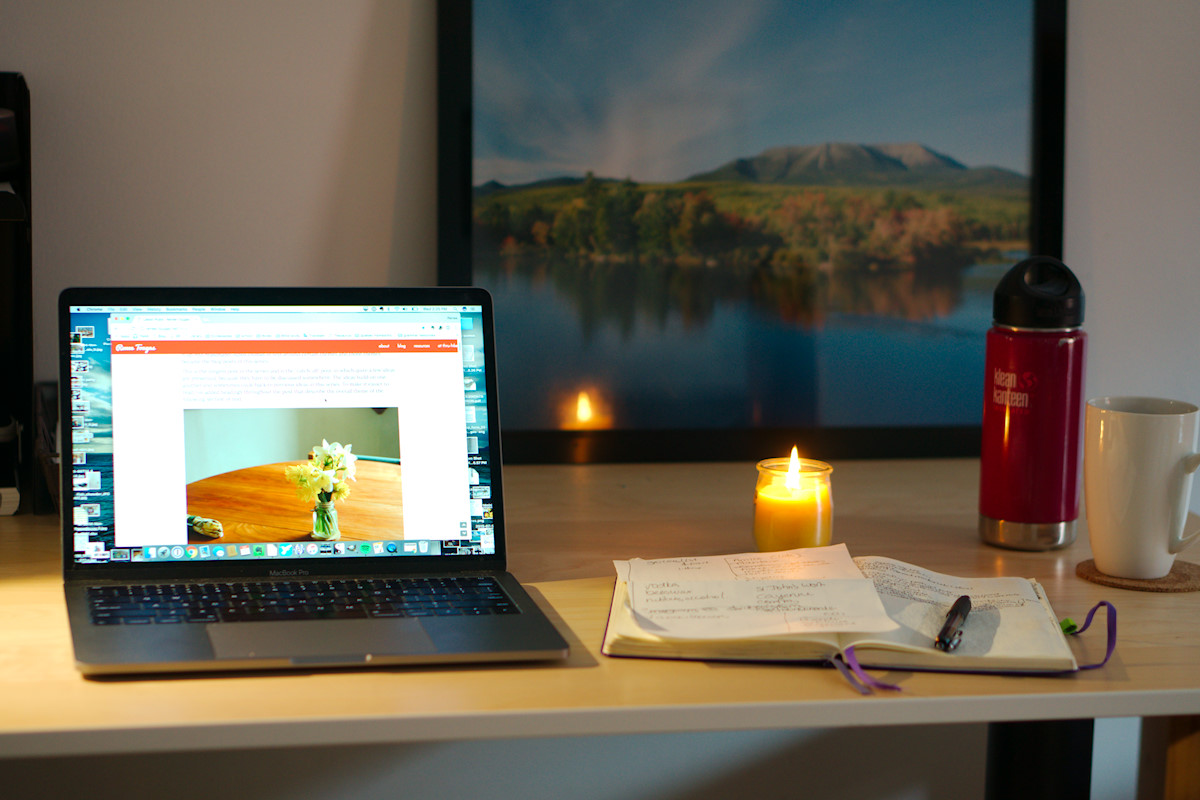 I'm a blogger and bloggers can earn money in primarily three ways:
you advertise on your site
you produce your own products and services (and advertise those on your site)
you produce freelance content and get paid
Blogging can lead to more opportunities for income-earning work, transferring those communication and technical skills to other projects and organizations. Some of those opportunities are: speaking, writing books, and working for other online enterprises.
There are a lot of options and I'm ready to once again explore income-earning potential around these ideas. But I will say that having a paid part-time gig that doesn't depend on my creative output is a nice change for me. This is the first job I've had in nineteen years.
I'm going to be playing around with blogging related income-earning opportunities.
Blatant and annoying advertising on my blog is out, as it always has been. I am open to judicious advertising of highly relevant resources in a project context, for example my promotion and participation in Hibernate this winter.
In a couple days I'll be promoting the Herbs & Essential Oil Super Bundle, and releasing a free cold and flu protocol ebook (which I've been working on like crazy to give to you). I have a homeschool writing project that is on-off-on-off and maybe it will see the light of day in this shift. Or maybe it will stay quiet while I pursue other things.
With this change, I will also be directing energy and effort into helping Damien on Outsideways. Which is not yet an income-earning venture but that is its trajectory. You might be noticing that Damien and I have been here before. Yes we have, but this time around it's with a different intention and a more developed sense of self that I am once again willing to partner with Damien in income-earning work.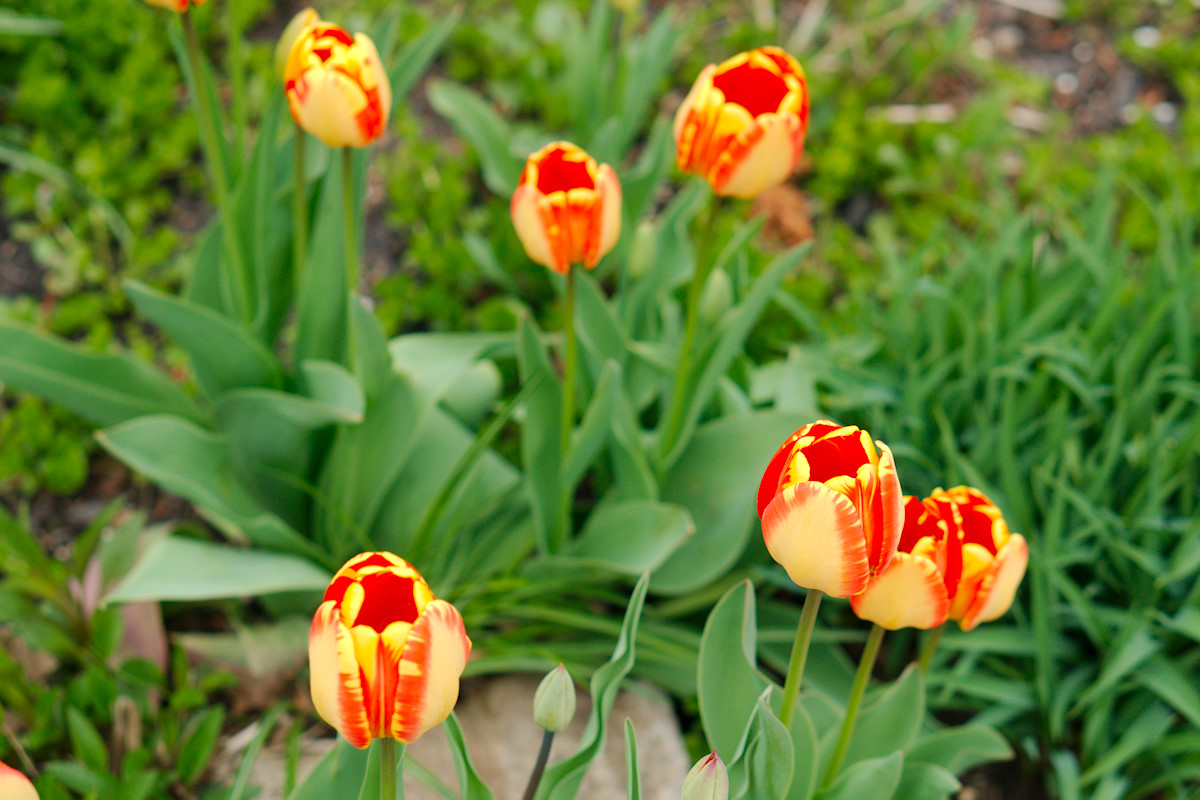 After all we've been through in the past couple years, it pains me sometimes to re-read my old posts in which I speak of my work with Damien. However, the sentiments and understandings at the time were true, even if they were a bit misdirected. I own that. And I also own that in my future I will look back on life now and probably say the same thing. Oh well.
This is the journey of lifelong learning and discovery. I happen to write about my journey and it means that I can look back at things I thought and published in the past and practice grace and compassion for the unfolding.
In the past I was working with Damien from a place of deep personal insecurity and I was looking to him, following behind him to be more exact, as a means to find security. He was my sure thing.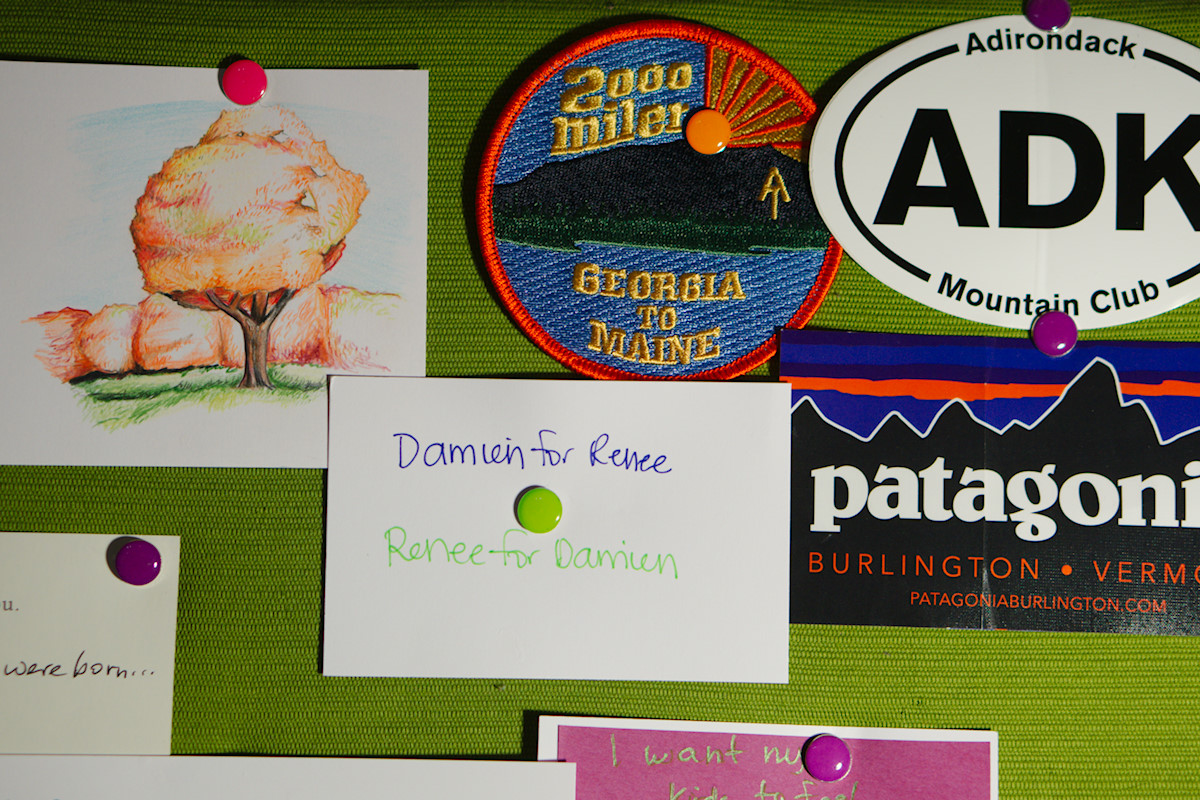 I have this card pinned to my inspiration board above my desk. It expresses the sentiment and motivation behind my desire to assist Damien in his goals and dreams.
We are for each other. This is the primary work we feel called to do, to serve each other. I don't find my security in Damien or in his ability to have a vision for our family or a vision for online income-earning. I don't find my security in serving him or being a good wife. Or in him serving me or being a good husband.
My security is in my identity in Christ and this frees me to serve my husband with whatever skills, knowledge, and gifts I can bring to the table. Rooting myself in something way bigger than us, more dependable than even my dependable husband, frees me to "be me" and actually enables me to be a helper, a support, a partner to my husband. The irony.
That was a hard lesson to learn.
We don't know how working together again will play out. We both felt burned from the last go around and we have approached this issue tentatively. We love each deeply and because of that love we had to stop working together, for a season and make some big changes to help our marriage. Now we're opening that door again, cautiously, and we'll see it where it goes.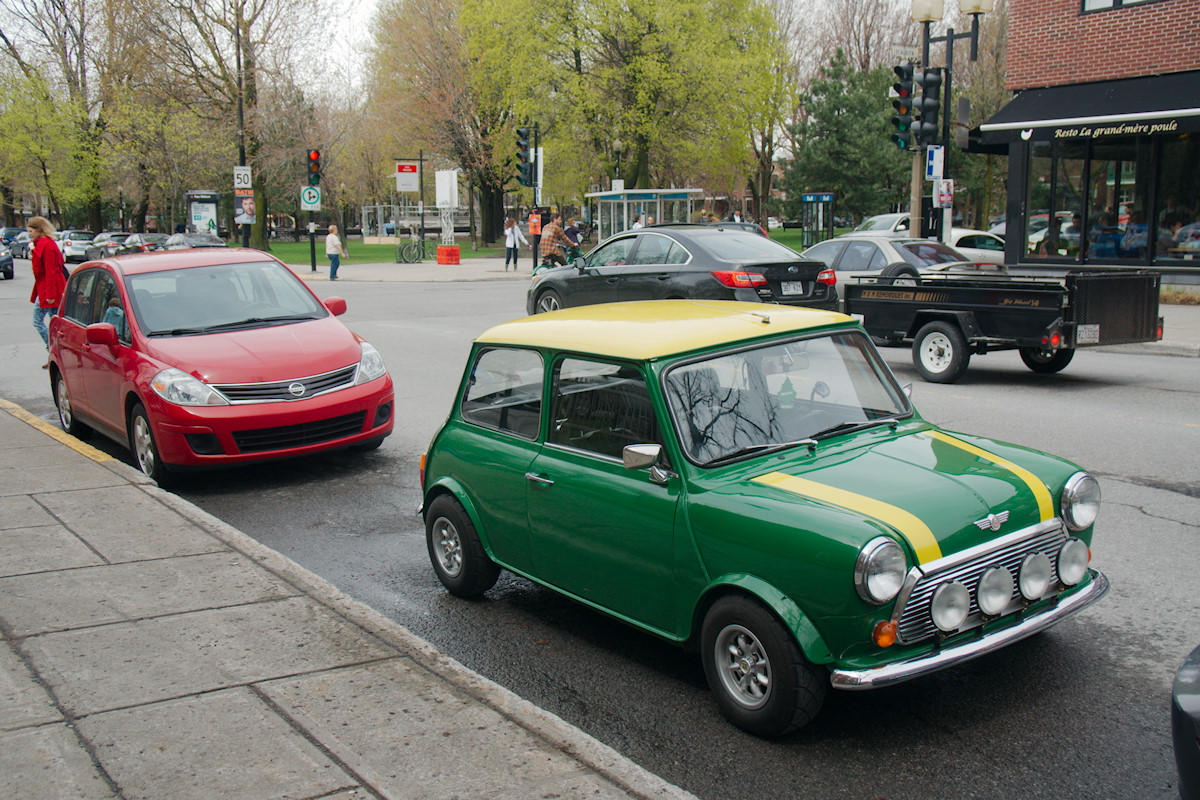 We saw this adorable original Mini Cooper in our neighborhood last week
I don't know what to expect, nor do I have a big vision for my part-time work. Right now, I have a six month projection with a few projects to explore in that time, and some paid working gigs. It's enough. It feels like a good fit.
It feels like shifting gears into a new season.
Renee Tougas participates in affiliate marketing, including the Amazon Services LLC Associates Program. Whenever you buy something on Amazon from a link you clicked here, I get a (very) small percentage of that sale. See disclosure for further explanation.
You can subscribe to comments on this article using this form.
If you have already commented on this article, you do not need to do this, as you were automatically subscribed.