Return To Center
March 23, 2012
Everybody has their individual practices that ground them and bring their focus back to those most important things in life.
Yesterday I needed to reconnect with mine. I needed to come back to center. (I do love this phrase from the yoga world, though I don't practice yoga.)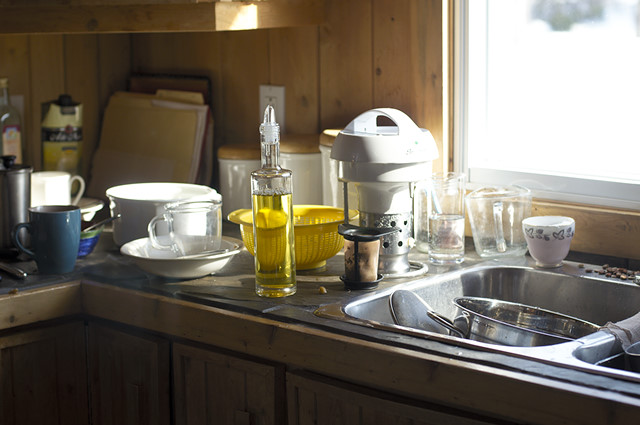 Computers are a funny thing. It's the way we earn our living, communicate with friends and family, and is a great tool for learning and inspiration. I spend a lot of my time on the computer - writing, "connecting", and with tasks related to managing our home. But yesterday I had reached the point where I'd had enough. I didn't even want to write in the morning and I know that's a sign I need to pay attention to.
I have short feedback loops and that's not by accident. If we ignore our spiritual, mental, emotional and physical needs our loops will lengthen and we will find ourselves "at the end of our rope" long after the point we should have stopped to reassess and recalibrate.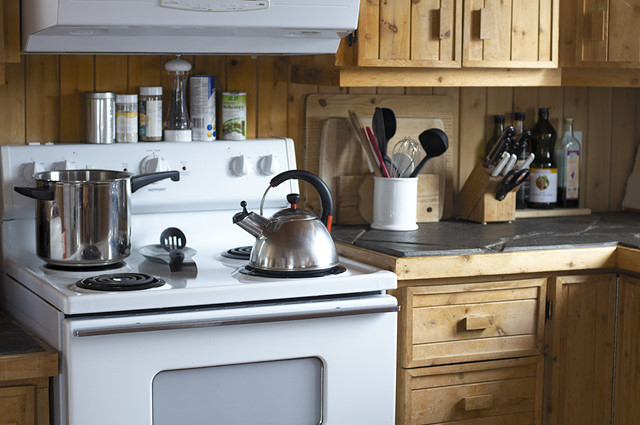 I've been reading blogs now for over five years. I've watched mama bloggers launch books, start businesses, and grow networks working from home. I'm inspired by that.
I've also watched mama bloggers reach the end of their rope and struggle to find their way back to center - in their health and relationships. As I watched their empires and influence grow I asked myself the question, "how do they have the time?" Turns out they didn't and they ended up making compromises that I would not be comfortable making.
I have appreciated their honesty in sharing their journey but I also made a commitment to myself and my family to not walk that path of compromising what I value most.
And so I have short feedback loops. There is a constant "taking the temperature" in my home and in my heart. After years of building an intimate relationship with my children they communicate to me when I'm not tuned in enough.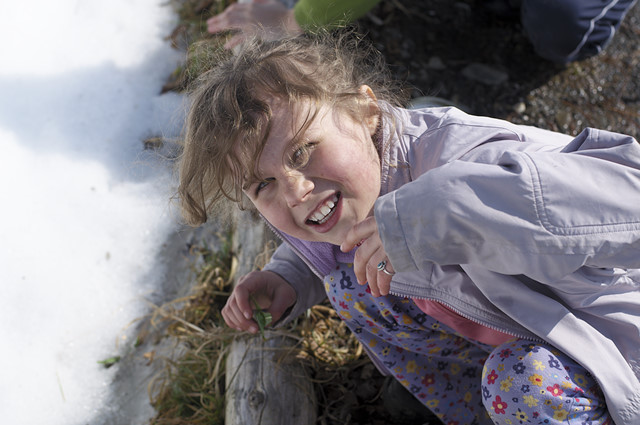 My body also "talks to me", if I just listen. It tells me when to rest. When I need to get outdoors and exercise. When I need to clean up my diet a bit.
I am thankful for these messages and yesterday it was time to listen.
I started the day with my journal and reading the words of Solomon and Thoreau, then talking about what I read with my family. No writing. I can't draw from an empty well. The words of Thoreau of course drew me to the woods. And although I live in the woods I wanted to actually be in the trees. I needed a ski.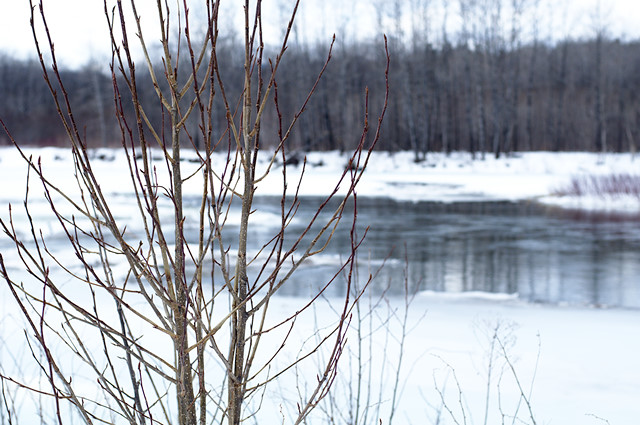 But first I had to attend to my kitchen. When I release the expectations that usually accompany my mornings (mornings are the workhorse of my day) I so enjoy cleaning my kitchen. Handwashing dishes is our normal routine but when I am in the right zone, and yesterday I was, it becomes a meditation of sorts, not a chore.
I organized the fridge and pantry (the day before was grocery shopping day and in our small kitchen everything must be put away rather tidy to fit). If you want to get organized - live in a small space, it will force your hand.
Then I skiied through the woods and fields around our home. And visited our neighbor's sugar bush to taste the sap. I'm so glad I got on my skis because today those same fields, that just yesterday were white with snow, are now brown with flood water. The warm summer temperatures we've had this week are doing a number on the snow and ice. Fast and furious is spring's arrival.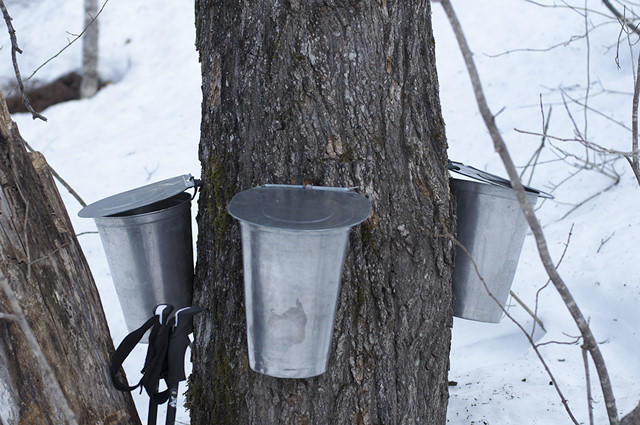 I spent the rest of the day mostly in the kitchen. Nothing says love and home and comfort for my family like a pot of vegetable bean soup for lunch.
The kids built fairy houses, searched for critters in the newly exposed and sodden earth, and played in the mud. Still a novelty after all our snow.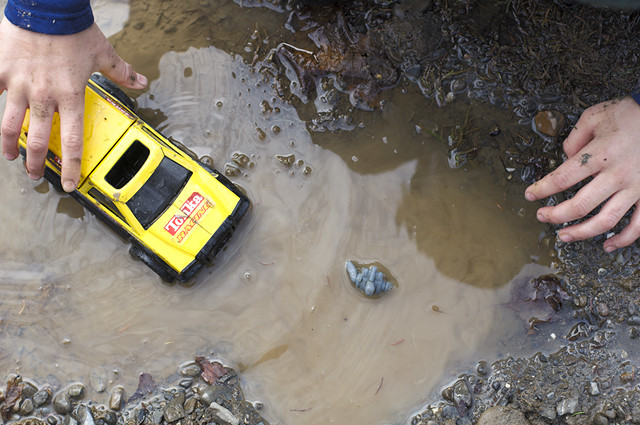 After a bit more reading at lunch (I've started the Hunger Games and now I can't put it down) I was back in the kitchen to make baked beans for supper. Double the recipe to share with our neighbors. Three young children and knee surgery - a homemade meal is the least I can do.
Throughout the afternoon the smell of sugar shack woodsmoke and the song of redwinged black birds drifted through our open windows. And I was overcome with gratitude.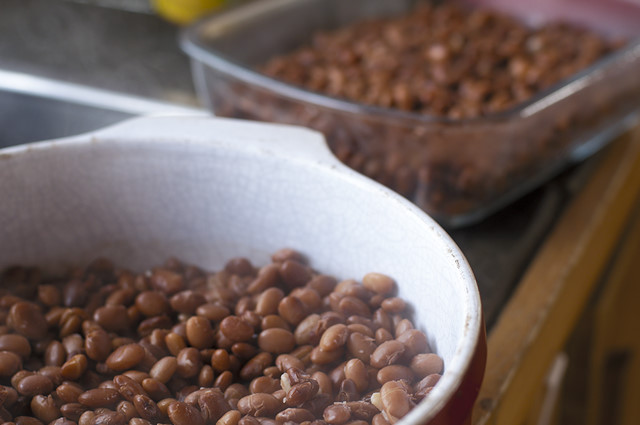 Gratitude for all the support I've had this week in launching my little e-book and that I can use the computer to share my thoughts with the world. But that I also have the freedom to unplug for a day or morning.
I am grateful for short feedback loops. For the need to eat and connect around a table. And the need therefore to cook and clean the kitchen - the work of which is very grounding. I am grateful for living this life - at home together - with my family.
There is a hefty responsibility that comes with our days. We rely on no one else to provide a paycheck and educate our children (see my post at Simple Homeschool today where I talk about the burden of that responsibility). But there is freedom also.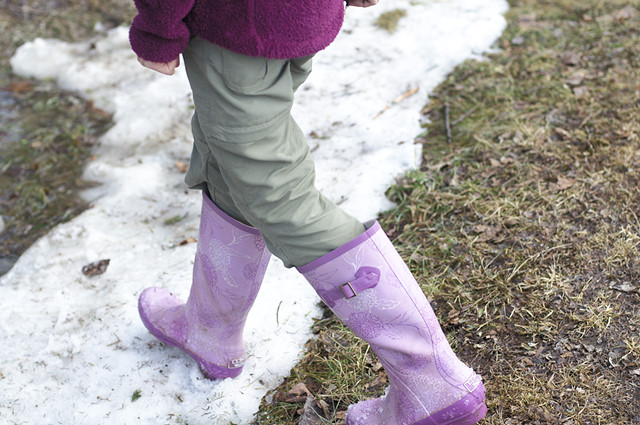 And in this freedom there is a lot of joy - when we choose to live it.
Renee Tougas participates in affiliate marketing, including the Amazon Services LLC Associates Program. Whenever you buy something on Amazon from a link you clicked here, I get a (very) small percentage of that sale. See disclosure for further explanation.
You can subscribe to comments on this article using this form.
If you have already commented on this article, you do not need to do this, as you were automatically subscribed.