preparing for a perfectly wonderful un-perfect Christmas
December 1, 2009
Throughout this post I have photos taken from Christmas last year. Each illustrates an activity one of our family members wants to do this season; Celine wants to decorate, Brienne wants to play in snow (no snow yet), Laurent wants to bake, Damien wants to hike and I want to take photos of it all. It's going to be a great month.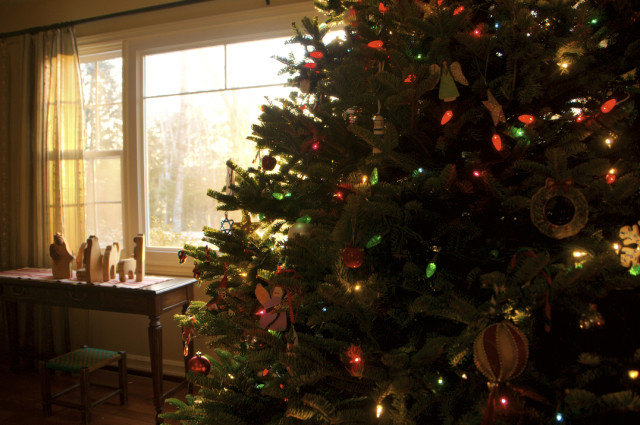 I try to simplify the month of December and really the whole Christmas machine a little bit more each year. Not because I'm some grinch; hardly. I LOVE this time of year. And that's the thing, I want to keep loving it and not burn out on planning, decorating, cooking, baking, shopping and otherwise orchestrating the perfect Christmas for my family. The perfect Christmas just ain't gonna happen. Neither is the perfect house, the perfect kids, the perfect photo or the perfect meal.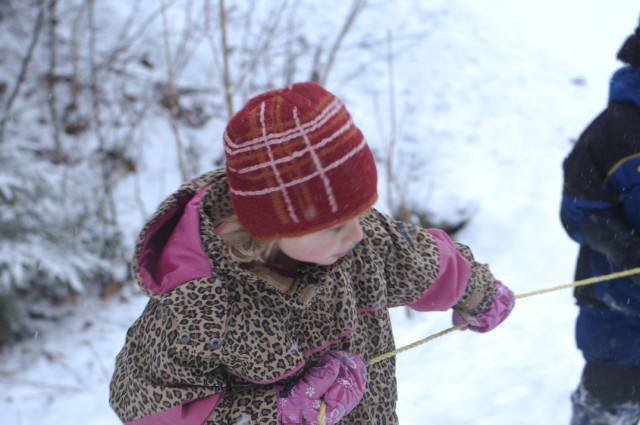 I feel this year, more than ever, very mellow as I come into this month of December. Not because I have it all together or have been planning for months. Yipes I don't even start thinking of Christmas till mid November some time (oops, make that October, man time sure flies). I've just learned how to let go of a lot of my unrealistic expectations for the season. Limiting my exposure to popular media and advertising really helps in this regard ~ sometimes that means blogs too!
Except for extra groceries, a tree (which we bought this weekend) and few odds and ends I have everything I need for a wonderful season right here, right now. This year we are making many gifts from supplies on hand or things we have gathered over the past month. We are buying others based on need (there are some things you just can't or don't want to handcraft) and our desire to specially bless those we love. But that part is the icing on the Christmas cake, not the cake itself.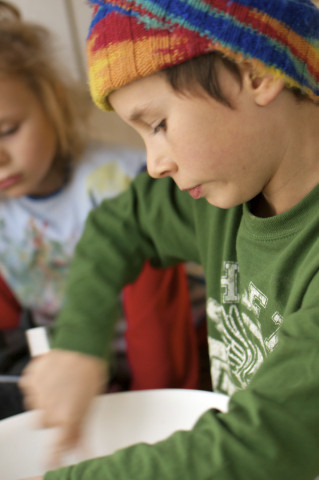 The cake is the right now. It's the kids decorating the tree, as I type this. And me being able to let go and say "have fun kids, it's our tree, not my vision of the perfect tree". They have enough aesthetic sense to not clump all the decorations in one corner and are careful to not break, er... are trying not to break the glass balls.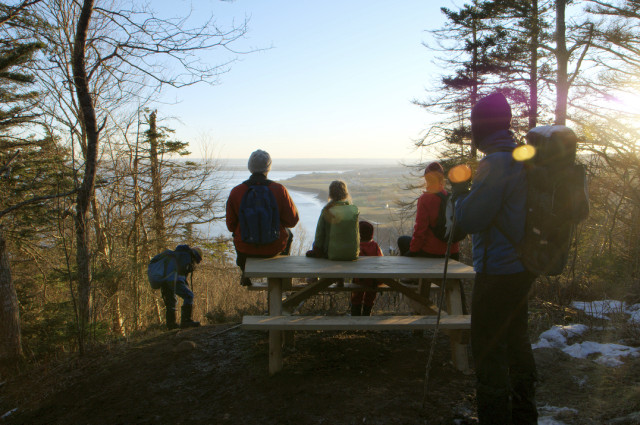 A happy family is more important than a perfect home. A well rested mother is more important than making the perfect gift. A night for family down-time is more important than hosting the perfect holiday party.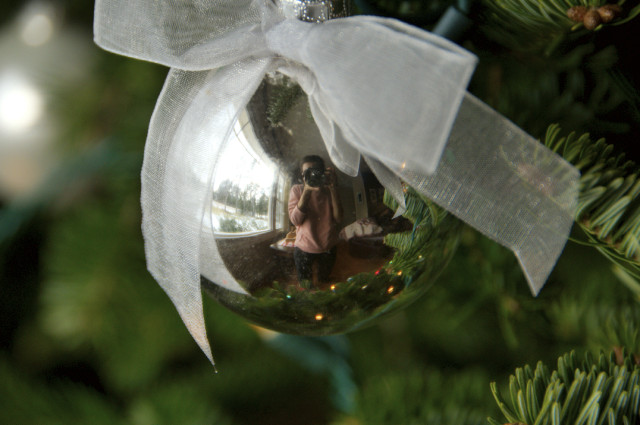 As a recovering perfectionist, these are the things I experience freedom in letting go of. What about you? Are you letting go of anything to enjoy the season more?
(PS. When I sat down to write this I intended to write about simple celebrations. Somehow the perfect theme is what came out. I hope it communicates that what I want for this month is simplicity not stress. Letting go of my expectations seems to be the way to make that happen.)
Renee Tougas participates in affiliate marketing, including the Amazon Services LLC Associates Program. Whenever you buy something on Amazon from a link you clicked here, I get a (very) small percentage of that sale. See disclosure for further explanation.
You can subscribe to comments on this article using this form.
If you have already commented on this article, you do not need to do this, as you were automatically subscribed.