Patreon Podcast Season 2: Finding Home
January 29, 2020
Apologies that commenting is still out of commission. Connect on FB, IG or by sending me an email.
---
My Patreon Podcast has been going now since Oct 2018 and the interviews have ranged in subject matter but are always about the experiences in extraordinary ordinary people's lives.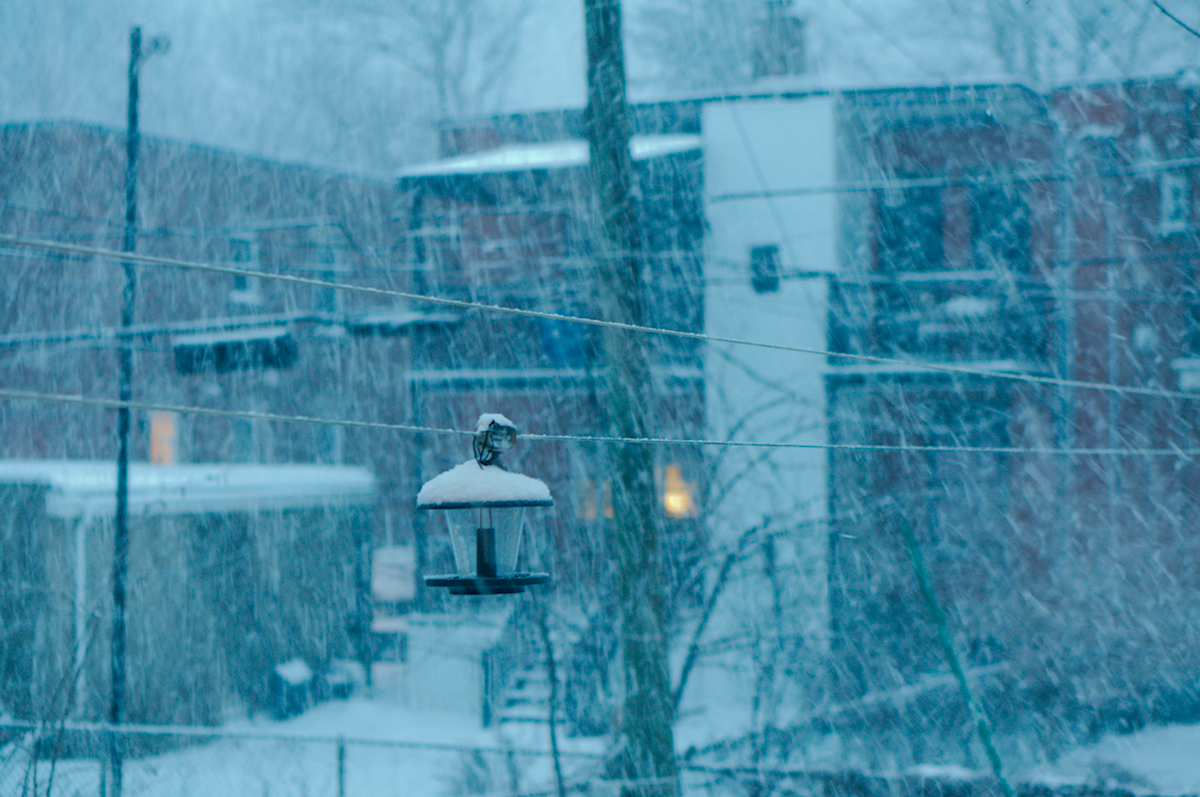 I interview ordinary folks, like you and like me. But also like you and me they are extraordinary in their unique ways. In their relationships, lifestyle, point-of-view, and experiences.
We are all uniquely fascinating people, with our own stories to tell.
Since releasing my podcast I've interviewed guests on a variety of subjects, always digging to explore the Big & Beautiful Ideas of life that are rooted in the everyday-ness of our living.
I'm starting a new podcast season in February 2020 to explore one of my favorite Big & Beautiful ideas.
Finding Home is a series of interviews with people about one of the most central aspects of being human: making a home.
Fundamentally, I'm asking my interview guests the question What is home?
Is home a sense of geography and culture? Is it the structure you live in? Is the relationships that sustain you? Is it all that and more?
We're going to explore the homes of our childhood, our dreams of home through adulthood, and the actual places we live. We're going to talk about where we've come from and what we're hoping to carry into the future, as we create and inhabit homes.
Unlike my Second Bloom series, which was a concentrated project of interviews about vocations after motherhood and homeschooling, Finding Home will be released over months at my regular podcast on Patreon. One episode per month.
To hear these episodes you'll need to join Patreon at the $5/month level.
(I also have a special bonus in February for Patrons, a video walk-through of how I use a bullet journal. A system I've been successfully using to manage my to-do list and ideas for four years. More on that later.)
The first episode of the Finding Home season will be released in early February. I'll give you a heads up when it's out.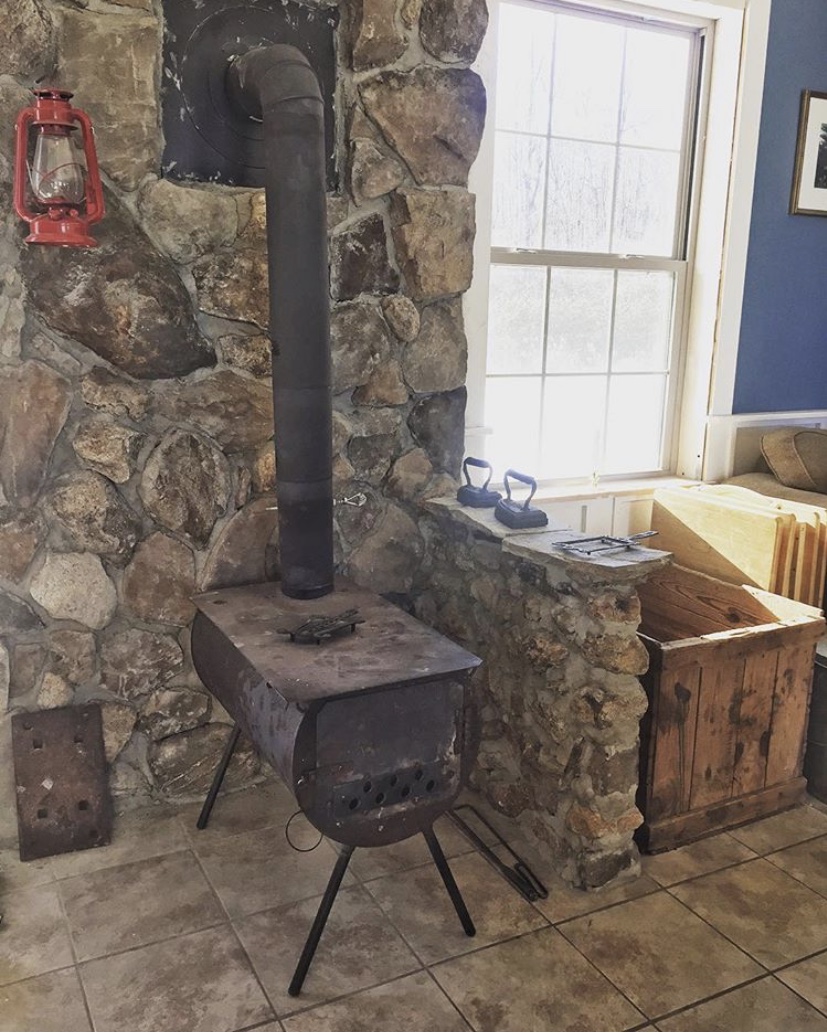 I'll be talking with Naomi Kilbreth, who together with her husband built an off-grid home in Maine while living in a camper for six years, with 4 kids! For Naomi's family, finding home meant building home. This is just one type of home story.
I can't wait to explore more ways and ideas of finding and making home and if you are similarly interested in that topic I hope you'll join me at Patreon.
Filed Under
Resource Library
You can subscribe to comments on this article using this form.
If you have already commented on this article, you do not need to do this, as you were automatically subscribed.