Homemade Soap, Body Care & Herbal Remedies
One of my homemaking hobbies is to make personal skincare products. This interest arose from my concern about the products I put on my skin, wanting to make healthy choices for my body and the environment. Once I got a taste for homemade body care products I continued making them because it appeals to my natural desire to make and have beautiful things in my life.
My love affair with crafting handmade soap goes back to this most basic homemaking principle.
Have nothing in your house that you do not know to be useful, or believe to be beautiful. William Morris
I can't say I have reached that goal in every every of my home but soapmaking definitely fits that description. Making soap is a creative pursuit that yields a beautiful product, that's completely functional and is good for my family's skin.
My herbal knowledge is not particularly vast but herbal preparations for skin are something I have casually studied for a couple years.
Click on the images below for pages of resources, recipes and references for making your own soap, herbal and handmade body care products.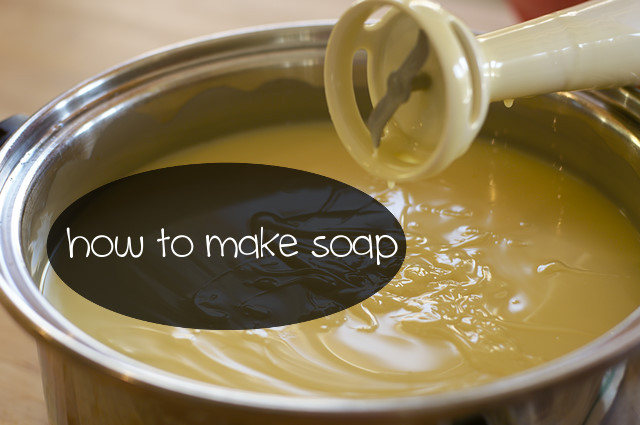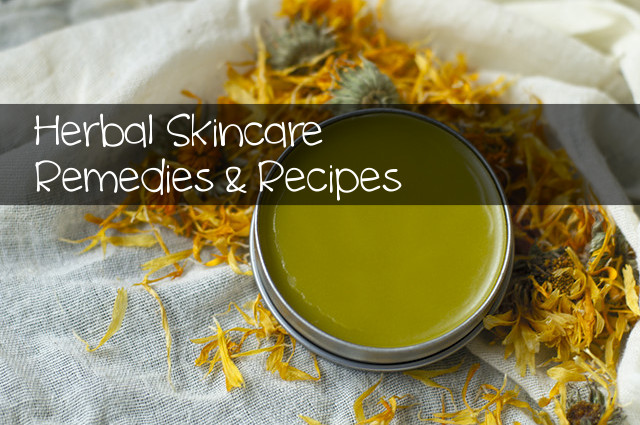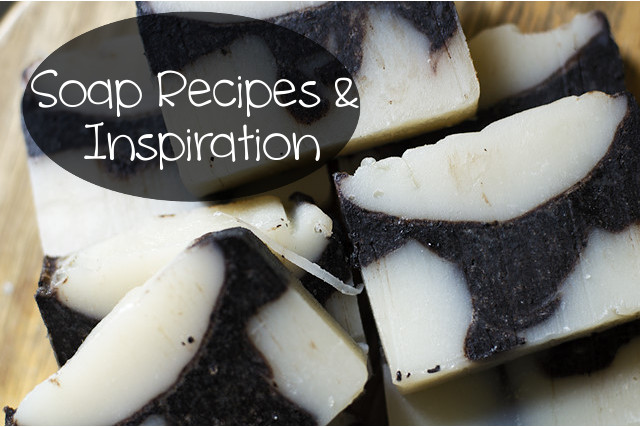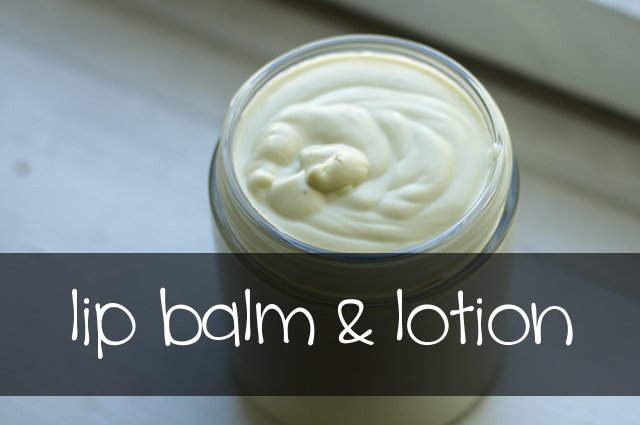 Online US Suppliers
Online Canadian Suppliers & Montreal
For herbal suppliers and training schools, see Herbal Skin Remedies for sources.