On Being (and Saturday mornings)
March 31, 2012
On Saturday mornings I make baked apples for my family for breakfast. This is one of our family's food rituals, a touchstone to our week, and I love the comfort and simplicity of it.
I drink my coffee. I cut the apples. I kiss and hug my children as they get up from sleeping in. I wash the dishes from Friday night.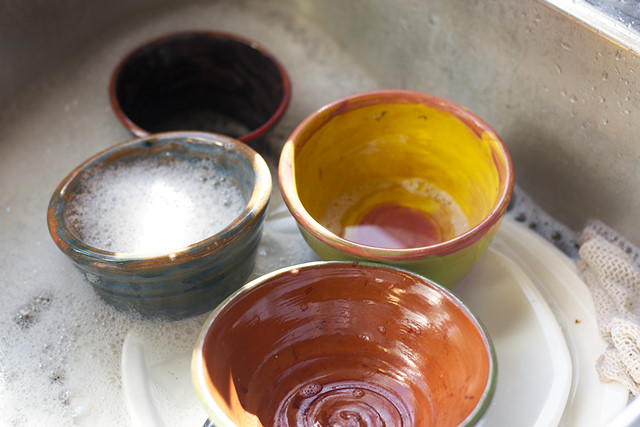 And if I can, I listen to something inspiring. Saturday morning seems like the perfect time for this. 
One of the readers here at FIMBY (it's awkward to talk about people who read this blog as readers, when I consider them friends) introduced me to Krista Tippett's work On Being. Thank you Catherine.
There is so much fluff in our world. So much fluff on the Internet. There is fluff on this blog. There is a time and place for fluff. Like whipped cream on birthday cake. It tastes good, looks good but doesn't sustain us in the long term.
Everything I listen to with Krista Tippett is the opposite of fluff. It's deep, soul-satisfying food.
It's the perfect way to start a Saturday morning.
I know there's a lot on the Internet that people link to and recommend. If you've got a chunk of time (driving, cutting apples, washing dishes) I heartily recommend Krista's American Public Media program On Being. I've linked to it before and I'm sure I'll link there again.
One of her recent programs was Creativity and The Everyday Brain. If you liked my small e-book Nurturing Creativity I think you'll like her interview, at least I did. I love the feeling that my small offering is a part of a larger movement in the world to connect with our creative selves and change the world through this expression.
I've recently subscribed to On Being and find the programs real food for my spirit and mind. When I listen I feel encouraged to live better. Not in a "is my house organized?" way. But I'm challenged to ponder tough questions like, "What are my deepest values, am I living those? How do I love myself in this process? How do I love others? How do fulfill the purposes I am called to?"
And I learn new words. Like equinimity. Need more of that in my life (smile).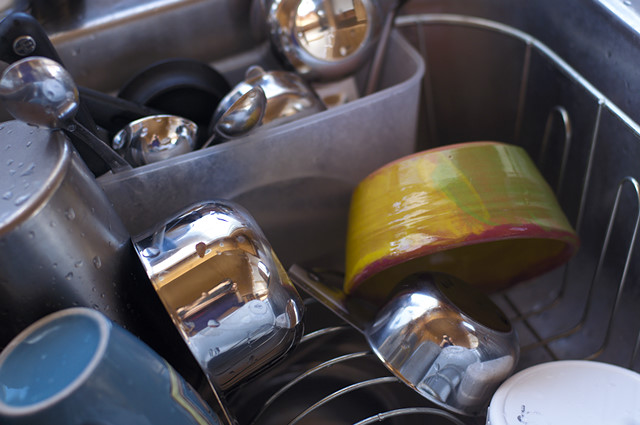 I have talked with many of you - in comments and e-mails - that the Internet is a tool that allows us to connect with each other (I am so thankful for that). To share our stories, to mutually encourage each other, to know we are not alone as we walk our own paths in mindful living. Krista's program does that for me. I'm not alone as I ponder and question the deeper meaning of life and how to live that out. 
And now I must get back to those dishes. I just had to stop and share.
Renee Tougas participates in affiliate marketing, including the Amazon Services LLC Associates Program. Whenever you buy something on Amazon from a link you clicked here, I get a (very) small percentage of that sale. See disclosure for further explanation.
You can subscribe to comments on this article using this form.
If you have already commented on this article, you do not need to do this, as you were automatically subscribed.