Nikon D300 camera for sale
August 8, 2013
In preparation for our hike next year we are selling my Nikon camera, fully loaded.
I love this Nikon.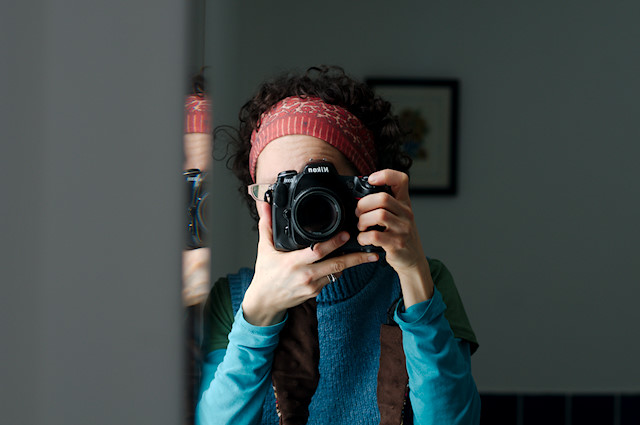 Specifically, I love my 50mm lens and this body. But the truth is (or so Damien tells me, and yes, I have faith) I can achieve the same thing with a much lighter body and lens combination.
And a much lighter body and lens combination is what I'm going to need on the trail next year.
We currently own two cameras - this Nikon D300 and a Sony NEX5. We bought the Nikon 5 years ago and it has been my pleasure to learn photography on this camera.
As our hikes and treks got longer though it became necessary to downsize my trail gear, so we bought the Sony NEX5 as my trail camera. Every mountain photo you see on the blog and nearly all photos at Outsideways, from the last three years, were taken with the Sony.
Everything else, all the photos of my home life, have been taken with the Nikon. I love the outdoors photography I can do with the Nikon. I prefer it actually, but it's just too heavy to lug up mountains. Even with an awesome camera bag, which is included in the camera sale.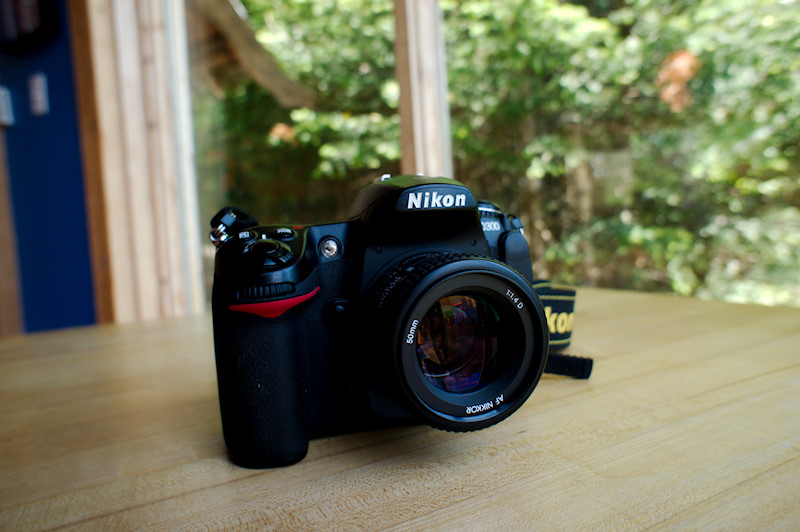 It's now time to simplify and downsize my gear further, selling both cameras so we can upgrade to one small and light camera (with a few lenses), that can do the job of both. This is a crucial "gear" step towards getting ready for our hike next year.
It has taken me well over one year to warm sufficiently to this idea so that I can actually take the plunge.
The Nikon is my 4th baby. I am more attached to it than I have been to any of our homes in the last five years. That's saying something.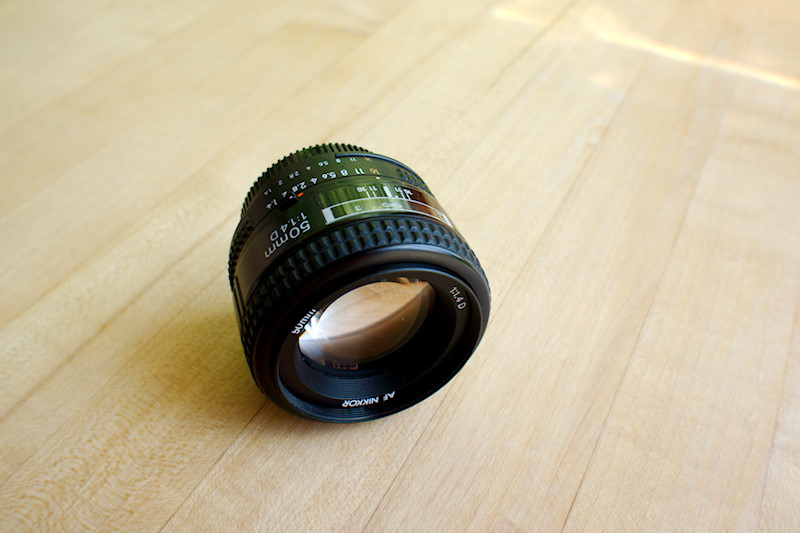 I know it inside and out. I know exactly how to make it work magic and get the images I want. This camera is comfort to me and familiarity. It is a creative tool and owning it has helped me come into my own as a photographer, beauty sharer, and story teller.
But there is no way I'm toting this baby on the trail, yet our other camera can't do what I need it to on the trail either. So it's time for a change.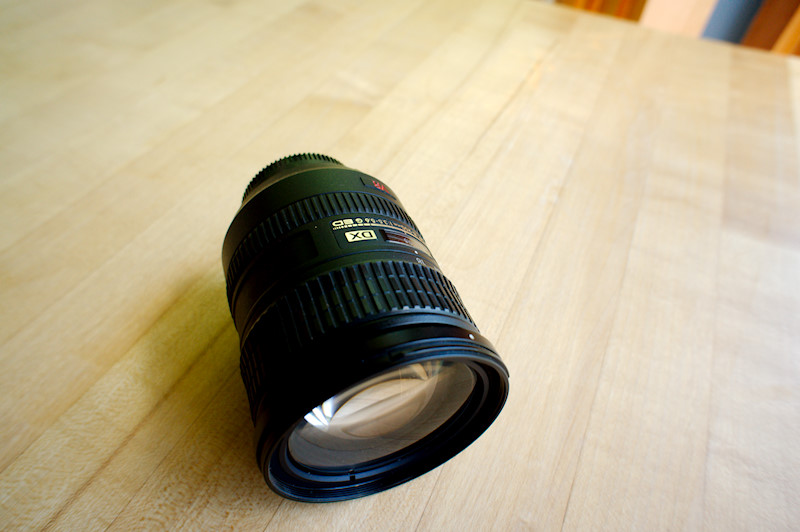 It's almost like these two cameras are metaphors for my life. My homemaking life, represented by the Nikon; and my trail/adventure life, represented by the Sony.
There has been a merging of these two spheres in my life over the past couple years. And not without a fair amount of angst on my part.
But this isn't about the angst of personal growth. This is about a camera for sale. A camera I have dearly loved and taken good care of. A camera I am now ready to let go of so I can embark on a new creative learning curve (yikes!), and take hold of the next great adventure that awaits me.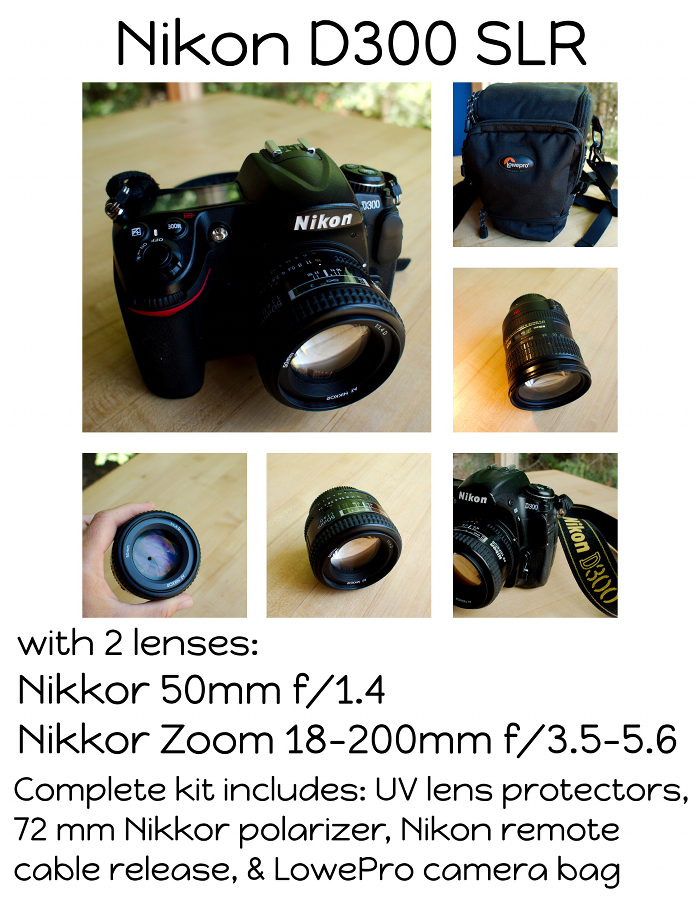 If you're looking for a fabulous DSLR, completely outfitted for everything you'd need for excellent professional quality photography (or simply beautiful hobby photography), this camera and these lenses will meet your needs, and then some.
How much?
$1,300 for the whole thing.
The Nikon D300 body alone retails for $1,600!
I don't usually ask people to share, like or otherwise promote posts. I find that super annoying. But today I don't mind asking you because if you're not in the market for a camera, maybe you know someone who is.
If you're interested, please
contact us
for more information.
You can subscribe to comments on this article using this form.
If you have already commented on this article, you do not need to do this, as you were automatically subscribed.