Let's Talk About Fear
October 14, 2011
Today at Simple Homeschool I'm talking about my biggest homeschool mistake.
Like I say in that post, I just don't look at life that way – looking back to mistakes, wishing or wondering if I should have done something different.
If that sounds know-it-all, trust me, it's not. I am not perfect and I don't have delusions about that. But I do have a positive and forward thinking mindset, thanks in large part to years of marriage to Damien. Truly, two becoming one has been a huge benefit to me in this department.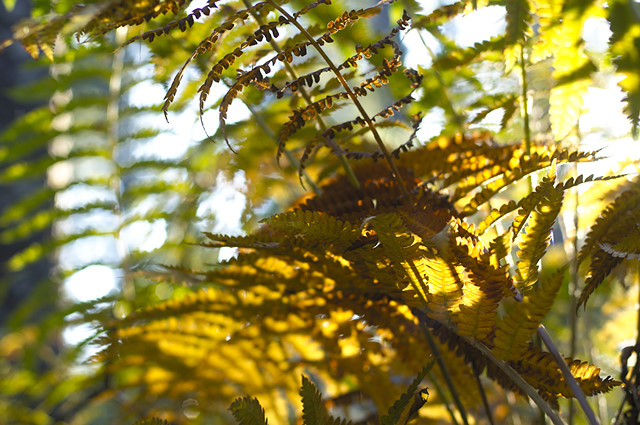 From this perspective I was hard pressed to come up with a "big mistake" for this month's series at Simple Homeschool. But with some soul searching I realized there is one tempation (of many) that plagues my heart that has, without a doubt, led me down destructive paths. Destructive paths - those sounds like mistakes.
I'll save you further suspense and tell that my big mistake is giving in to fear.
Isn't using the wrong spelling curriculum (or none at all) a "real" homeschool mistake? How does fear become a mistake?
Fear isn't the mistake. It's what fear does to us and how we respond that can be a mistake. But you'll have go read the post to find out those those deep and dark secrets of mine (smile).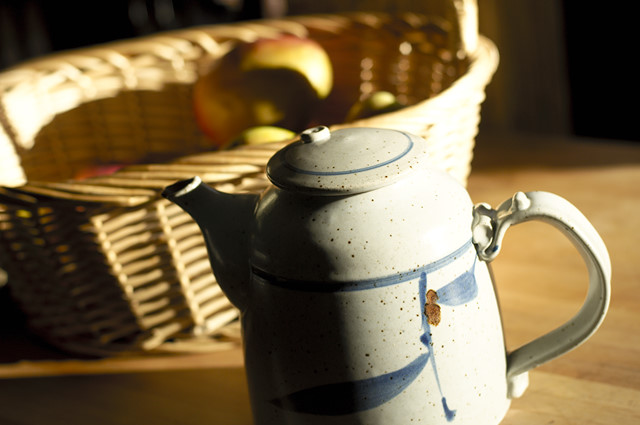 Learning to walk through, but not give in to fear has been a dominant theme in my life this past year. The fear I'm talking about here is not the healthy fear I experience when hiking on high ledges. That's a good thing and keeps me away from dangerous cliffs. I especially want my children to have a healthy dose of this kind of fear!
But like Donald Miller says:
..fear isn't only a guide to keep us safe; it's also a manipulative emotion that can trick us into living a boring life.
Those manipulative emotions have the power to totally cripple us and prevent us from creating the life we want to live - homeschooling our children, downsizing our life, homebirthing (a few examples from our own life). The list of "risky", countercultural choices goes on and on.
Our fears of rejection, scarcity, pain, loneliness, and ultimately death will definitely keep us from reaching our full God-given potential, if we let them.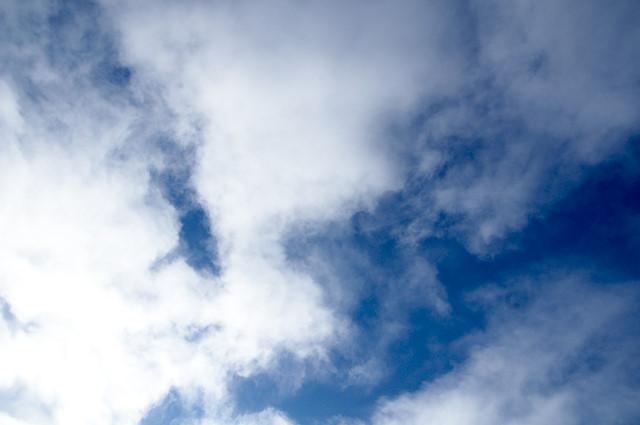 What will people think? Will we make enough money? What if we can't find friends? What if the worst happens?
Friends, I know these fears and I know them well. You don't quit a good job in a poor economy, leave the only home your children have ever known, and move back in with your parents in your late thirties without asking these questions.
I hestitate to even write about walking through fear. It's one of my weird superstitions that writing about things is an invitation for them to visit. I am tempted now to knock on wood.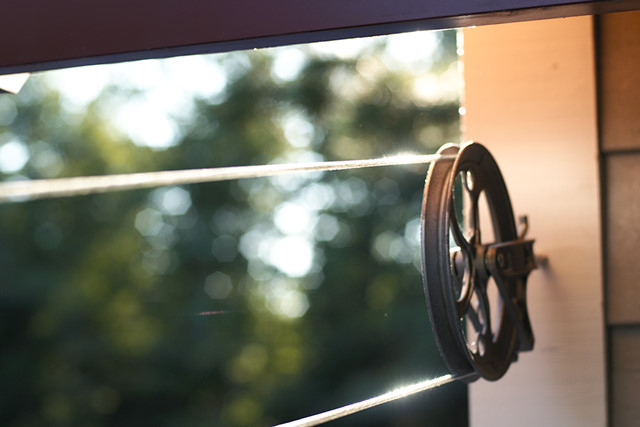 Here's the thing - to create the life you want to live you cannot avoid fear - you are going to have to walk through it. And that's a scary proposition (they don't call it fear for nothing).
Here's the other thing - you can live a good story, moving forward in your dreams and goals, when you choose not to give in to those fears.
You're going to hear me mention Donald Miller's book A Million Miles in a Thousand Years: What I Learned While Editing My Life a few times in the coming season because that book has rocked my world this fall. Here's another thing Miller says about fear,
It's true that while ambition creates fear, it also creates the story. But it's a good trade, because as soon as you point toward a horizon, life no longer feels meaningless.
I can't gesticulate enough (you've seen my videos, imagine my hands moving wildly at this point) how much I agree with this principle.
If you want to want move forward in your life and do cool stuff (whatever that looks like to you) you're going to have point yourself in that direction and walk through fears on the journey to that horizon. But don't let this scare you because the adventure of it all gives meaning to your life.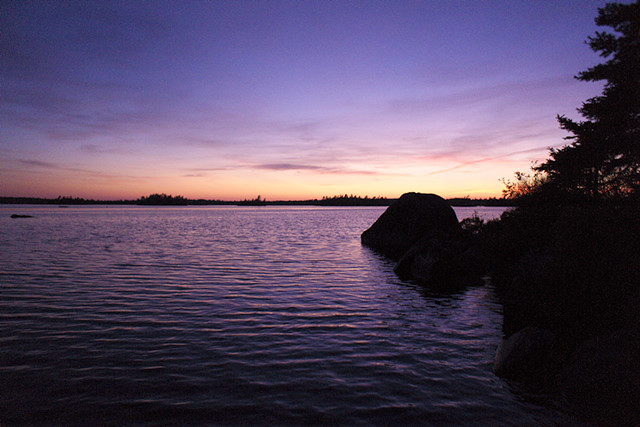 I am walking this journey right now with regards to my writing. I know the direction I'm going but have no idea the actual destination. And I'm working through some deep insecurities (fears) in the process. I feel vulnerable and inadequate.
How do I walk through these fears, not giving in?
The Word of God (both flesh and written - see John 1:1-5 for clarification) is a continual source of strength for me. Next up, reading stories of people, real or not (think Frodo Baggins), who walk and live with courage gives me courage.
I'd be lost without strong family connections and support. Experiencing the glory of creation and the transcendence of nature also puts my struggles in their place. Journaling, prayer, practicing gratitude and other spiritual disciplines are vital for me.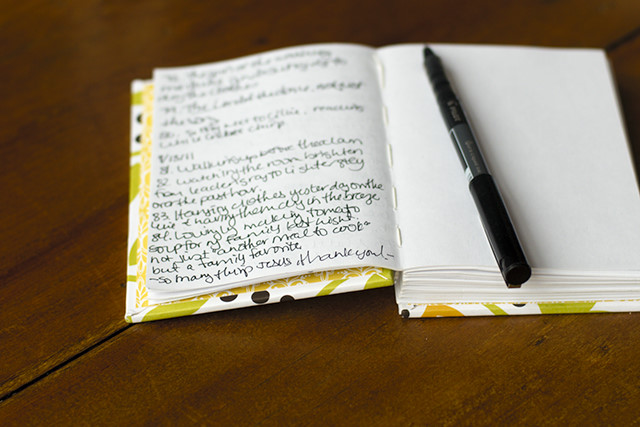 I wish I could wrap this up with a "go forth and conquer" rallying cry. That's just not my style and there is so much more I wish I could share on this topic, because this is a journey I'm on and I have not arrived.
Maybe we could start a discussion instead.
If you feel comfortable enough you're welcome to share some of your goals and dreams and the fears you face. Also, if you have strategies for walking through fear and not giving in I'd love to hear it. I think we gain so much from other people's stories and experience.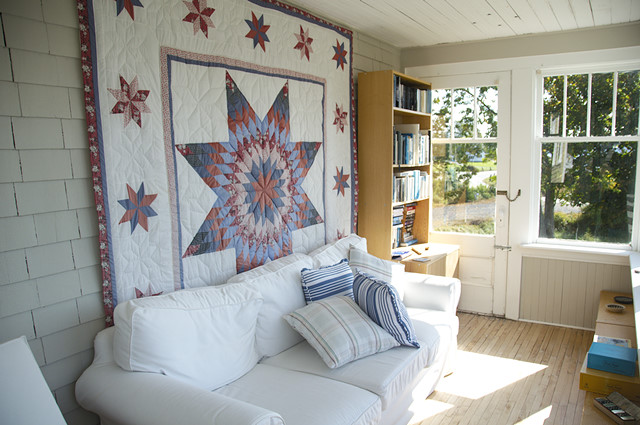 our neighbor's sunroom
this is where I imagine we're sitting down to chat
I want to say one more thing - I really appreciate you all. I know, that sounds like some sappy blogger talk, "I'd just like to thank my readers...", but truly it's how I feel.
The response to my last post was such a huge encouragement to me in this writing journey and I don't know how to thank you enough for accepting me, as is. Can I hug you all now?
Renee Tougas participates in affiliate marketing, including the Amazon Services LLC Associates Program. Whenever you buy something on Amazon from a link you clicked here, I get a (very) small percentage of that sale. See disclosure for further explanation.
You can subscribe to comments on this article using this form.
If you have already commented on this article, you do not need to do this, as you were automatically subscribed.