It's just that time of year
September 18, 2013
I remember why I love hiking on Sundays.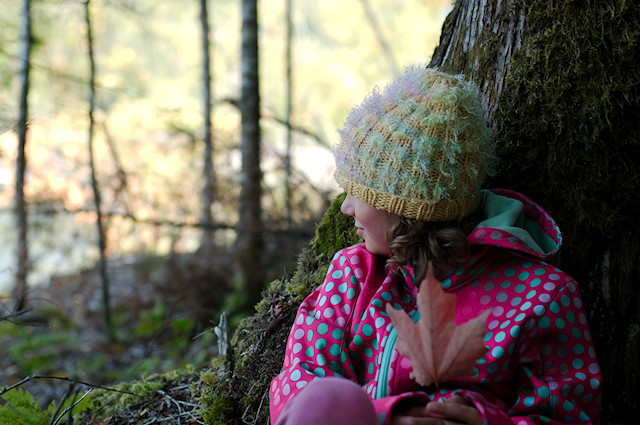 When we hike on Sundays I'm not at home on an autumn day, watching the sun set through fiery leaves, cruising Facebook to see what family and friends are up to, feeling melancholy about the passing of time and the change of seasons.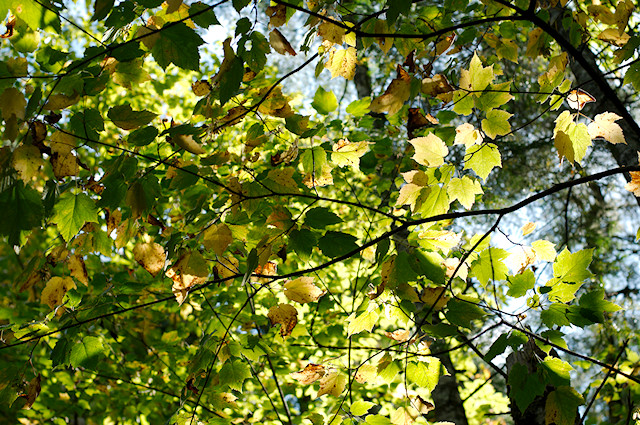 This Sunday afternoon, with its precious hours free of obligations and must-do's, opens a floodgate of melancholy and longing. Spiced, milky warm chai in hand, I am restless. And in this season of harvest I feel an inexplicable tug to be trekking in the western mountain ranges, making camp in groves of quaking yellow aspens, listening to wolves howl at night.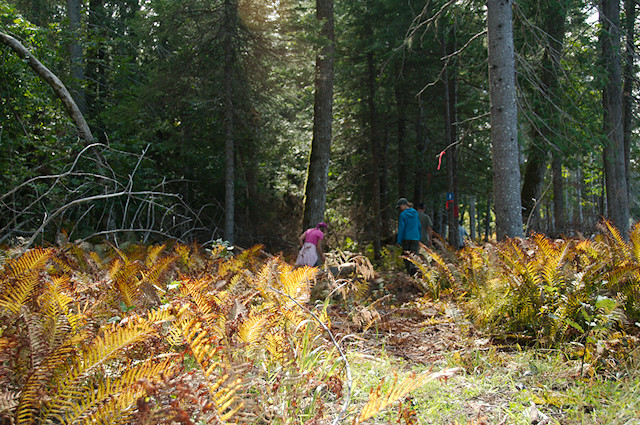 Damien plays a mix of music. Acoustic guitar mourning for the leaves turning yellow and spiraling down, outside my window. Insistent melodies that push grey clouds against bright blue sky.
I am anxious to rid myself of this dull ache in my chest. An ache for what, exactly? The past mostly.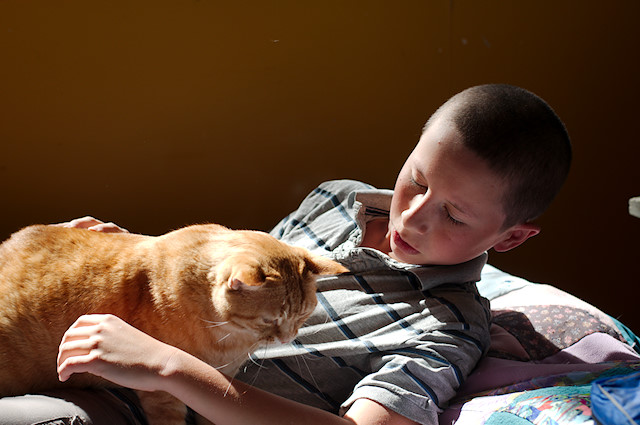 Childhood in the embrace of my large extended family. My mother's table. The combine at harvest, grain dust filling the air. First love.
Memories that haunt the present. The good past. The good present.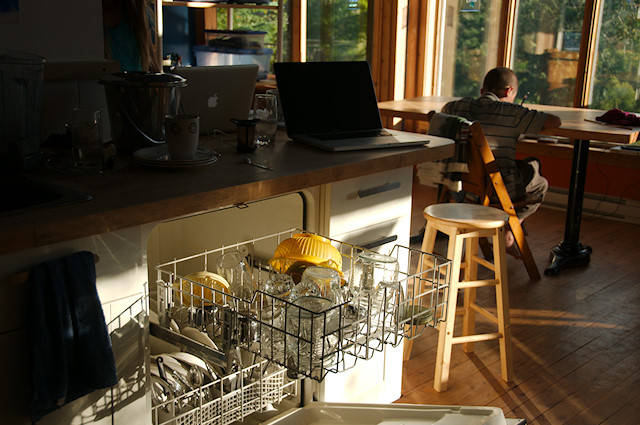 I feel anxious. Not stressed anxious. Simply anxious to rid my heart of... what? I wouldn't rid my heart of the memories so I must accept their recollection with the dull ache that sometimes accompanies remembering a time now past. 
Maybe that's why we turn our heart's attention to thankfulness in fall. Yes, there's a bounty for which we give thanks, but it is more than a bounty grown from rich soil. It's a bounty of recollections that are put-by in the secret places of our hearts.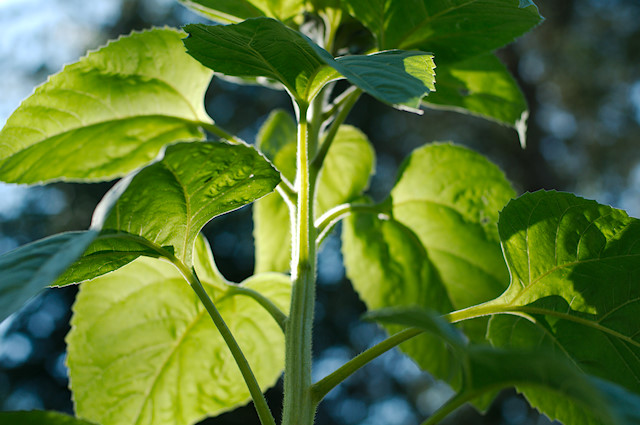 And sometimes I ache that my children do not have a childhood like mine. A childhood that shines more gold in my memory than is possible in the living. 
But my children will have their own secret places, where memories of our family life, their childhood, are preserved. Memories that will grow sweeter with each passing autumn.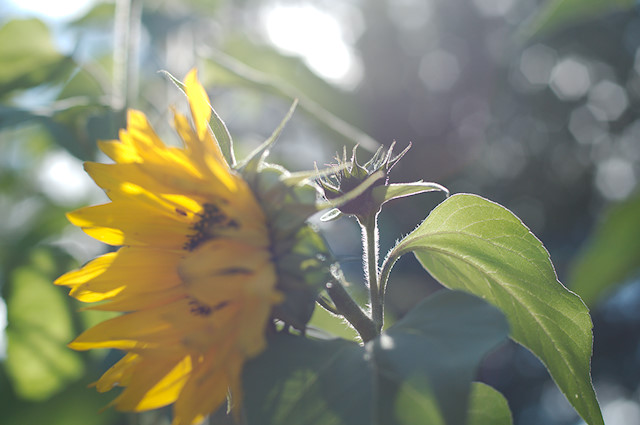 A friend recently shared her own autumn melancholy. And my heart beat in recognition.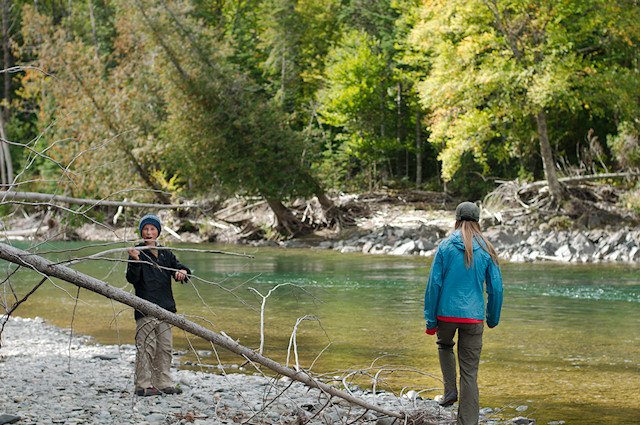 It's just that time of year. 
Renee Tougas participates in affiliate marketing, including the Amazon Services LLC Associates Program. Whenever you buy something on Amazon from a link you clicked here, I get a (very) small percentage of that sale. See disclosure for further explanation.
You can subscribe to comments on this article using this form.
If you have already commented on this article, you do not need to do this, as you were automatically subscribed.