In the Mail From Graham Gardens
July 23, 2012
I had promised a Sunday post, and I'm just squeaking in under the wire here. My plan was to write and schedule this ahead of time. That didn't happen, but an epic hike day did.
We do that once in awhile, have an epic hiking or backpacking trip. Something that pushes our limits.
Today it was a 17 kilometer (10.5 miles) mountain hike. The longest distance we've ever done in one day. I'm beat. But I really wanted to post this before I crash for the night.
Look what came in the mail this past week from Graham Gardens.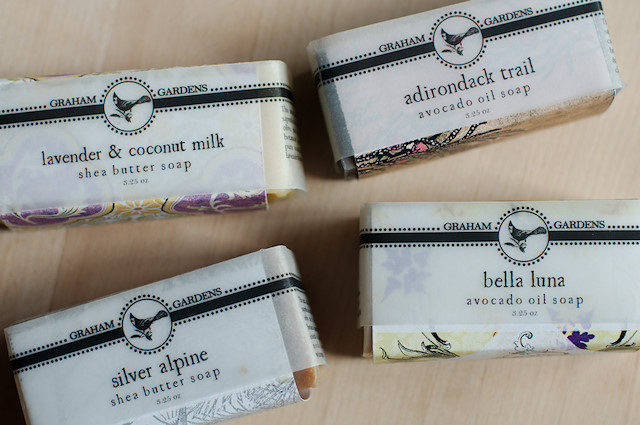 In my never-ending quest for 100% natural and thoroughly effective bug repellent I contacted Graham Gardens earlier this year to ask if I could trial their BugBar. Bug repellent is one of the few skin care items I don't make for our family. Sunscreen is the other. (I would love recipes for both, if anyone has any.)
Along with the BugBar from Graham Gardens, Christopher and Gina sent soap, lip balm, body scrub and body oil. 
Some of these goodies went straight to the girls, as I requested the items specifically for them. But the ipanema body scrub is all mine and good gracious is that heavenly stuff. 
Can you believe that I've never used a scrub like this before on my skin? I feel so pampered after using it. And I smell good enough to eat. (I actually had a teensy taste of the scrub, it smelled so good.)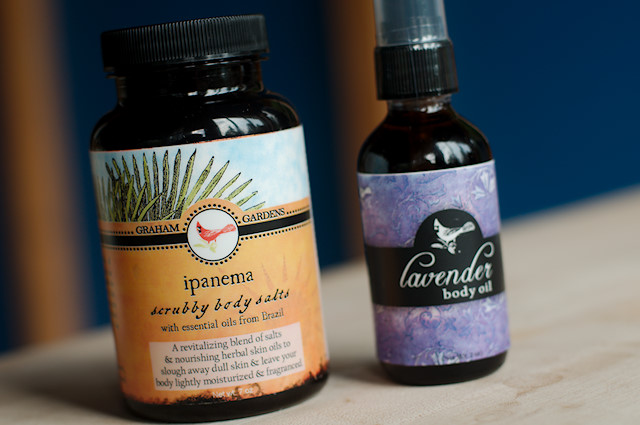 And their soap? Oh my. My favorite so far is Bella Luna. I've been making my own soap for years but I keep it pretty simple - with the least expensive essential oils and basic carrier oils. Graham Garden soaps are luxurious and smell so incredibly good. I'm tempted to just keep them wrapped up in the bathroom, looking and smelling so pretty.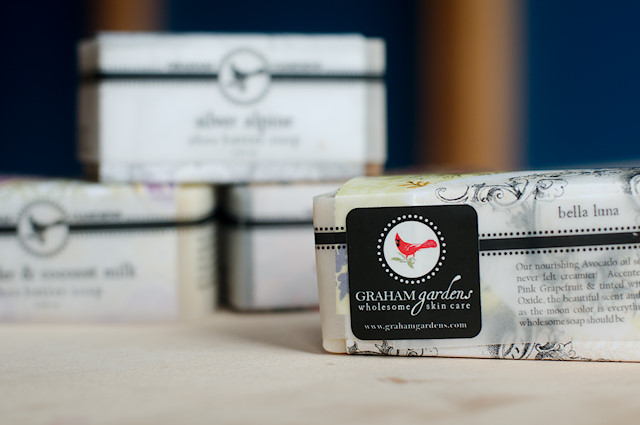 The girls got these balms. Mom has to borrow.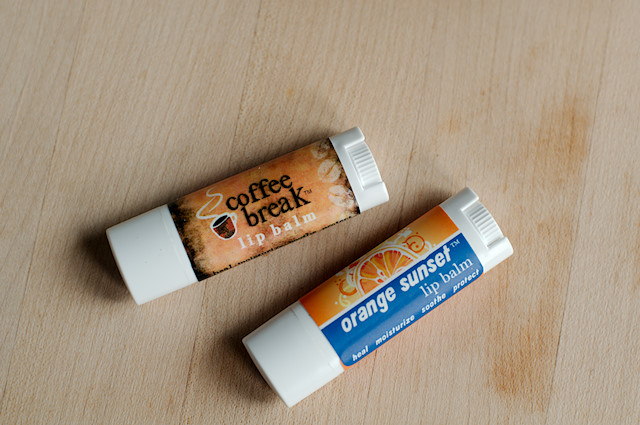 I'm leaving a review of the BugBar for later, but I will say the bugs don't like it.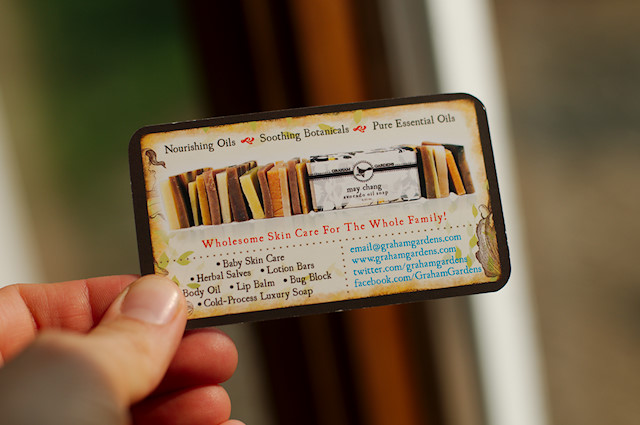 Thanks Gina and Christopher. Check out Graham Gardens for yourself. Their stuff is luscious, beautiful and their service is great (you get organic candies with your order - my kids loved that.)
Renee Tougas participates in affiliate marketing, including the Amazon Services LLC Associates Program. Whenever you buy something on Amazon from a link you clicked here, I get a (very) small percentage of that sale. See disclosure for further explanation.
You can subscribe to comments on this article using this form.
If you have already commented on this article, you do not need to do this, as you were automatically subscribed.