home sweet home, a mansion it ain't
July 17, 2009
A couple days ago my six year old Brienne, out of the blue, had this to say: "mama, we don't have a mansion-y house but we sure do have a beautiful garden".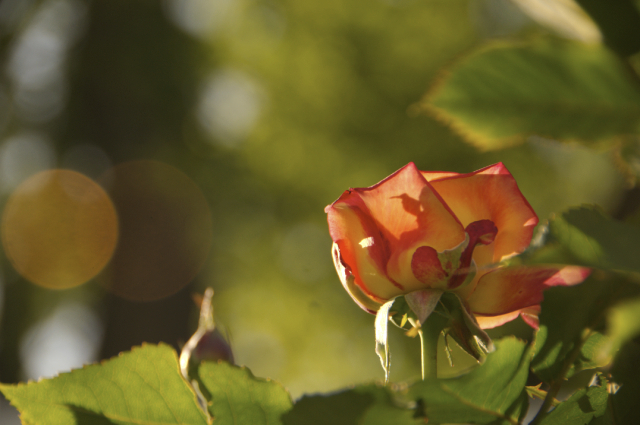 Out of the mouths of babes (missing her two top front teeth I'd like to add - so cute).
I write this blog to share all the beauty in my life. The blessings of raising a family and making a home. But it isn't all raspberries and sweet thrifty finds.
Our home is 70 years old and has been in a state of "being worked on" from the day we signed the papers. But because we value activity and adventure outdoors as a family, homeschooling, cooking and eating healthy, and building relationships in our community working on the house has to fit in with all those time consuming endeavors and not take precedence over them. I suppose we wouldn't need the time if we could just hire out the work but we don't believe in consumer debt so financing home renovations is not an option. Unfortunately it feels we have as little time as we do money!
In keeping with these thoughts and to show you a more realistic picture of my life I'd like to share the following photos. These are things I look at daily and have learned to accept... until we have both the time and money to work on them.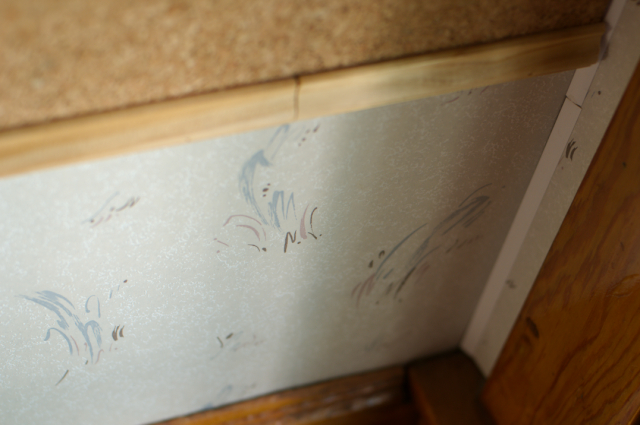 this paneling runs all through our stairs and hallway

</center>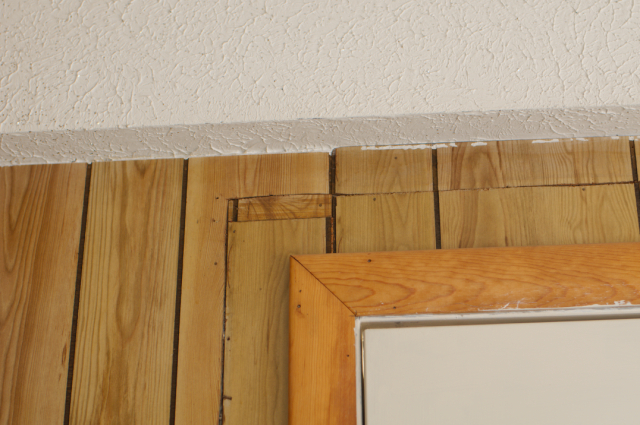 lovely paneling in front & side entry

</center>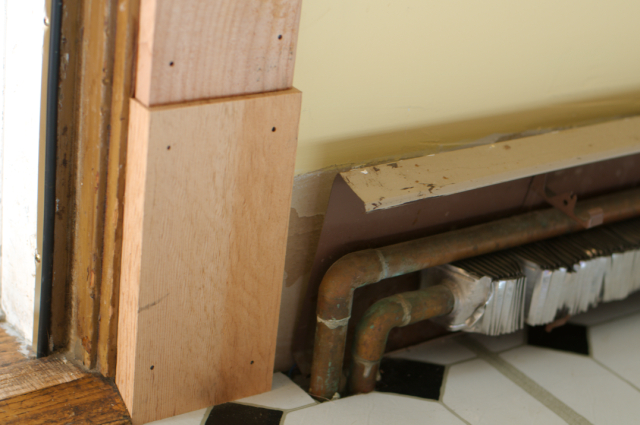 unfinished woodwork and radiator in kitchen

</center>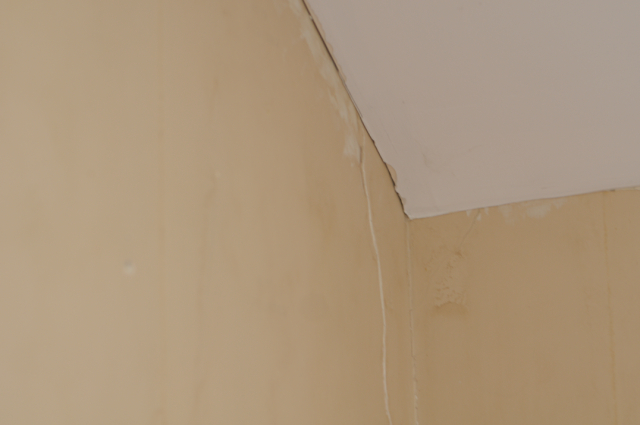 the cracked plaster in the girls room - awaiting patching and painting

</center>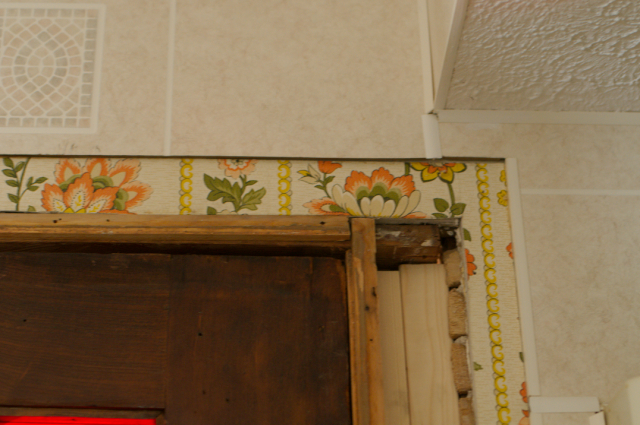 a corner of the bathroom door

</center>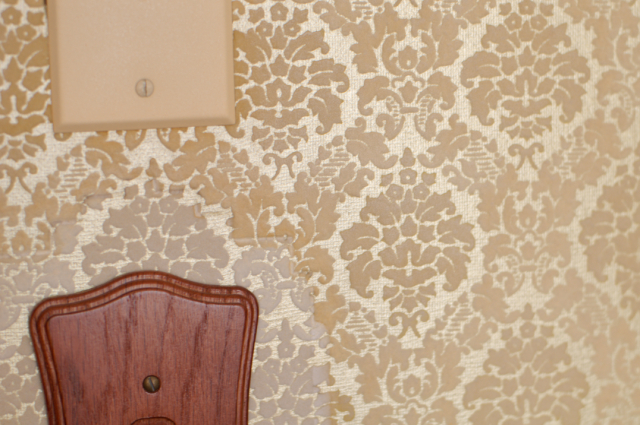 velvet flocked wallpaper in our bedroom

</center>

But I'd like to end on this thought, in keeping with my daughter's comments "we don't have a mansion-y house but my husband has a five minute walk to work, we feast on local fruits and vegetables all summer and our larder is never empty, we share lots of time together as a family and open our home to both friends and strangers and yes we do have a beautiful garden.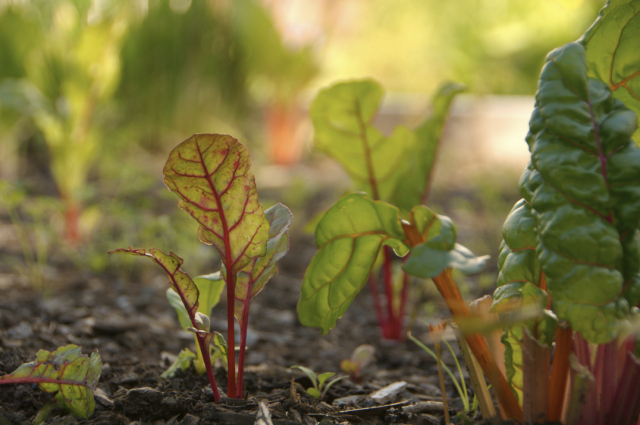 Renee Tougas participates in affiliate marketing, including the Amazon Services LLC Associates Program. Whenever you buy something on Amazon from a link you clicked here, I get a (very) small percentage of that sale. See disclosure for further explanation.
You can subscribe to comments on this article using this form.
If you have already commented on this article, you do not need to do this, as you were automatically subscribed.