Going to the Woods
April 22, 2011
When life is most crazy that is often the point we most need to "check out". To go to those places that restore, refresh and recharge our batteries. Nice in theory, hard in practice.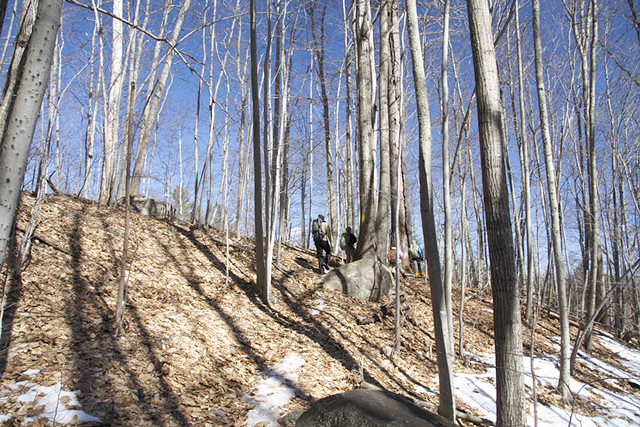 We make a point of being outdoors and unplugged once a week together and that hasn't changed while preparing to move. The idea is catching on and we're thrilled that others are discovering the joys of a family day together outdoors.
But that's not really why we're going backpacking this weekend.
Backpacking with only 29 days left (but who's counting) till we move. Backpacking when we "should" be scraping wall paper and packing boxes. Backpacking when we have an apartment still to rent out and friends we're hoping to see one last time before we leave. Backpacking when (it seems) we have hundreds of details to take care of.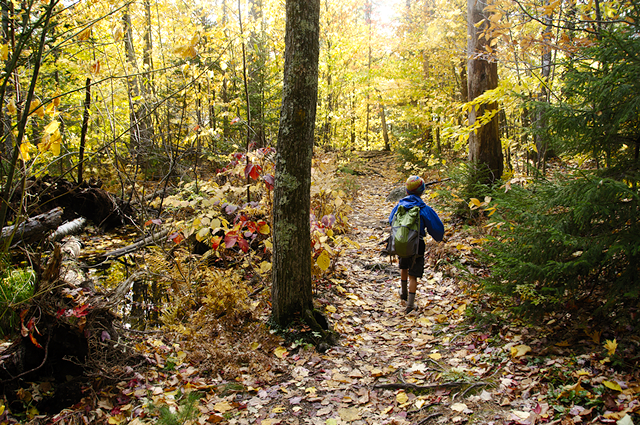 We're not going because we need to get away from it all, though in fact getting away from it all will be very, very nice.
We're going backpacking because being outdoors is integral to who we are and it's a big part of our future family livelihood.
You see, we have this little dream called "let's earn money doing the things we love". It's why we're moving.
We love being outdoors. So what if we could support our family while pursuing adventure together?
That's why we're going backpacking this weekend. Because we're working towards that very goal. We have gear to test, photos to take, reviews to write. A publication that is depending on us. A partnership, one of many we are forming, to help us move closer to earning money doing what we love.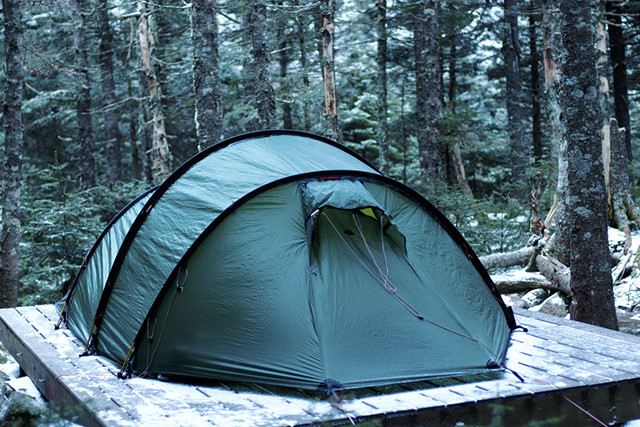 Since we're talking outdoors and pursuing our dreams I want to point you in a couple directions.
Firstly, we published a book review this week at our adventure blog that's worth a read.  As Damien says, the book Hike Your Own Hike is a "definitive guide on how to, as the author puts it, "squeeze the most out of life"". We found it very encouraging to read.
Do you know about our other website, Toe Salad? I introduced it a couple months ago.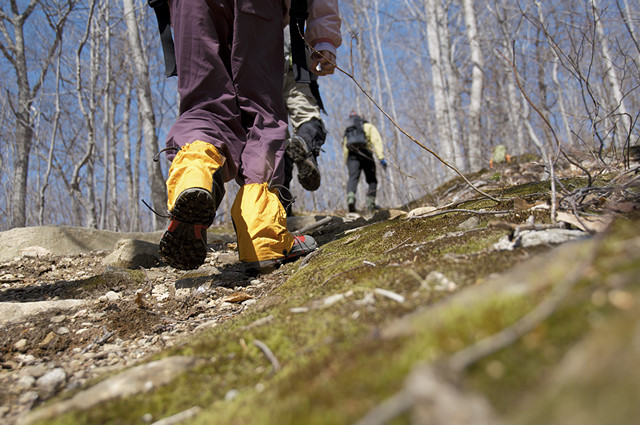 Toesalad is one of Damien's projects, a online community for minimalist footwear. This is a creative venture we plan to monetize to help support our family. It's in its infancy and will get some much needed attention once we move but there are some good things happening already.
We've got a great group of people contributing there and this recent guest post Healthy, Active, Barefoot Kids might interest some of you. Dr. Steven Gangemi, who wrote the article states, "raising a healthy and fit kid isn't necessarily easy, but it's well worth your time, and I'm going to suggest you proceed from the ground up." Click over to read the rest.
Lots happening. Lots to be excited about.
But right now, we're in the woods because that's where we love to be. "Working" to make this dream a reality.
Renee Tougas participates in affiliate marketing, including the Amazon Services LLC Associates Program. Whenever you buy something on Amazon from a link you clicked here, I get a (very) small percentage of that sale. See disclosure for further explanation.
You can subscribe to comments on this article using this form.
If you have already commented on this article, you do not need to do this, as you were automatically subscribed.