Getting outdoors ~ from a homemaker's perspective
March 24, 2010
Firstly, I just want to say how overwhelmed I was by all your comments in response to my last post. Your words encouraged me to appreciate the relationships I have, continue to seek out friendships, hold fast to my husband (no worries there) and enjoy the diversity we each have to offer. I was truly amazed with what you all contributed.  I do apologize that I cannot reply individually to each comment. I started out doing that but ran out of time to continue. Thank you, once again.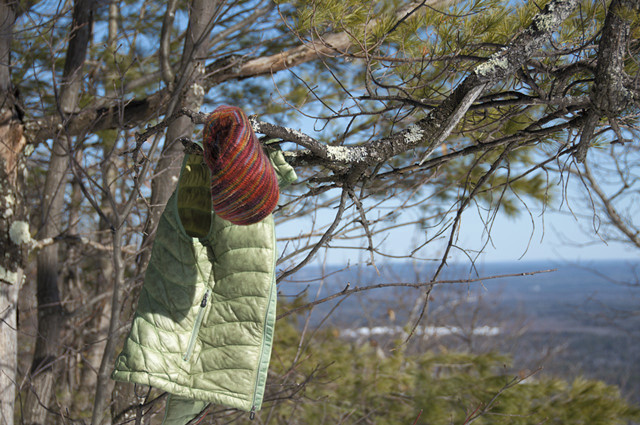 Something I've wanted to share for some time (in response to your questions) are some practical pointers for how our family makes time each week to be outdoors together. We aren't outdoors as much as some families who actually live in wild places and because of where we live (in a small city) we have to make a concentrated effort to make nature adventures happen.
Damien wrote a post entitled One Day a Week that explained a lot of our family philosophy and strategy in this regard. But now I've followed that up with my own post from a homemaker's perspective. 
Here's a little tidbit:
A couple years ago when Damien first suggested that we set aside one whole weekend day to pursue outdoor activities together as a family, preferably in the mountains an hour or so drive from our home, I was not entirely enthusiastic. I liked hiking and all but every weekend?....
I know things have been a bit outdoorsy here lately. I have been making soap and lotion and homeschooling my kiddos - just not writing about it, no time. But oh, you should see my notebook full of post ideas about these topics!
This outdoorsy flavor is a reflection of a not-so-subtle shift in our family goals which is influencing my personal goals as wife, mother, homemaker, photographer, gardener, blah, blah, blah... all the things I am and that I write about in this space.
Bear with me as I work through this change and figure out how to share the values that matter most to me in a way that is accessible and meaningful for other people to read.
Renee Tougas participates in affiliate marketing, including the Amazon Services LLC Associates Program. Whenever you buy something on Amazon from a link you clicked here, I get a (very) small percentage of that sale. See disclosure for further explanation.
You can subscribe to comments on this article using this form.
If you have already commented on this article, you do not need to do this, as you were automatically subscribed.