Finding fall at the farm
October 18, 2008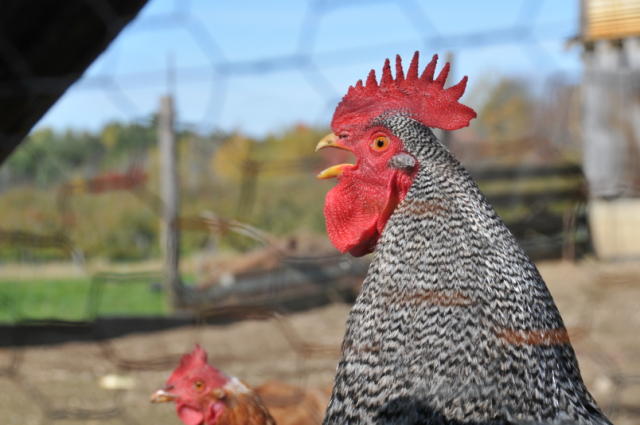 Two weeks worth of mail is still piled on my desk, together with passports, travel documents and school notes. It's a mess. But the laundry is hanging on this breezy sunshine day and our fridge is stocked with farm veggies. Boy is it ever stocked!
The weekly shares officially ended while we were gone, in fact we missed the last two. But Jill, our farmer, set aside a portion for us to pick up when we returned. So this morning the kids and I went to the farm and came home with a whack of vegetables. A double share for the 2 weeks we were gone plus another member's share who is out of town.
I'm in farm fresh vegetable heaven. And after spending a good hour at the farm I'm starting to feel like myself again. In touch with the season, the bright blue sky and changing leaves. Now I'm off to make cream of potato, leek & broccoli soup or maybe Curried Beet Borscht. Soup, pumpkins... fall.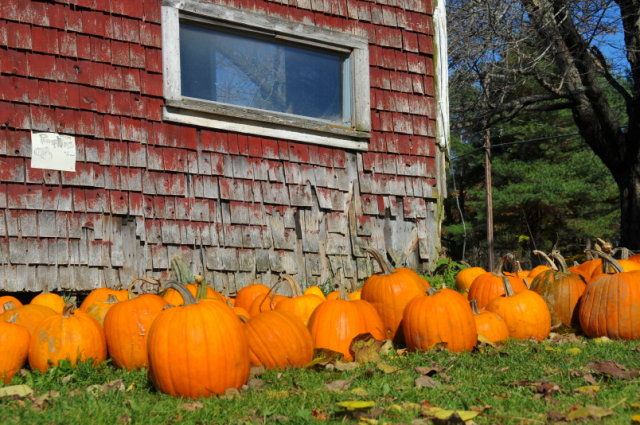 You can subscribe to comments on this article using this form.
If you have already commented on this article, you do not need to do this, as you were automatically subscribed.