Everything and nothing
April 6, 2014
For months, years, I have wondered what these first few days would be like. And it is everything and nothing like I imagined it to be. It is so much better.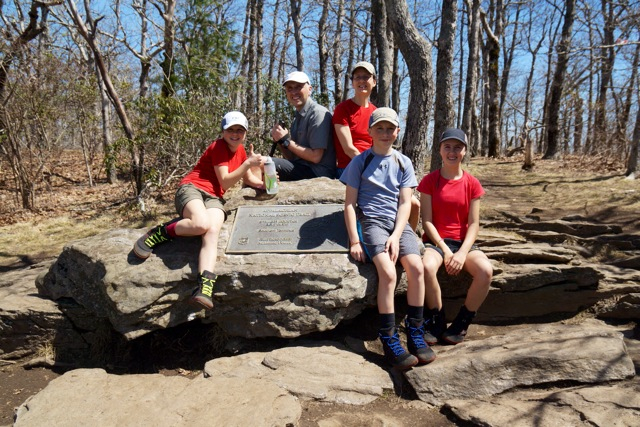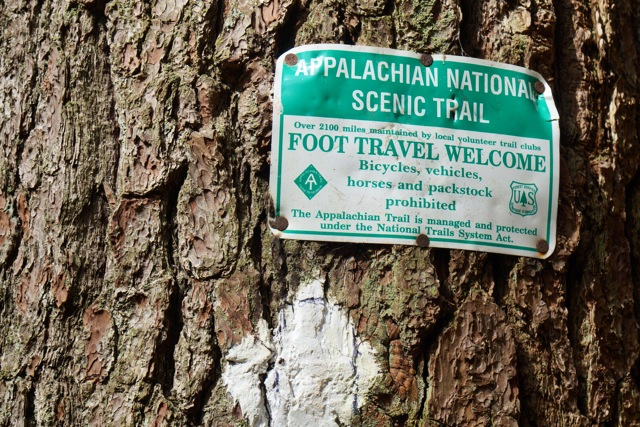 These first few days of hiking have been more of a relief than anything. A relief that we're finally here. A relief that the work of hiking is so much easier than all the work to get here.
The hardest part for us truly is getting out the door.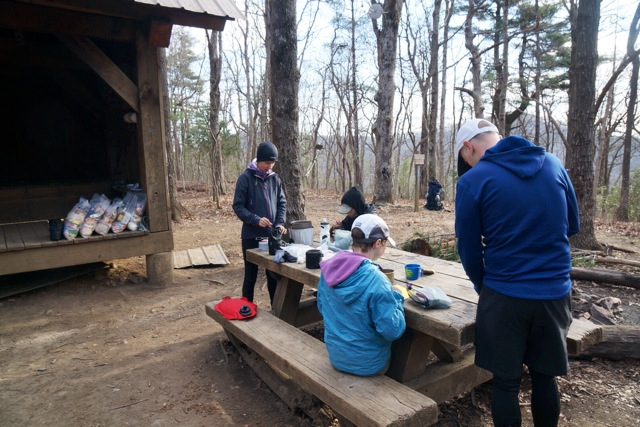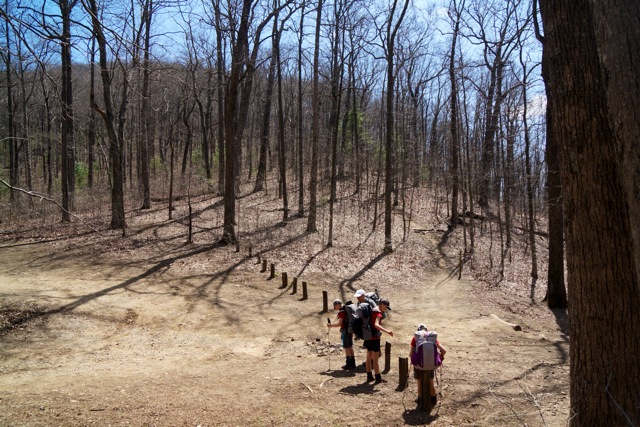 When Damien first threw out the idea of thru-hiking the AT, many moons ago (she writes while listening to the gurgle of Lance Creek in the Blood Mountain Wilderness, under a crescent moon and starlight evening) it was the physical nature of hiking that I just couldn't grasp.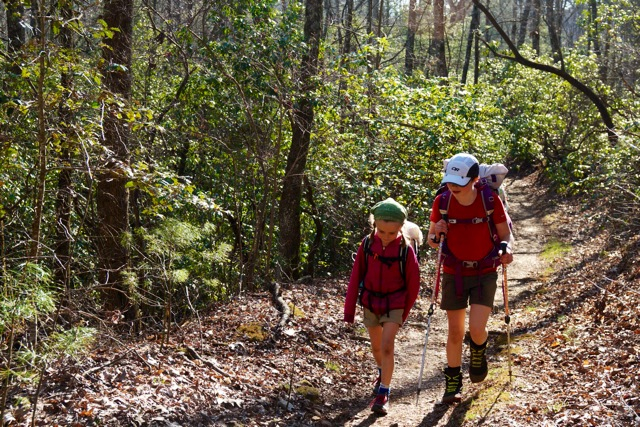 The heavy (lightweight) load, the sweating (I used to shudder at the thought), menstruating in the woods. All that stuff. I thought that would be the hard part. But getting here was so much harder than all of that.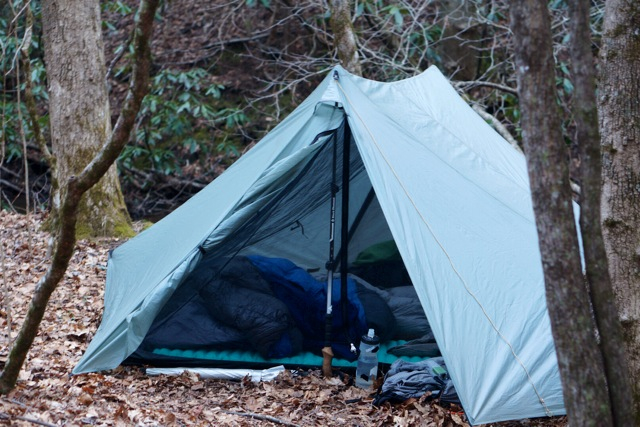 It was birth, all over again, three long months of being in the birth canal, after months of gestation. It was a squeeze and many days I felt trapped, stuck in the path we were on, with no place to move but forward, in the hopes that it would be worth it. It was.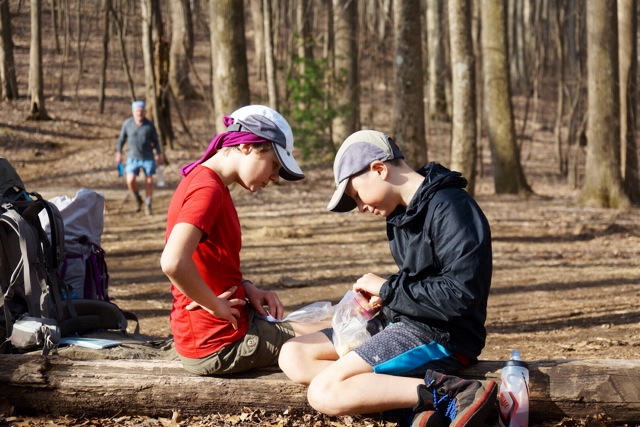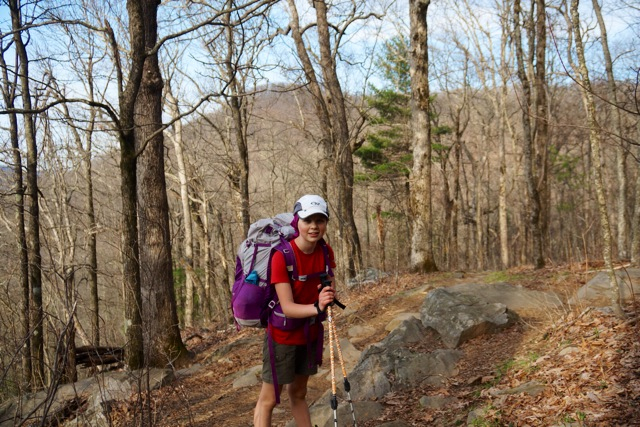 Damien and I have some relationship building to do after such a stressful period. We want to just be with our kids, together, and in the outdoors, without deadlines and crunches. We're in the perfect place to do that.
There is no place I'd rather be.
The work of hiking is hard, absolutely. Even at 27 lbs, which is on the lighter end, the pack feels so much heavier than I imagined it would be after seven hours. I don't remember the last time I've sweat this much (and it's only spring). When I start in the morning my legs scream at me, "sit down, don't move another step".
But it's still easier than getting out the door. It's still more enjoyable than most of the work we did to get here.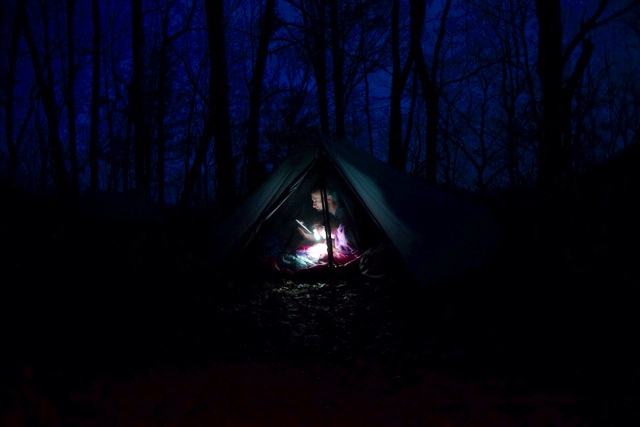 That's the part I wasn't expecting and find so surprising. This is not as hard as I thought it would be. But getting here was so much more work than I had imagined.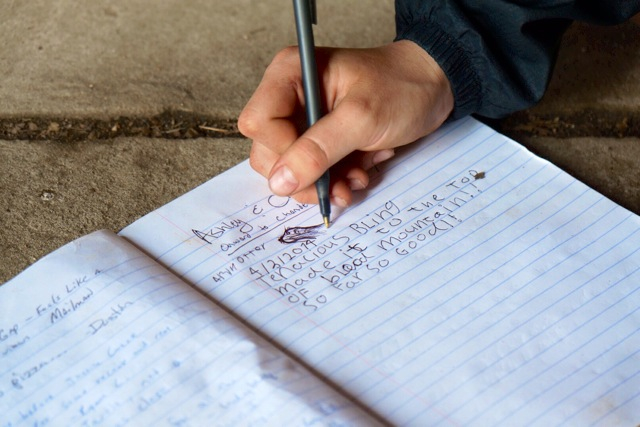 Now that I'm here, really here on the trail, close to one week and over 50 miles done, I'm ready to close the chapter on our journey here, and learn from its lessons, which I'm still processing. And the main lesson may be just this: launching an amazing adventure takes an amazing amount of work (and support from helpers).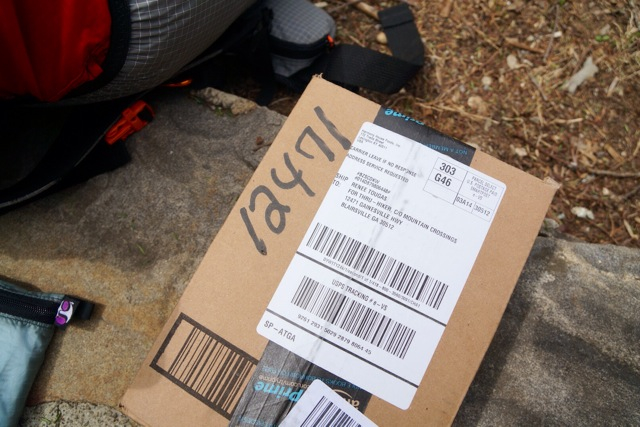 So does long distance backpacking but having come through the last year to get here I do believe I'm up for the challenge.
Renee Tougas participates in affiliate marketing, including the Amazon Services LLC Associates Program. Whenever you buy something on Amazon from a link you clicked here, I get a (very) small percentage of that sale. See disclosure for further explanation.
You can subscribe to comments on this article using this form.
If you have already commented on this article, you do not need to do this, as you were automatically subscribed.