Because Story Matters
April 13, 2011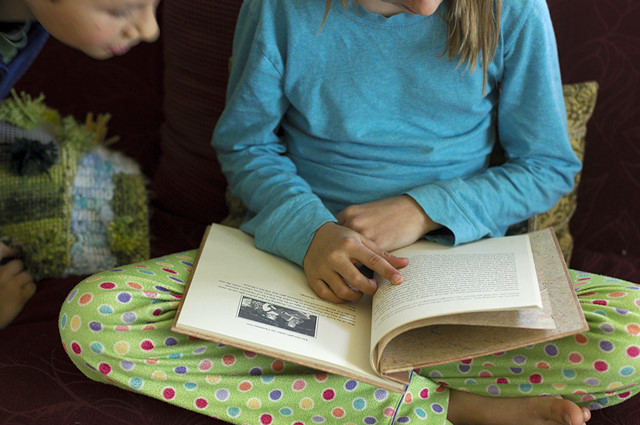 One of the unexpected perks of packing is the opportunity to discover buried treasure in your life's belongings. In this case, my mother's self published work "Two Beats in my Measure".
Which wasn't exactly buried under the bed or something, but neatly tucked away on the bookshelf in a forlorn and dusty corner. Sorry Mom. Your book deserves a better place of honor than that.
Years ago, when I was young adult my mother become more serious about putting pen to paper. She joined a creative writing class and wrote fitness articles for the local newspaper. In the year Celine was born she gifted her children, my brother Brad and I, with a self published memoir. A collection of short story type essays that, in her words "are pieces of our past worthy of recording."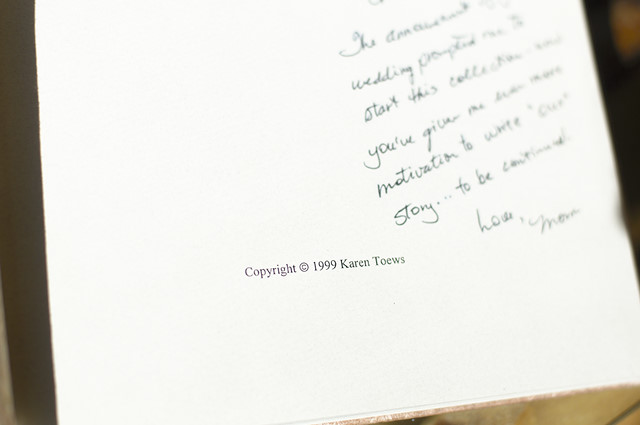 In her usual flare for words she titled the work "Two Beats in my Measure" as my family of origin is quite musical (I am also, it just doesn't come out in this space). The book is dedicated to her children - "a look at your roots, your parents, and your past."
You can't measure the value of a gift like this.
For the past week I have been re-reading this memoir. Stories of my great-grandparents, grandparents, parents and myself as a child.
Leaving homelands to start a new life across the ocean. Choosing love "till death do us part". Farming, gardening, building, homemaking, music. Lives built with love, hard work, and faith.  
These are my stories. They belong to me. They are in fact some of my most prized "possessions" and they are as much a part of me as the blood in my veins. 
There are more family stories on our shelves, actually in boxes now. A whole book of Damien's paternal family history, en français. Xeroxed copies of tales "from the old country" and family trees handed out at long ago summer reunions. Stories I didn't take much time to read when I was younger but had the sense to save because I knew they mattered.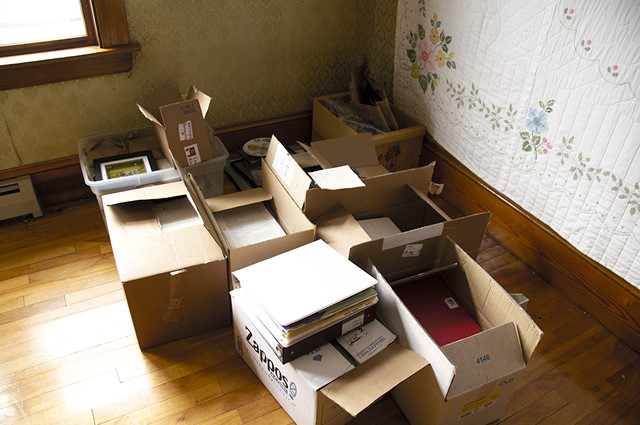 packing our family stories
Upon discovering my mother's short memoir Celine started reading and declared, "there is just so much about you I don't know!"
She sees for herself, as she does when flipping through our photo albums, that I too was a child. That her active, but definitely middle aged, grandmother was once a young woman in love with a young man.
She learns a little more, through story, her family history and who she is in within that story. 
This is why story matters.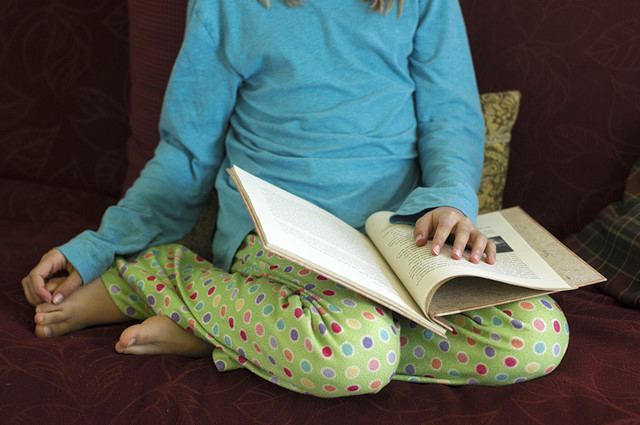 Just this week I started the book Storycatcher: Making Sense of Our Lives through the Power and Practice of Story. I've had it out from the library for a few weeks and have just now finally gotten around to reading it (I've been busy with some other books.)
Reading Storycatcher. Finding the memoir. Taking a month "to write about writing". Wrestling with my own evolution as a writer. 
Coincidence? I don't believe in coincidence and so I am thanking God for the impeccable timing (as usual) in bringing this book my way.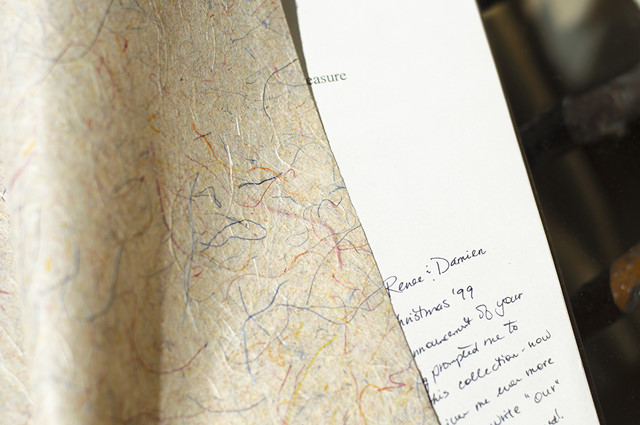 And then, how doubly coincidental that just last week Katie posted this video on the importance of story and using journals to tell your story.
Too many coincidences to be just coincidences. 
I haven't read enough of Storycatcher to unpackage it all here and I'm not reading it as necessarily intended by the author (ie: doing the study questions at the end of each chapter). 
But I have gained this much from what I've read so far: story is one of the treasures I want to pass onto my children and grandchildren. The story of our faith, the story of their family, the story of who they are.
Because story matters.
Whether you take photographs, write in journals, blog, make memory albums or scrapbook - it's important. I know we all love to read about other people's lives, at least I do, and I'm so glad you are here doing just that. But take the time to chronicle your own family's life in some way.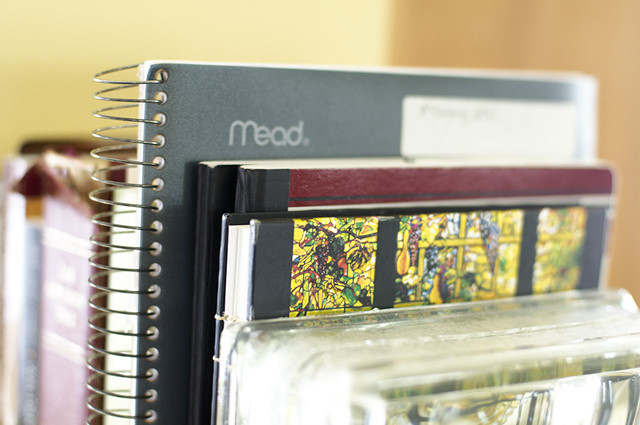 Take time to tell stories, listen to stories. To learn, grow, and discover within the context of story.
Writing is only one way. There is photography, art, and quilting. And of course, oral tradition which seems largely lost in our culture except when we're sitting around the campfire. All the more reason to get outdoors with your family!  
Are you taking time to preserve and share your family's story? How do you do that?
PS. I hadn't planned to write this post. I felt compelled by all those "coincidences" that this was something I needed to write. 
You can subscribe to comments on this article using this form.
If you have already commented on this article, you do not need to do this, as you were automatically subscribed.