Back here again
September 2, 2017
We're back home. We arrived this week. I didn't blog through the last three weeks of our trip because my nemesis, that thing living below the surface of my life, mostly under control, or so I thought, was not under control. Anxiety came calling and I experienced a steady decline in mental health and state of wellbeing at the end of our trip. It started when we left Berkeley.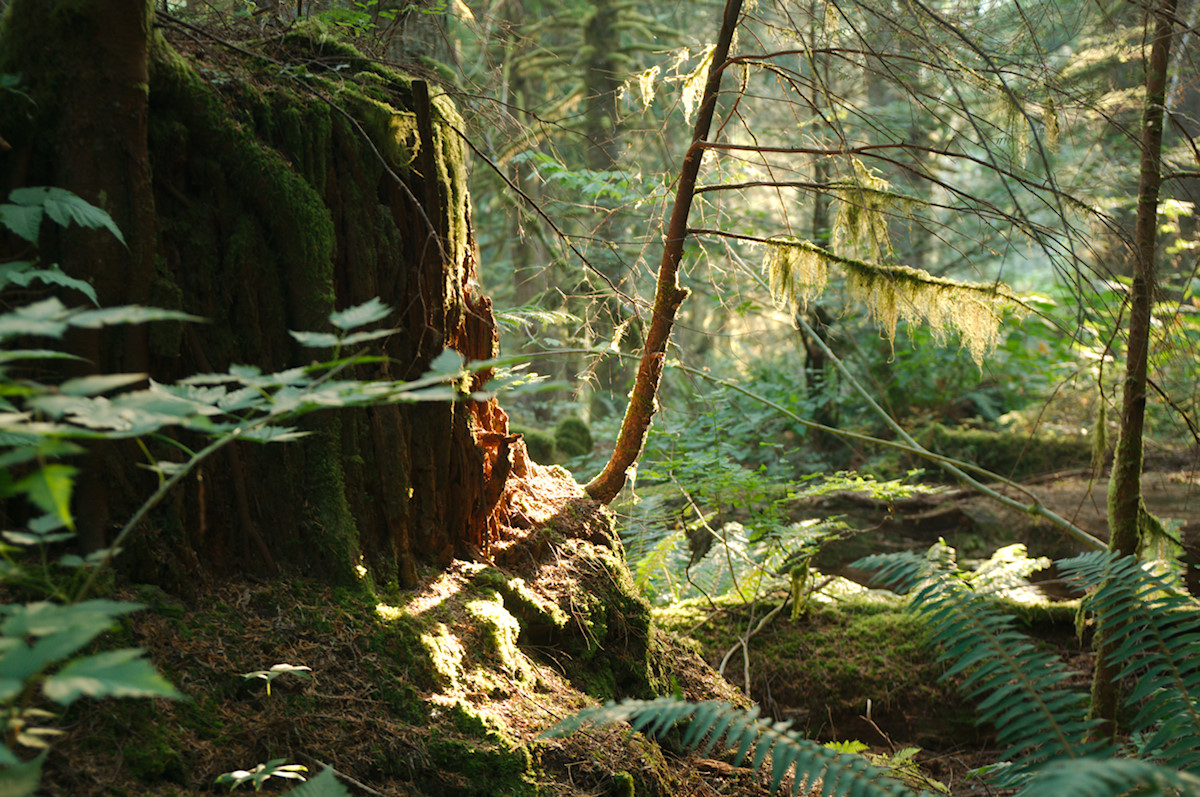 I am still reeling from it, and experiencing a keen sense of loss of the enjoyment of the last part of our trip. I tried writing through it. I worked on a post, but I never published it. I could never make it ring true. I couldn't come to terms with the soul-crushing depth and disorientation of my experience.
I did not want to go through that on our trip. I've analysed this six ways to Sunday and I'm able to identify the triggers and the underlying issues that make those triggers potent and real. I've done a ton of reflection and was able to talk to trusted and experienced people, close family and friends. I sought help in their experience, wisdom, perspective and recommendations. But all of that is not enough to do the work, that's my job.
And so here I am again, facing my anxiety with an arsenal of tools that I have to use. It seems to me that I'm a super self-aware anxious person. What I would love is for this self-awareness to move beyond knowledge into deep and lasting change in my life. I want to be free of this. Anxiety affects my personal wellbeing, it affects my marriage and my mothering (I carry as much of that internally as possible so this doesn't impact my kids too much). It affects the work I want to do in the world as a writer and an open-hearted, open-minded person. It robs me of joy.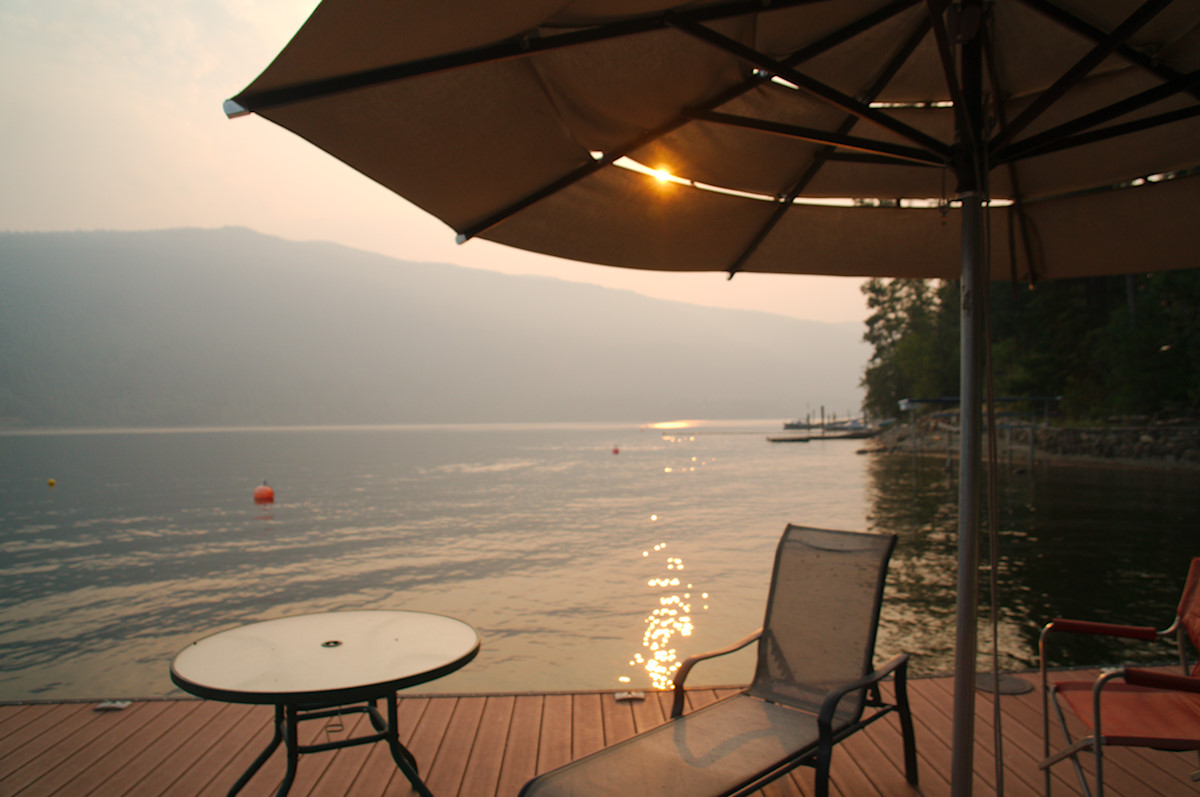 I'm angry and sad that this happened.
I have a lot of work to do. I'm thinking it's time to get some outside help in doing that work. I'd like to see a therapist. (I also want a Spiritual Director, Life Coach, and a Naturopath/Holistic Doctor. But we are "a homeschooling teenagers on a single income family" - the single income part has to change - and the strain of our finances is part of what triggers my anxiety. We are not in the income or lifestyle bracket that affords a lot of holistic health professionals. We do a lot of DIY in these areas.)
This is the first time in my history with this struggle that I've seriously considered therapy. It's not that I'm adverse to help, but I have trust, security (and financial) issues. Finding help always seems so daunting. It still does but I think I just have to do it. But I have to add, just because I write it here does not mean it will definitely happen. I'm working really hard right now at what I know I can do to address this problem. And there isn't a lot available to me on limited funds.
This bout of anxiety reminded me of my breakdown after the Appalachian Trail. It reminded me of the summer I couldn't write because of my anxiety. It took me back to places I thought I'd moved through.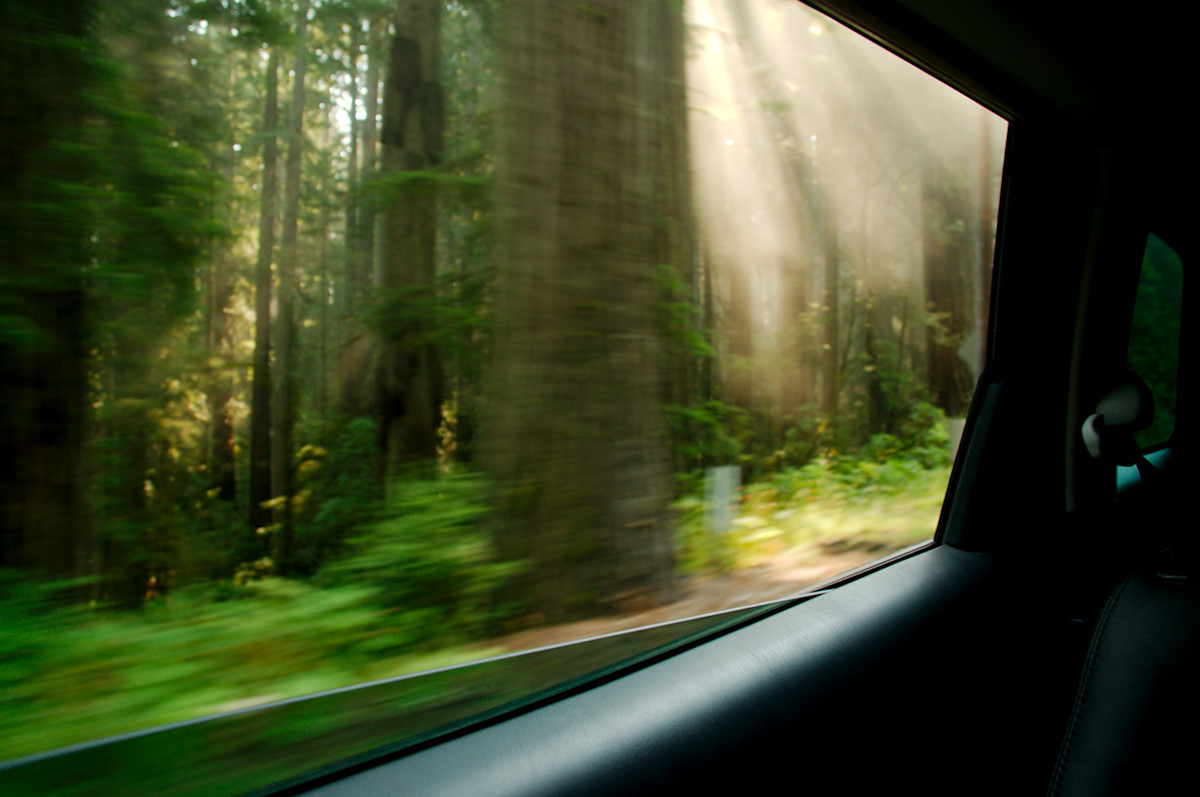 Words always seem inadequate for such experiences and it's tempting for me at this point to labor and belabor the experience of anxiety, managing anxiety, all the self-care stuff I know and do, all the things I'm learning, etc. when all I really want and need to do is get this damn update published to my blog and move on. But I do want to mention two things that have been helpful; applying the wisdom of the Enneagram and reading Richard Rohr. I've talked about both the Enneagram and Fr. Richard Rohr on the blog before.
The Enneagram has been one of the most helpful tools for me in understanding myself and why my anxiety presents the way it does and what triggers it (security issues mostly). I identify as a Type 6. Back when my anxiety first manifest strongly I relied on the Myers Briggs structure to help me figure things out, and it was helpful, to a point. The Enneagram provides a deeper understanding and shines a light on a spiritual path of healing and wholeness from our broken, wounded, and flawed places. (We all have them.)
It's not the whole picture. It doesn't tell me "how" to do the work. For example, how to change my mindset and what lifestyle and behavior modifications I need to make, but it does illuminate the core issue for me. And it gives me hope I can get better. It's been one of the most helpful roadmaps on this journey. It was an in-person, in-real-life visit (we've only had this three times in our 9? year relationship) with my dear friend Krista, on the second-to-last week of our trip, that helped point me back to this tool. (Thank you Krista for your presence and love in my life.)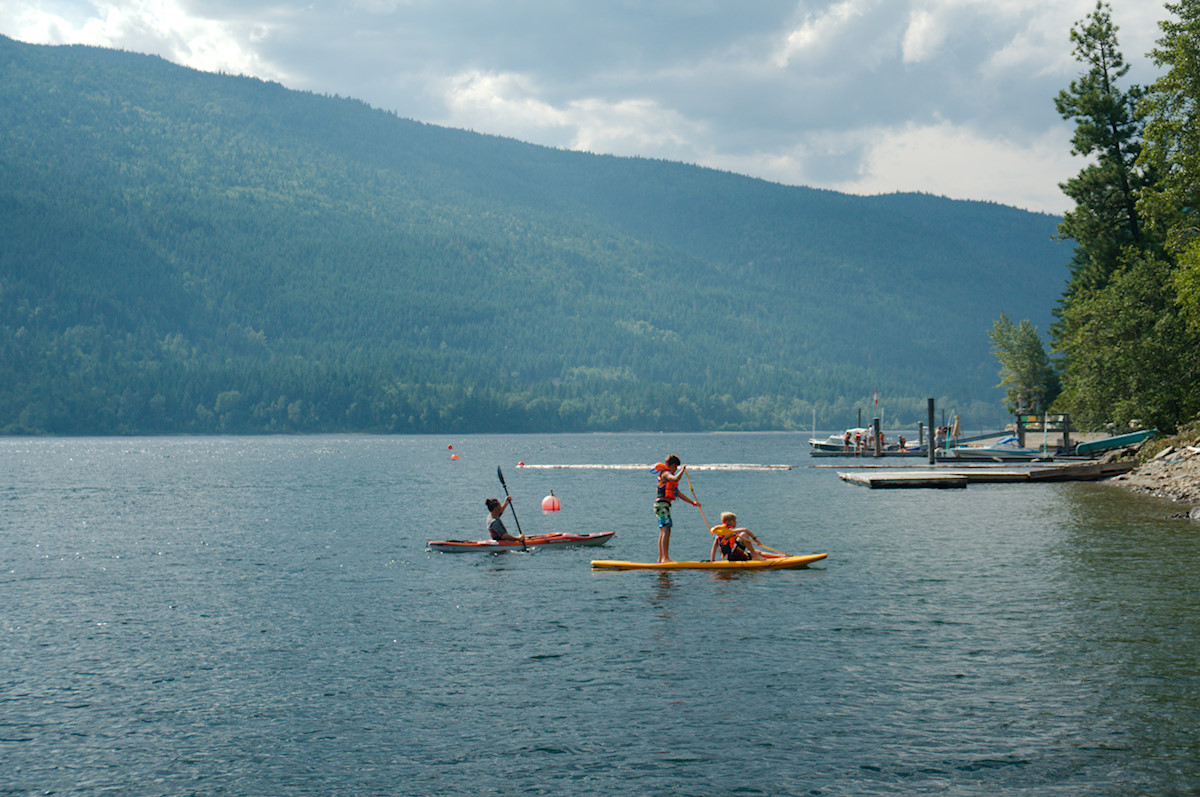 That same week I picked up a book from my aunt, Falling Upward by Richard Rohr. I'll reveal my bias here, I adore Richard Rohr. I read his daily meditations from Center for Action and Contemplation and devour any podcast that interviews him. I've wanted to read his books but they're not readily available from the library. His work has been so helpful as my faith has evolved and expanded, and as I've struggled through crisis and rebirth.
My anxiety manifested itself acutely in conjunction with my early midlife crisis. It's always been there, as an undercurrent, but was not so visible until other things I had worked at building as my safety and security started to crumble around me.
It had to happen. The falling apart of false-self and constructs of security to reveal what was underneath. Even though I believe this intellectually, I still struggle with the feeling that I did something wrong. I made the wrong choices.
This summer I experienced that all over again. The feeling that I had done it wrong. I should have been able to avoid that first crisis, I should have avoided this one. If I had just done better...
I feel a lot of things when I experience anxiety. I feel shame, vulnerability, anger, and frustration. And those are the emotions on top of the very disorientating and sometimes debilitating physical sensations of my anxiety. Add to that the feeling of failure, "I'm here, again", and it's misery compounded.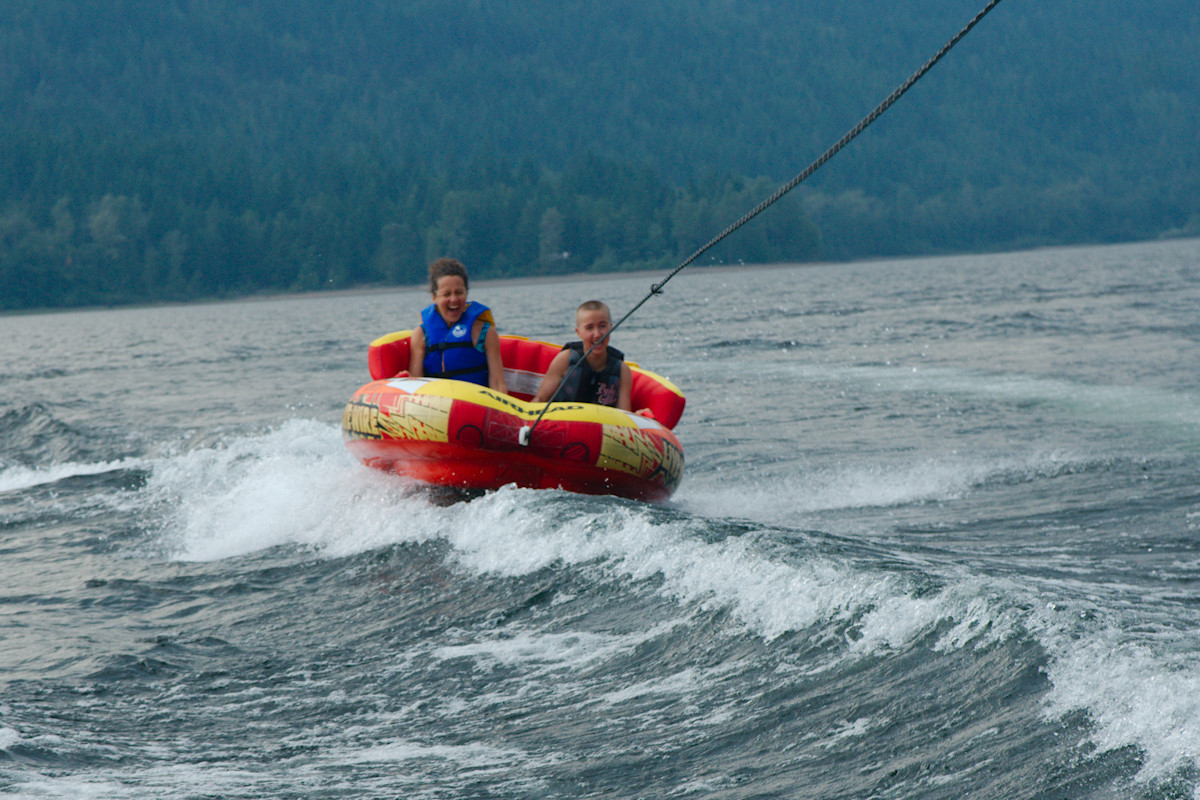 The fact that I show up for people, that I don't go to bed for the whole day, that I continue to put one foot in front of the other and don't just melt into a puddle of goo, all of that proves my courage and grit. (I write these things for my sake, not yours. This is not self-aggrandizing, this is self-care. It is me speaking truth and encouragement to my own mind and soul, which desperately need affirmation. My neural pathways need to be reminded of my courage, over and over and over again.)
Reading Falling Upward is reminding me, again, that I didn't screw up to get where I am, struggling with anxiety. Some things fell apart in my life (false beliefs and securities) to help me find truth and slowly uncover True Self. Those things started to fall a few years ago, but I'm still in that transformative process. It's all part of the transition into the second half of life. It's all going according to plan. This is a necessary grief and suffering. It has to happen.
Yes, we are seduced and fall into the second half of our lives, but a part of that movement is precisely that we have finished the first life tasks, at least in part. We can - and will - move froward as soon as we have completed and lived the previous stage. We almost naturally float forward by the quiet movement of grace when the time is right - and the old agenda shows itself to be insufficient, or even falls apart. All that each of us can do is to live in the now that is given. We cannot rush the process; we can only carry out each stage of our lives to the best of our ability. ~ Richard Rohr
We're home now and my environment is stable (though a bit messy as we unpack and reset our life) so the anxiety is subsiding somewhat but the wounds from this recent experience are still fresh. And it feels like they are laid on top of the scars from my previous experiences. I feel bruised. Again. Some areas of our marriage feel tender. Again.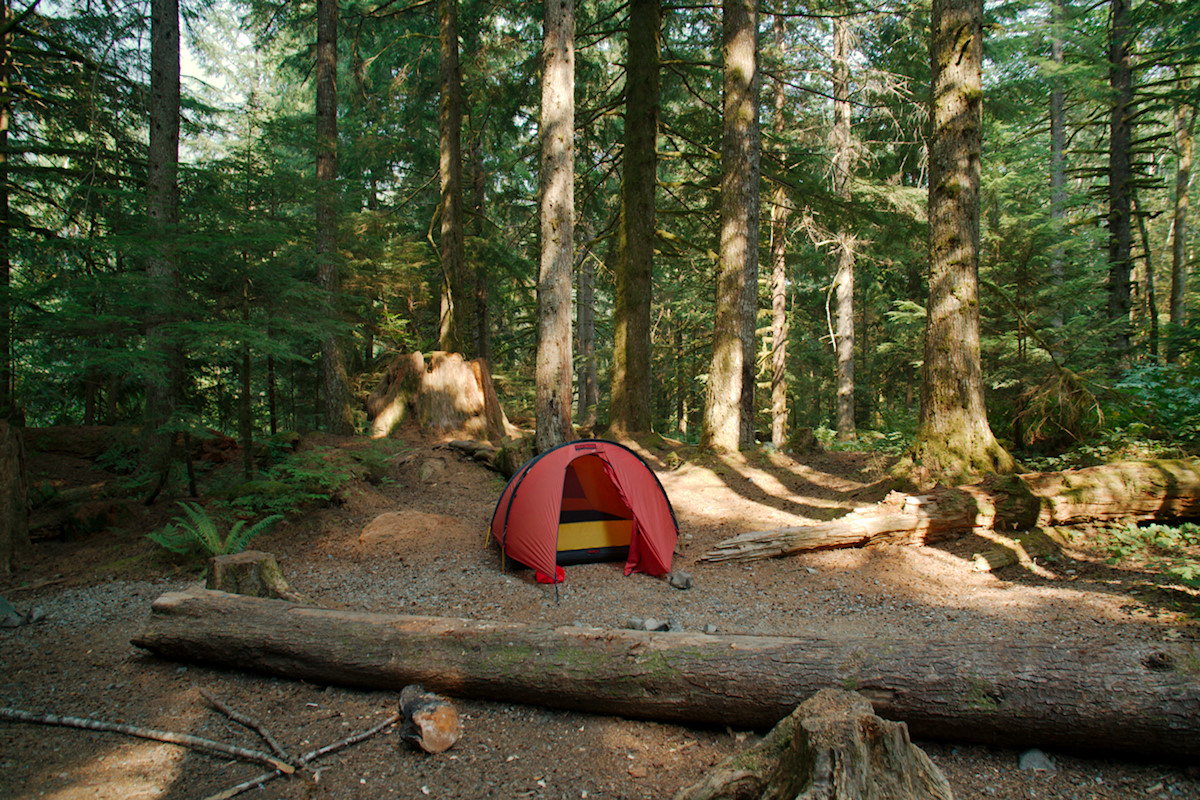 But I'm right where I'm supposed to be. I'm having this struggle for a reason. It's part of the growth. It's part of the journey moving me into the next stage, that second half of life. I don't like it. I don't like the deep discomfort - emotional, mental, physical, spiritual - of my anxiety. But it's that discomfort and awareness, the fall and the failure that is moving me forward into growth.
This is not what I was expecting from the last part of our trip, but it is what it is. I'm here again, at home in Montreal, feeling and recognizing all of it. I feel sad that I had to go through that anxiety, again. I feel some trepidation about the path to growth. But I also feel cautiously hopeful (hey, I'm never overly optimistic about anything) that I have the resources, within and without, to take this journey.
PS. I'm actively seeking recommendations for a therapist familiar with the Enneagram, someone who uses this tool in their work. The Enneagram has been an extremely helpful construct for me to understand my anxiety. I'd love to work with someone familiar with that language and lens.
Renee Tougas participates in affiliate marketing, including the Amazon Services LLC Associates Program. Whenever you buy something on Amazon from a link you clicked here, I get a (very) small percentage of that sale. See disclosure for further explanation.
Filed Under
Part of Series
You can subscribe to comments on this article using this form.
If you have already commented on this article, you do not need to do this, as you were automatically subscribed.