Are We There Yet?
September 10, 2010
Seasonal transition is always hard for me. I'm sure I could link to posts written each spring and fall for the last couple years to help prove my point . (Speaking of which I have archives up now, as some of you have requested. You'll find the link at the bottom of the blog.)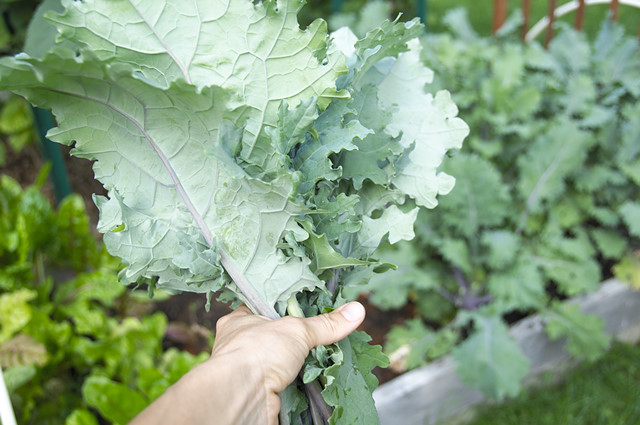 I've learned that embracing "late summer" gives me time to shift, somewhat gracefully, from the rhythms of summer into the new routines of fall. It also allows our family to take advantage still of the days that beckon us outdoors and appreciate those that call us in.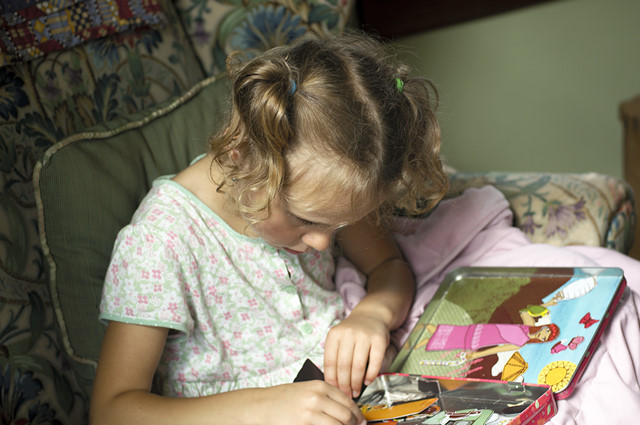 For the last couple weeks, since taking time off from summer school, I've been getting ready for this upcoming season of learning and life. A season of focusing on priorities, simplifying our household (yet again and even more) and moving forward in goals and dreams. 
Shifting. Change. Movement.
These are where my thoughts and energies reside these days.
Next week we will return to morning school three days a week and start implementing a few changes to our learning and household routine. But slowly. One step at a time.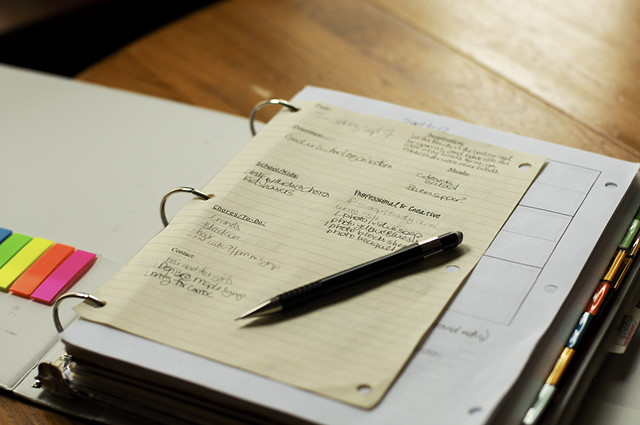 Are we there yet? Depends where "there" is.
Yes, I am nearly organized and ready to roll. But no, I have not arrived at the perfect, have-it-all-together state of domesticity. You know that utopian vision we all carry around that someday the house will be completely de-cluttered, the kids will always get along, there will "enough" money in the bank, the photo albums will be complete, etc...
In reality "there" is a journey, not a destination. So yeah. We're there. Living, loving and learning together.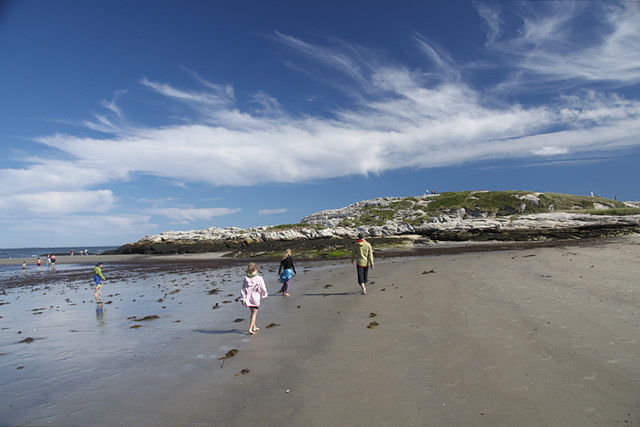 PS. There didn't seem to be any graceful way to put this plug in sooner so I'll just say it now. Last weekend I bought Sara Watkins' self titled debut album. Love, love, love it. It is the perfect soundtrack for my late summer state of mind. On a similar vein, I think Alison Krauss & Union Station's Lonely Runs Both Ways would also qualify for late summer listening.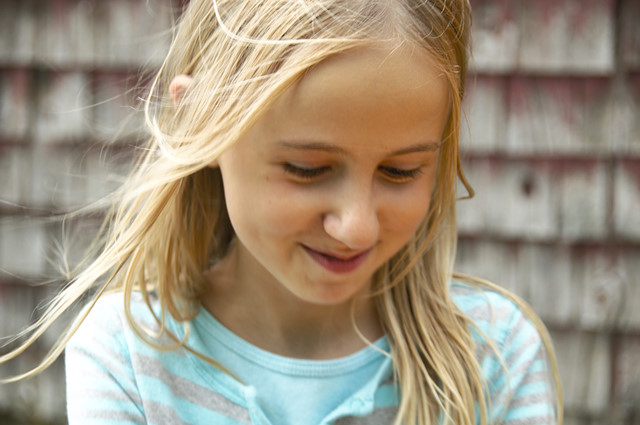 Renee Tougas participates in affiliate marketing, including the Amazon Services LLC Associates Program. Whenever you buy something on Amazon from a link you clicked here, I get a (very) small percentage of that sale. See disclosure for further explanation.
You can subscribe to comments on this article using this form.
If you have already commented on this article, you do not need to do this, as you were automatically subscribed.