A thoughtful blue day with sunny beach photos
June 21, 2009
I'm kind of blue today, melancholy I guess would be the right word. Yesterday we celebrated Damien's 37th birthday and it was a wonderful day. And today is Father's Day, as you all know, but I don't get to be with my own dad (who lives 12 hours away) and that tugs at my heart and seems to be tugging down my mood as well. The constant rain and gray skies from the past few days isn't helping either.
I'm also wrestling with being the best (fill in the blank) for everyone in my life. Tomorrow my mother-in-law's 17 day visit is coming to an end and my 10 year old will be taking a trip to visit Nana and Papa. The preparations for these departures fall on the same weekend as both Damien's birthday, Father's Day and tomorrow is also my mother's birthday.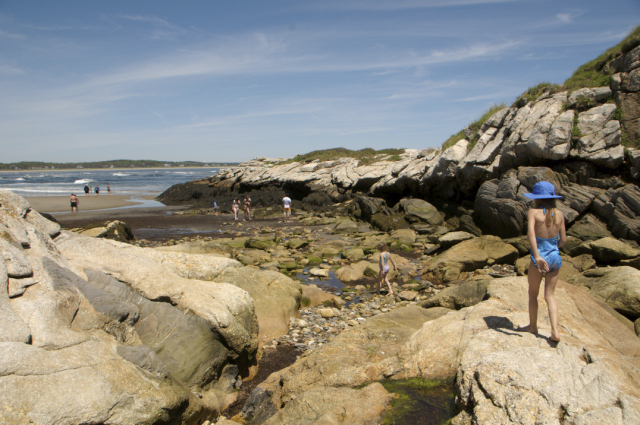 And so I struggle with these questions:
In the past couple weeks was I the best daughter-in-law I could be, at the same time being the best mother & wife? This weekend am I the best wife and friend to my husband while being the best daughter to my parents and mother to my own daughter who is leaving for a 10 day trip?
The answer of course is no. I'm not the best, but I am trying and it's the trying to give my best, and not meeting my own expectations, that I find so difficult. I want to be everything to everybody and I just can't.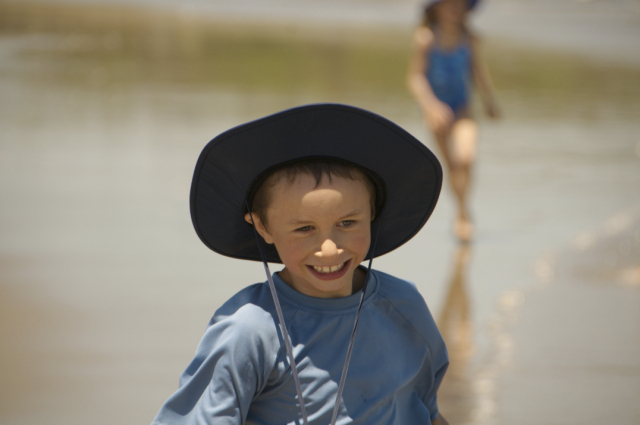 But I do know that on Wednesday this week I was an awesome mother and loving daughter-in-law because I took my beach loving children and Damien's prairie dwelling mother to the ocean. And I gave them all that I really have to give, my time.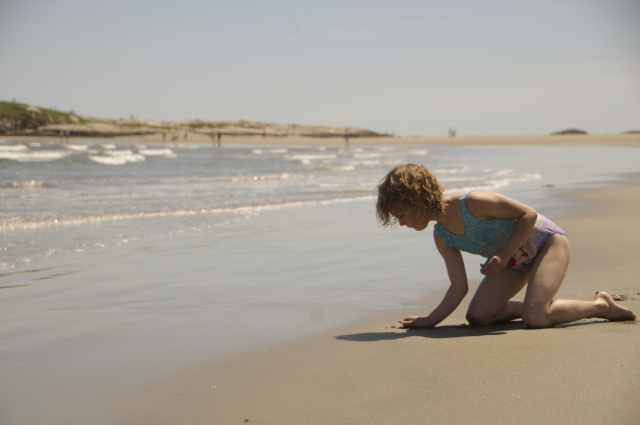 I am enjoying living those memories today.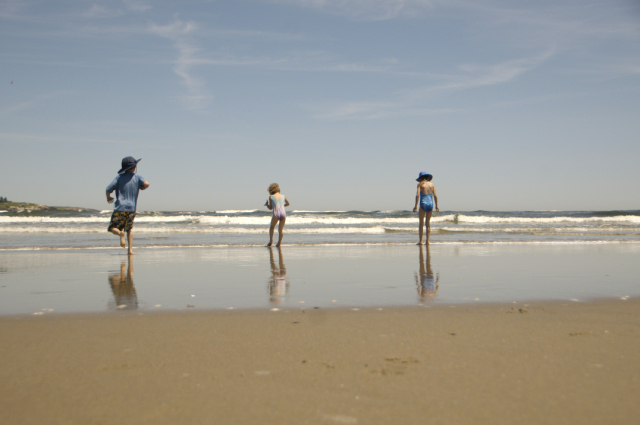 I am also hoping that my father, though I can't be with him, will appreciate these photos of his grandchildren at one the places he loves - the ocean. And knowing that I am sending one my greatest gifts, my precious daughter, his way for a much anticipated grandparent/granddaughter get together.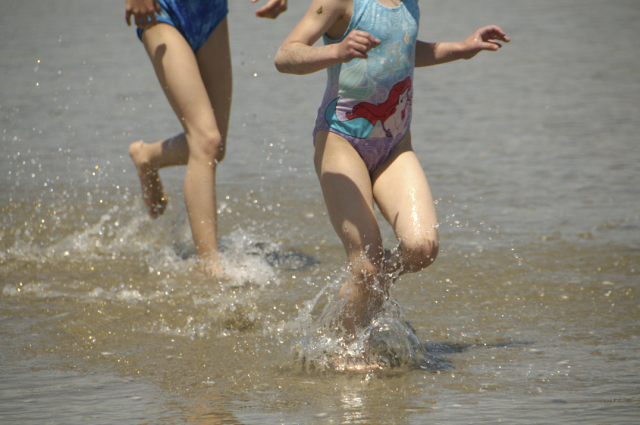 To all the loved ones in my life - my children, my husband, my parents, my in-laws, my siblings, my friends - please know am I trying my best. I am sorry when I can't give you everything you need, as is my heart's desire. But in the end though it seems we're all as fragile as sand castles our love does abide and the sun will come out again, hopefully sooner than later.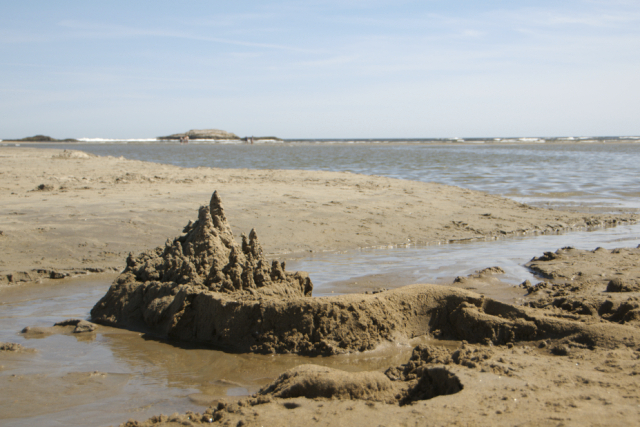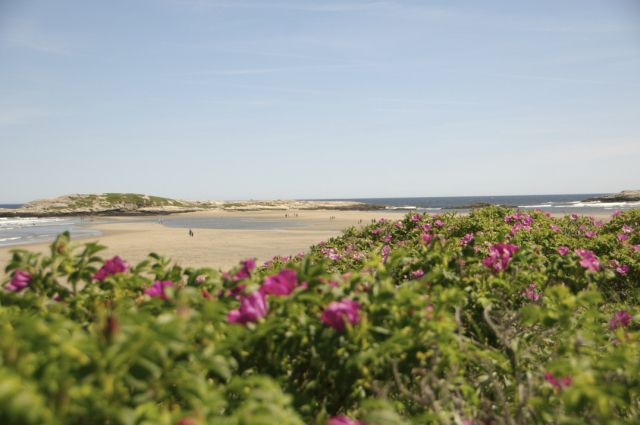 Renee Tougas participates in affiliate marketing, including the Amazon Services LLC Associates Program. Whenever you buy something on Amazon from a link you clicked here, I get a (very) small percentage of that sale. See disclosure for further explanation.
You can subscribe to comments on this article using this form.
If you have already commented on this article, you do not need to do this, as you were automatically subscribed.