A month of homeschooling on FIMBY
February 28, 2015
It's been a long time since I've written anything substantial about homeschooling and I'd like to do something about that.
Since I've been quiet on the subject it could be inferred I've lost some of my passion for homeschooling or that it's not going well. (My kids are teenagers after all.) Thankfully, neither is true.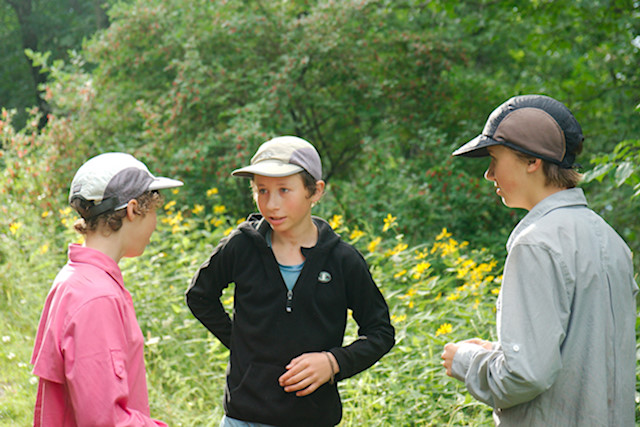 These are some of our best homeschool years yet. I still LOVE homeschooling my kids. And our kids (mostly) still want to be schooled at home. The energy and tenacity of older students, when they are working toward their own goals is a real beauty to behold. (I just gave you a real big hint as to why homeschooling is still working in our home.)
A significant area of contention in our homeschool life is that we have limited community resources at our disposal to support our anglophone childrens' growth, development, and interests. (We live in rural Quebec.)
For two years we went without good library service. We finally solved that problem by joining the library system in New Brunswick, which is the province next to us. Thankfully, our nearest library is only one hour away.
The most difficult thing though, is that we've gone nearly four years without a homeschool support group or homeschool community. We have two teenagers and a social, extroverted twelve year old who want to connect with kids like them and so the situation has to change. And it will, very soon. (That's code-speak for "we're moving" but I'll get to that announcement soon enough.)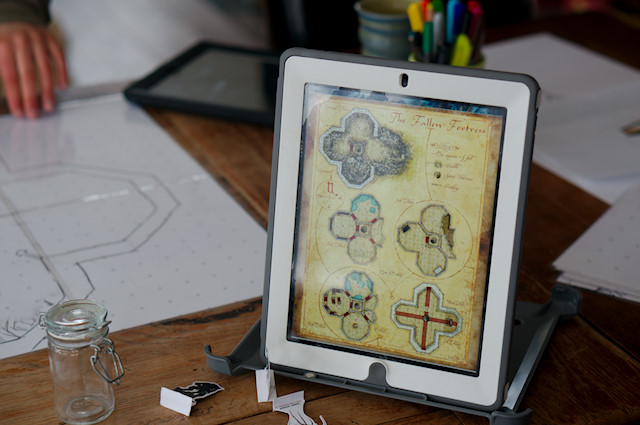 Although I haven't written much about homeschooling on the blog, homeschooling is as near and dear to my heart as ever it was. To be sure, my long term sights are on what comes after this first vocation of mine (what kind of career do I want after my kids aren't the center of my universe?) but finishing well is where my focus is right now and for the next three to five years.
I spend a lot more time now, than I did when the kids were little, investing my energies into the "homeschool" part of my job description. When the kids were young I invested a lot of energy into establishing our homemaking systems and teaching the kids likewise. I was banking on the belief that if I laid that foundation well I would have more physical and mental energy to help guide their studies in the intense middle to high school years. At that point I could only hope that my efforts would yield the fruit I see today. I have not been disappointed.
I have a lot to say about homeschooling in these years and I want to spend some time in March, all of March actually, writing about homeschooling, and I want to do it as openly as possible.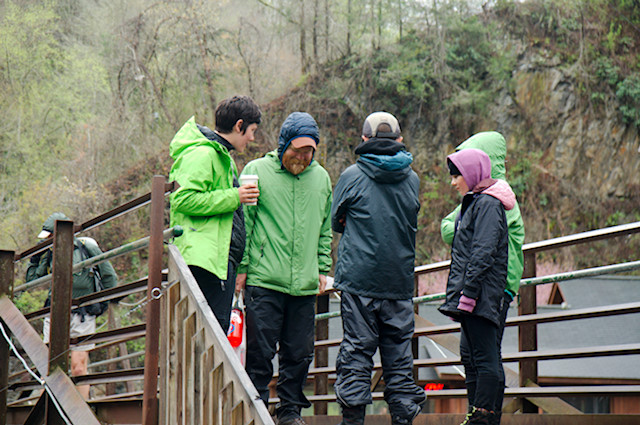 I've got a little side project going on called The Kitchen Table, many of you have joined me there. I am blown away but what's happening around the table. And I'm getting glimpses of the work I want to do post-homeschooling but mostly I am simply hanging out and sharing my heart, as you share yours.
I have been given so much already in the short time I've been facilitating that group, but what strikes me the most is seeing FIMBY readers, who I've always considered friends, for who they are: real people.
You are a real person and it's likely you're a real homeschooler. You have real kids in a real home. Real-ness means we are beautiful but at times feel wretched. It means we love our kids to death (and we would die for them) but God help us if they don't drive us to drinking some days. Real-ness means we have our spectacular homeschooling days but also days, months, seasons where we wonder if we're not failing our children, crippling them for life.
I want to write about homeschooling in our home with all this in mind. I try to be honest in my writing but when I don't hear the voices of who I'm writing to it's hard to be open. Not because I don't want to, but because without knowing who you are (dear reader and friend) I'm writing into a void. And in that emptiness I wonder, who the heck cares about these particular details, this triumph or this struggle.
As it turns out, you care and you want to know. You may not contribute to comments, nor do I expect you to, but you're reading and you want to know what it really looks like to homeschool older kids. And I want to share that with you.
I started this blog eleven years ago. Brienne, our youngest, was a toddler. You can read my first homeschooling-related post here. It's about hiking, what else?
You might also like this blast from the past post about our early school days, published ten years ago, almost to the day.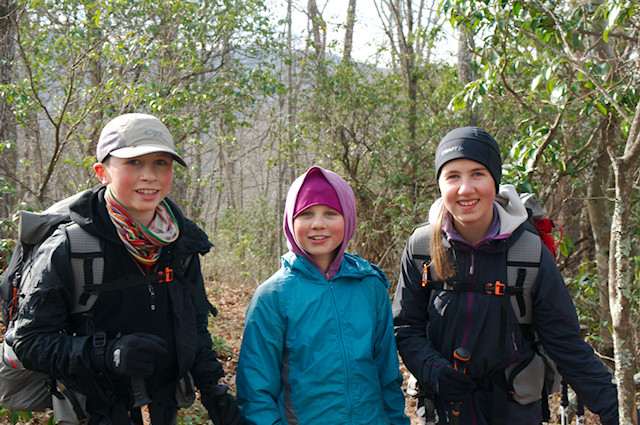 I didn't start to post regularly to this blog, which wasn't even called FIMBY at the time, till Brienne was five.
Our kids are now 12, 14 and 15. What does it look like to homeschool kids these ages? Does it look how I thought it would as a starry-eyed, interest-led, newbie homeschooler?
Do our kids still want to be homeschooled? Are they still eager to learn (like they were as adorable eight year olds)?
Will they go to highschool? (If you've been reading my blog for a long time you'll already have a clue to the answer.)
What are we doing to prepare for university? Will our kids go to university?
How do we (attempt to) meet the needs of three diverse kids? Are our kids weird homeschooled teenagers? (My oldest daughter and her friends like to be weird so this is a tricky question to answer.)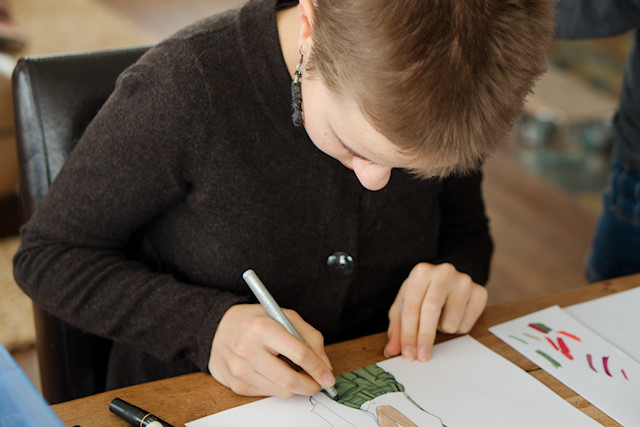 I've got a good chunk of these posts already written. I've been plugging away on a "homeschooling through high school" series since last fall. That should answer all the high school related questions. But I'm guessing you may have other questions. (Or maybe you have a very specific high school question you'd like to see answered in the high school series.)
I'd love to hear your homeschooling questions.
Feel free to post them in comments below or
email them
to me.
I can't promise to get to each one, but as much as possible I want to try to work my answers into the posts I have planned for the month of March.
I'm not a homeschool guru but after ten years at this vocation I'm still happily doing it and the kids haven't mutinied yet. In truth, we all really enjoy each other, there's a flow of learning through our days and excited plans for the future, so I probably have something of value to add to the conversation.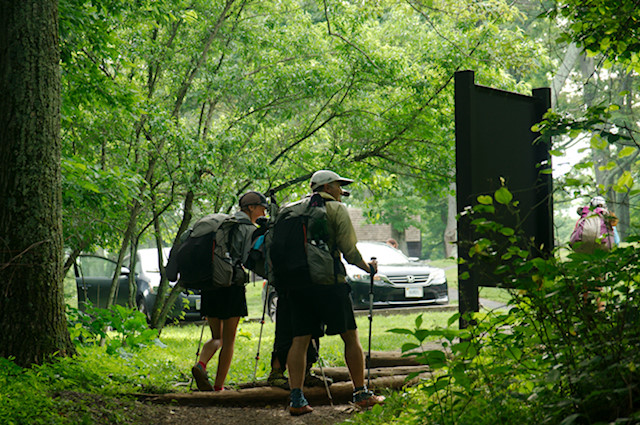 A civil discourse disclaimer and why I write our story, in spite of the risk.
A dear blogging friend of mine was recently attacked on a blog post she wrote about her daughter's homeschooled high school experience. The comment was offensive and mean-spirited (I didn't read it) and my friend felt compelled to un-publish the post as well as change her plans to publish follow-up posts related to high school, record keeping, transcripts and the like.
In all my years of blogging I have received one spiteful comment on a homeschool post. I deleted it and I updated my comments policy, which I'm certain no one reads. I've had less than a handful of mean comments at FIMBY and only one that was about my kids.
I have a zero tolerance policy for attacks on my kids on the blog, or mean stuff in general, regardless of who it's directed at. I don't mind honest discourse, thoughtful questions and questioning, but kindness is the rule, just as it is in our home.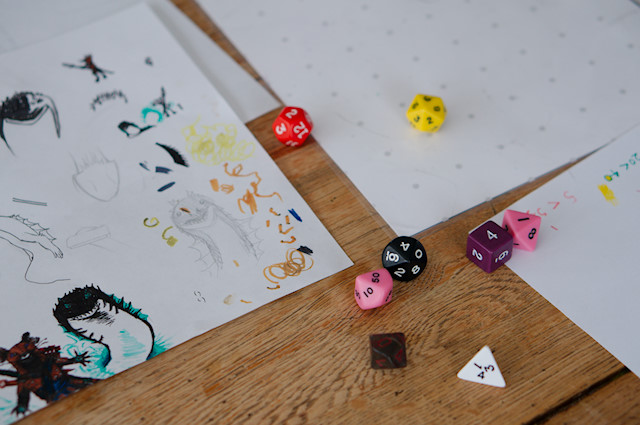 (We've had very few "rules" for our kids. I'm sometimes inconsistent with the ones we do have. All those parenting books that stress consistency make me feel like a failure, so I don't read them. And the kids, Brienne especially, know they can negotiate their way around most "rules". But kindness is non-negotiable, it is the rule we enforce.)
All of this to say, homeschoolers and people who blog about parenting and family life in general go out on a limb sometimes in sharing their experiences. And so you might wonder why I share publicly at all?
In my case I do it because it's what I want to read.
I want to read about healthy, vibrant, loving, and real family life. I want to know how to homeschool my kids through high school. I want to know how to have close relationship with them through their growing years and into adulthood.
I want to read about families who live with hope and kindness, joy and vitality. I want to know how to raise amazing kids who will bring the light of Christ into the world and affect positive change in their own circles of influence.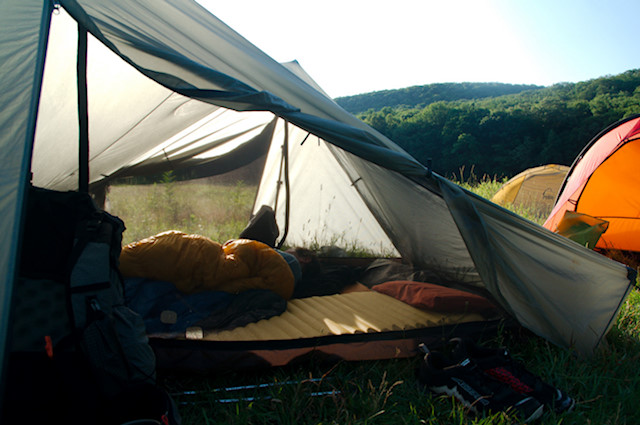 talk about breaking the rules, or in this case the law: there is a great (scary at the time) story behind this not-so-stealth campsite in Harriman State Park, NY
I want to know how to hold on and then let go. I want to know how I can build community with my children so we might live communally as adults and experience third, and fourth (with my parents) generation family life. I want all of this in a culture and society that seems to tear families apart and isolate us from one another.
I want nothing short of an amazing family life and it's sometimes hard to find models for this, in the context of our current culture. I don't identify as much with books written by parents who's kids are grown and gone, raised before the internet and iPads.
Also, most of the current books available (and a lot of healthy family life blogs) seem to be about farming, homesteading families, and we are definitely not that.
We are a technology family who's members love gaming, sci-fi movies, design, fashion, and computer programming, as well as having fun in the outdoors together (and we can be pretty hard core about that.) I am the natural-living inspired mom and spouse to this tech savvy crew. I figure my earthiness keeps us grounded whereas Damien's geeky engineering bent keeps us technologically "in-the-game". Something I especially appreciate with teenagers in the house. I may be clueless about the latest and greatest, but their dad isn't!
I love to read blogs about families (homeschooling families since that's what I identify with) finding their way into into healthy, fulfilling, and vibrant lives.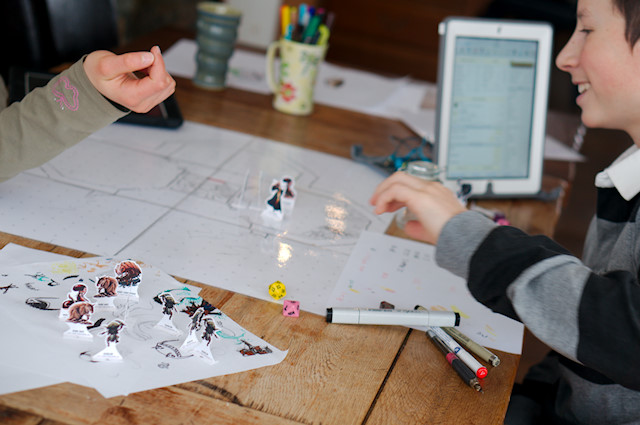 Our family is not the model. But we're doing stuff that works for us (and sometimes trying stuff that doesn't), and I want my voice, our story, to be part of the collective "this is how families do it" narrative that is being written on the web. Not because we're perfect parents, perfect spouses, or perfect kids. But because we love each other, and we love life, and we love Jesus, and we love our neighbors and the world needs love, period.
It's a love story, and you may question and ask "what about...?" but hurtful comments directed to our family, or each other will not be tolerated. It's a house rule.
---
(A note about the photos in this post. I don't take many photos of us "doing school" so I don't have a lot "visuals to illustrate" this post, or the posts coming this month. This seems like a perfect opportunity to start publishing trail photos. Already, the kids have grown so much since these were taken last spring and summer on the Appalachian Trail.)
Renee Tougas participates in affiliate marketing, including the Amazon Services LLC Associates Program. Whenever you buy something on Amazon from a link you clicked here, I get a (very) small percentage of that sale. See disclosure for further explanation.
You can subscribe to comments on this article using this form.
If you have already commented on this article, you do not need to do this, as you were automatically subscribed.