Our winter backpacking trip
February 28, 2010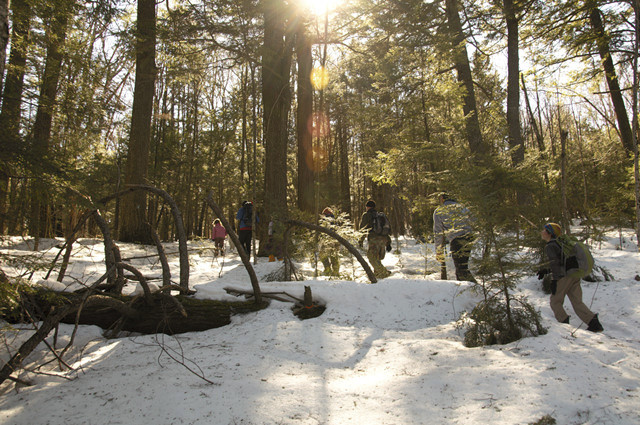 It's been a rainy week here in Maine. Ridiculous for February. I'm calling this the winter that wasn't.
Now this may be good for some folks but not us. One of the reasons we love Maine is because of winter. We love snow and we especially love outdoor snow related adventures. So I am very thankful that the rain held off till this week because last weekend was our family's snow adventure highlight; our (2nd annual) winter backpacking trip.
I wouldn't of believed you if you'd told me a couple years ago that I'd be backpacking... in winter. Not only that I'd be going but that I would love it. Ah, the ways I have changed. And my parents along with. They're real troopers; buying backpacks, learning to enjoy tent camping and re-hydrated food all in the name of experiencing the outdoors together with the grandkids.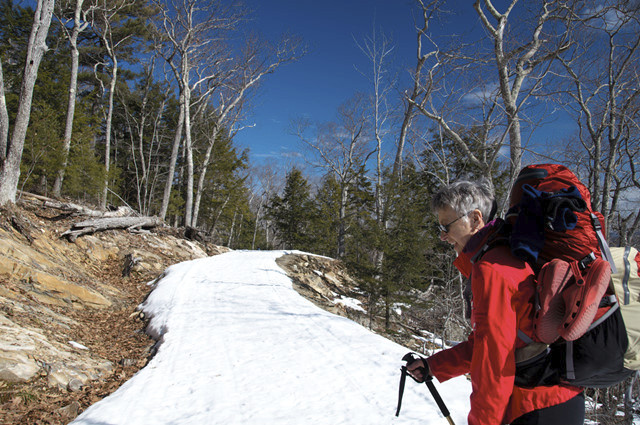 My own experiences from the weekend are reminiscent of last year's, except this year I didn't have the pre-trip exhaustion, tears and anxiety about the unknown. Without those negative elements it was an even better trip than last time. If these adventures keep improving like this I'm not going to want to come back home.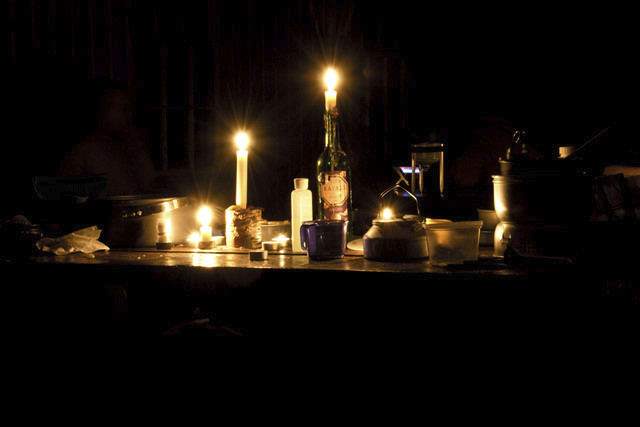 I spent a couple hours this weekend most of Saturday writing about our trip over at ADVENTUREinPROGRESS. I really encourage you to check out that post especially if you're seeking specific trip details in hopes of doing something similar with your family.
I also spend some time in that post talking about being inspired to live according to our values. That's the stuff that gets me really excited. Almost as excited as I get when I hike sunlit, wooded trails with family and friends up to mountain top, ocean view summits.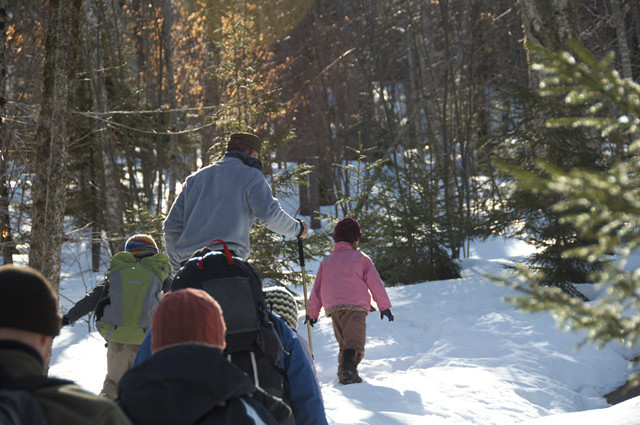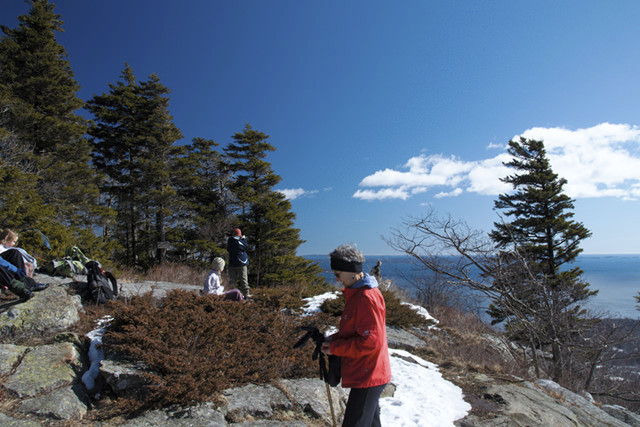 One of the highlights of the weekend was having our friends the Sifferman's and their dog Ronin along.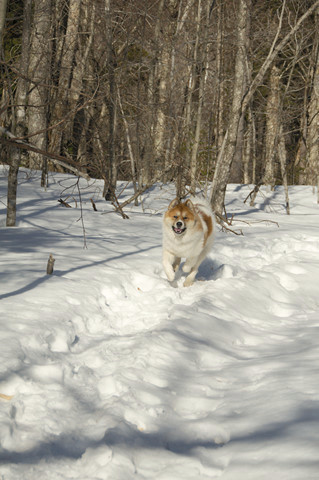 John Sifferman wrote an great summary of our time together, from his perspective, at his blog Physical Living. He even put together a video of us all sharing what we loved most about the trip and what camping means to us.
If you have a soft spot in your heart for family togetherness or goofy kids (the video heavily features two of my kiddos) you'll want to check it out. You'll even see a mug shot or two of yours truly.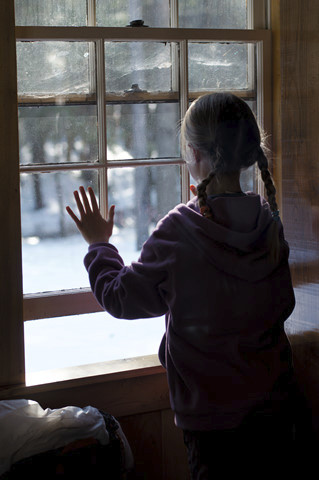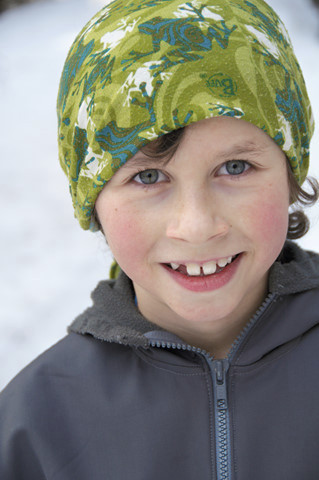 Our weekend was wonderful and inspirational in so many ways. We spent a lot of time talking about the kind of lives we want to live, as family units and in community. And I know that over the next couple months new changes and directions will unfold in our lives because of those conversations.
Some of those will make it to this blog as I, in my everyday life, work out the living of our ideals.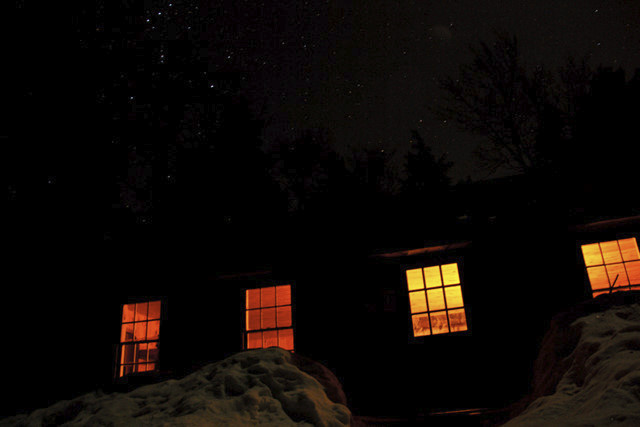 One such change is starting to take shape already (and has been discussed for months, not just this weekend) and you can watch it happen for yourself over at ADVENTUREinPROGRESS. Damien and I are partners in every aspect of our lives and we intend to bring the synergy of that relationship into the blogosphere.
To that end we are working to change our two distinct blogs into a more collaborative effort. We are all about simple in our everyday lives and we're hoping to bring that life value into our on-line efforts. Stay tuned for more developments on that front (and others) in the coming months. Get all the views you can of FIMBY as it is now because it soon will have a new look and feel that better reflects our family's overall vision and purpose.
Creative energies and collaborations are so much fun!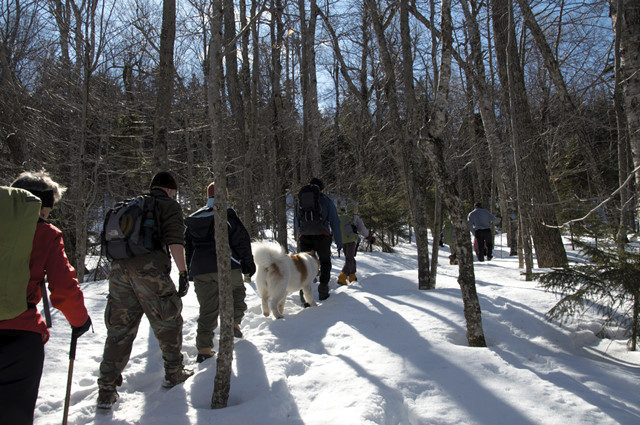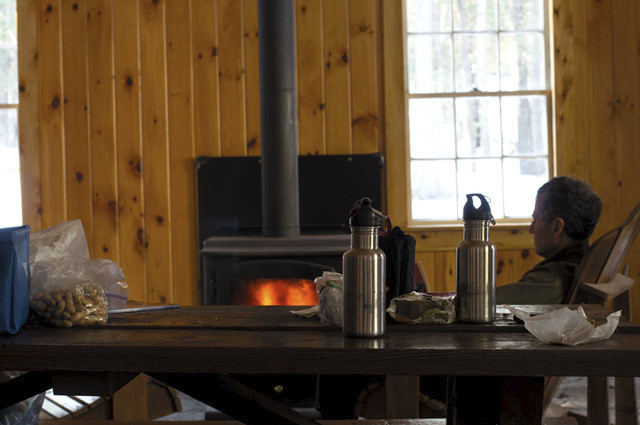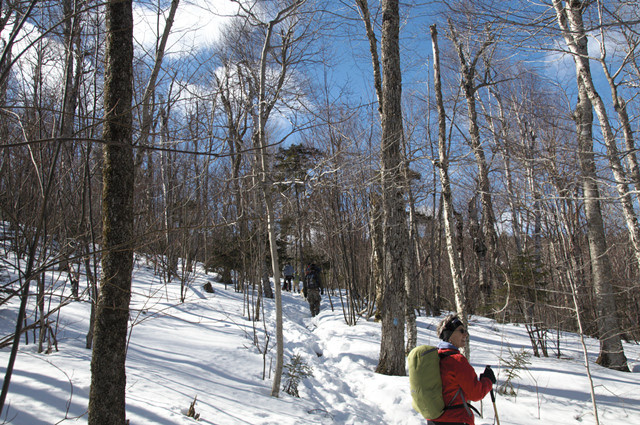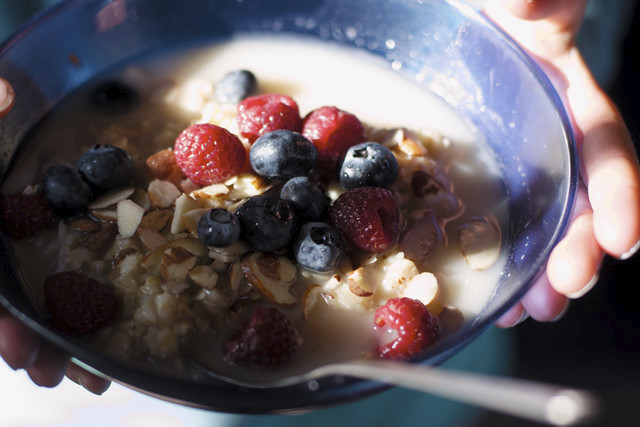 Renee Tougas participates in affiliate marketing, including the Amazon Services LLC Associates Program. Whenever you buy something on Amazon from a link you clicked here, I get a (very) small percentage of that sale. See disclosure for further explanation.
You can subscribe to comments on this article using this form.
If you have already commented on this article, you do not need to do this, as you were automatically subscribed.