Menu Planning & Kitchen Work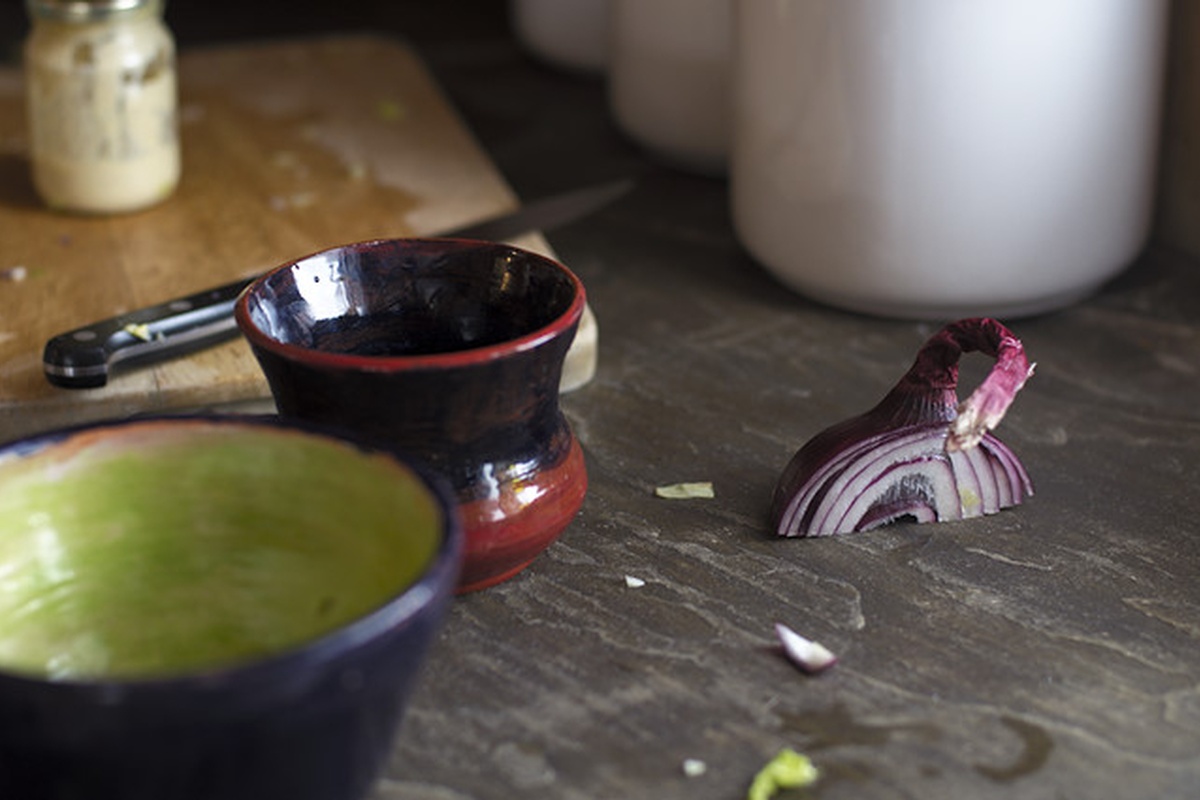 My cooking is simple. I'm a busy woman, with other interests and responsibilities. I'd much rather manage the kitchen (and I'm good at doing that) than cook all the meals.
The gift of having teenagers and having gone through the work of training my kids to cook is that everyone participates in the kitchen during this stage of family life. You'll see some of how we got here in the posts below. But that's still fairly new, for most years of our family life I've been chief chef.
I don't write a lot about food and kitchen work, mostly because cooking isn't my favorite thing. But sometimes I share recipes, snippets and strategies from our kitchen and they are gathered below.
I've even written a short e-book, How to Start a Food Buying Club, which you can find free here.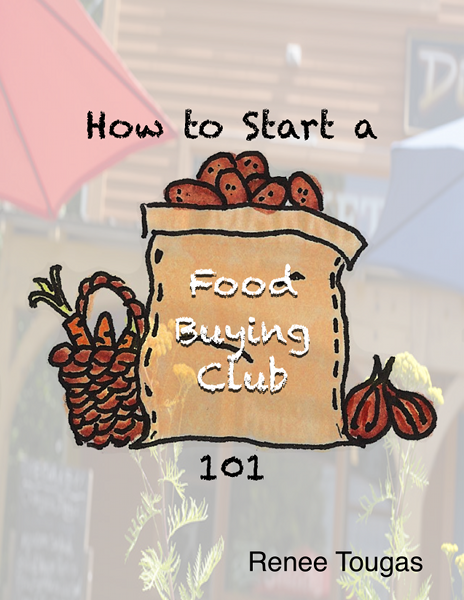 ---