If you visit Montreal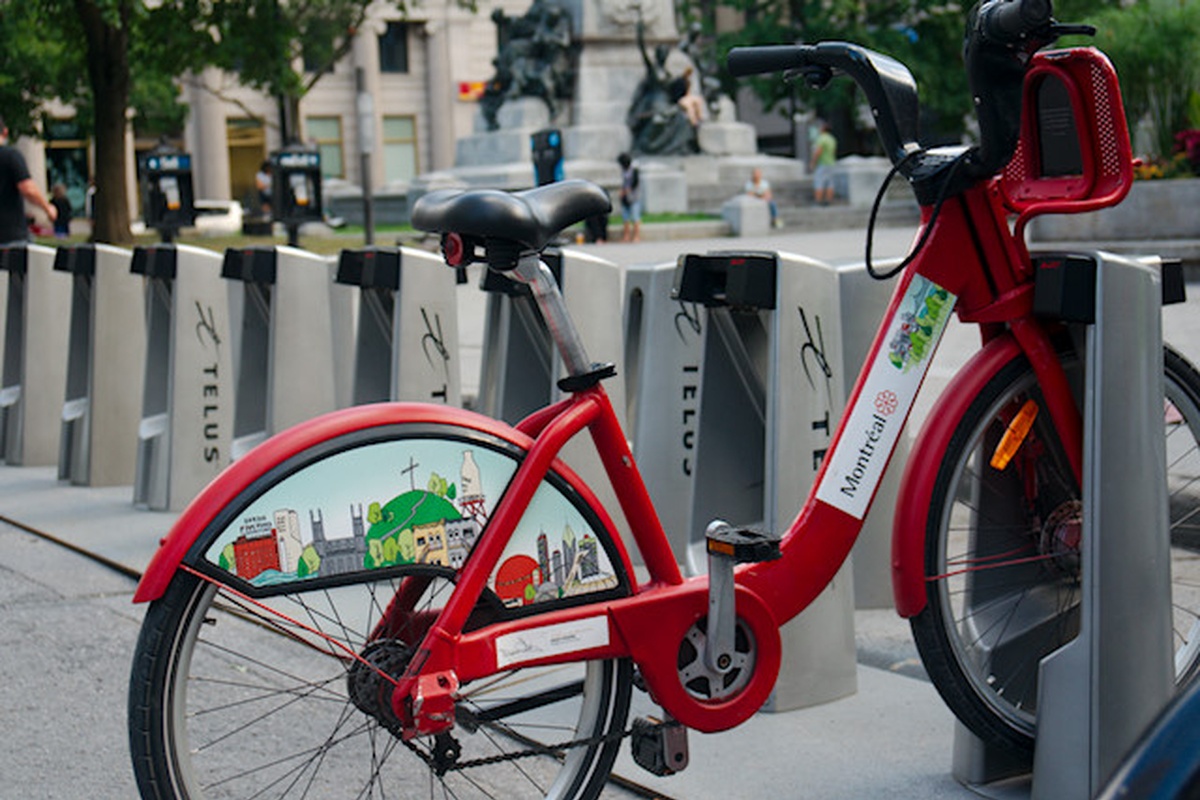 This page of resources belongs to the Adventure Living Library.
As a newbie resident of Montreal I see the city, and all its wonders, with fresh eyes.
I love Montreal and this is where I share my favorite things about the city, insider tips and recommendations if you're planning a visit.
---