Decorating, Crafts & DIY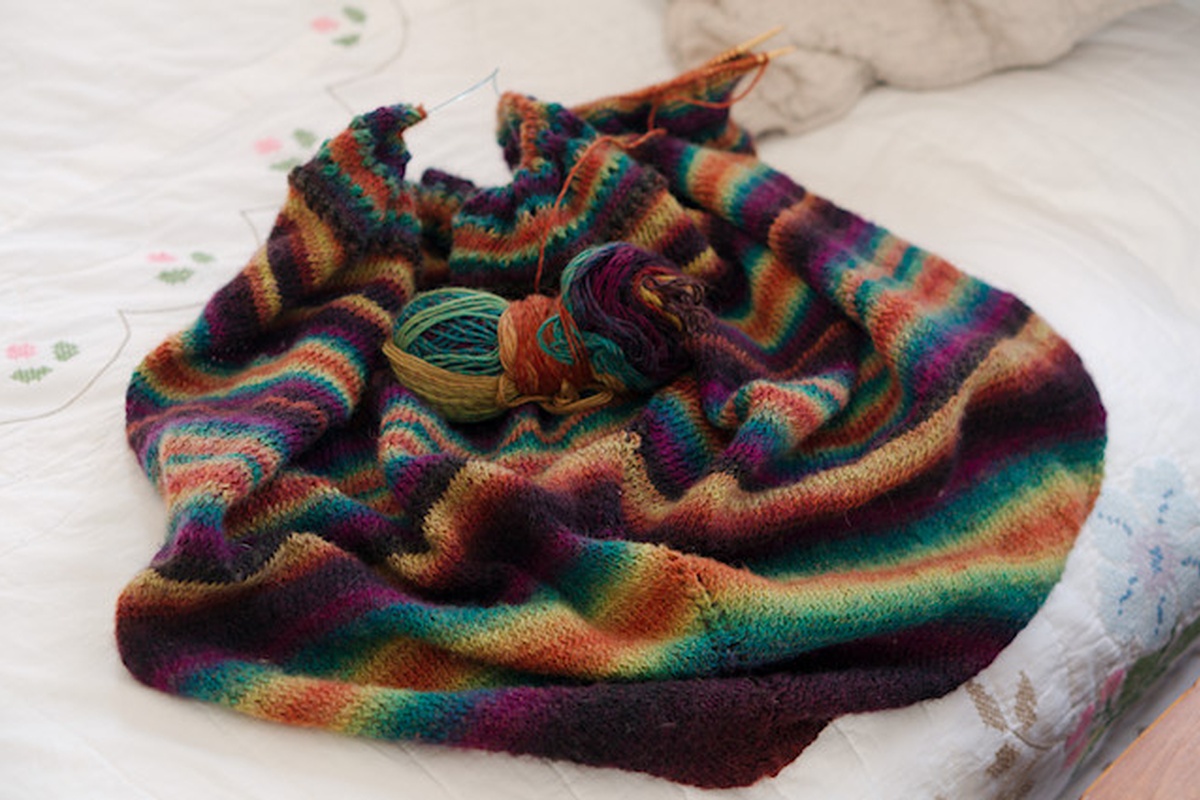 I love making things with my hands, and my bent is towards beautiful, functional, organizational and practical things. Handcrafts are a great fit for that type of creative inspiration.
I don't blog a lot about the stuff I make. I like to write about my thoughts more than my projects. But sometimes I do write about what I'm knitting, sewing, and making with my hands. When those posts include instructions for making your own projects they are included in the list below.
Occasionally I blog about the soap and body care products I make. And all those posts can be found here.
---