This is a series of posts written in conjunction with my first homeschool conference presentation on Project Based Learning.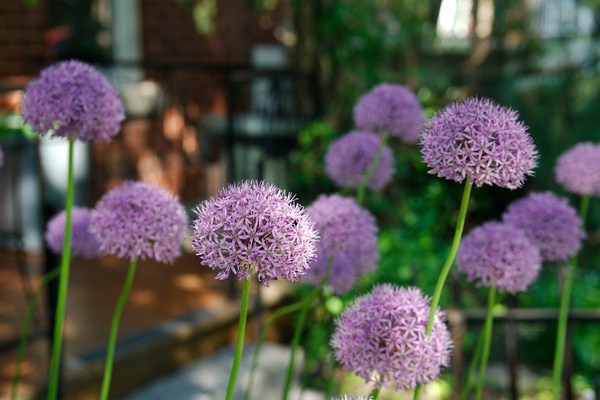 June 14, 2017
Homeschooling for me is as much about a commitment to the practice of a philosophy, a way of thinking and approaching life, as it is about providing my kids a certain type of education.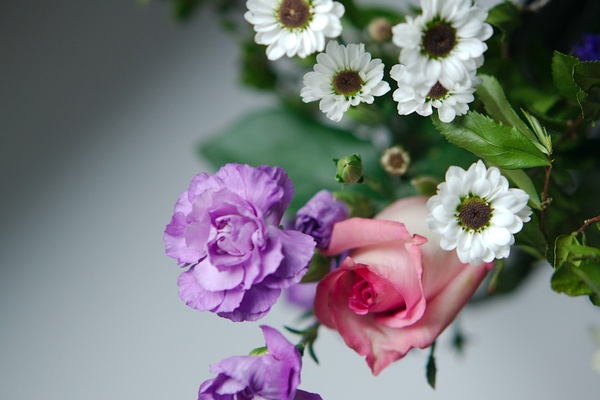 June 2, 2017
I'm speaking at a local homeschool conference. No one is as surprised about this as I am.