My life in the kitchen
May 7, 2009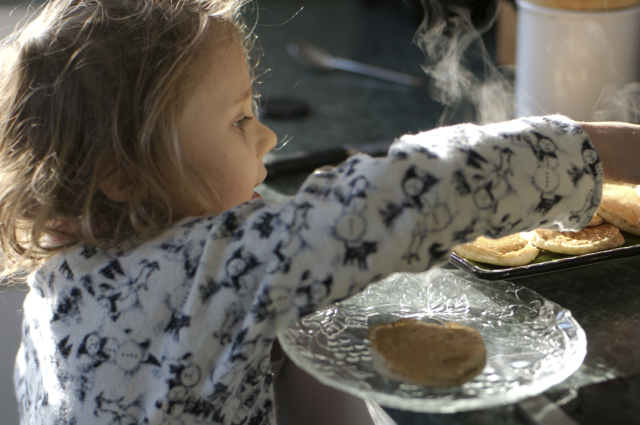 I cook, therefore I am
I don't write much about food on this blog except for the occasional recipe. I'm guessing these are a few of the reasons for that: 1) I am not a food photographer (or at least not yet) and since my blog is as much about the photos as it is the words I don't often post about food. 2) We eat simple plant-based meals using lots of in-season vegetables, especially for suppers. Not a lot of flair or gourmet happening around here. Mashed potatoes with cabbage, one of our winter favorites, is hardly blog worthy. And trust me, it doesn't photograph well either. 3) Lots of vegan food blogs feature "everyone will like this" or "kid-friendly" recipes. Except for guests, birthdays and the odd pizza night, I don't cook that way. We have a "you eat what is served rule" so I don't hide vegetables and try to make everything look like pizza or un-chicken nuggets. That being said our kids mostly LOVE what I cook, really. But they have been raised this way and we haven't allowed them to be picky. If there is nothing else available to eat kids
will
eat healthy food. But leaving food mostly out of my blog gives a very inaccurate picture of my life since the one thing I do more than anything else is feed my family. When I add up all the time I spend planning, shopping, organizing, cooking, and cleaning up the kitchen it's plain to see the job of preparing food for my family is the number one thing I do. I spend more time on this multifaceted job than I do homeschooling, photo taking, gardening (part of the garden is for food after all), hiking, and any other thing I might write about here.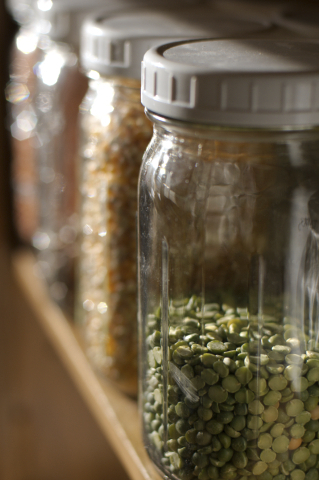 So, to even the blogging score a bit I've decided to write a series of blog posts on food related "stuff". At least that is today's idea, but I don't always follow through on my blogging ideas. I don't like to impose much structure on this space because I enjoy it less when it becomes a to-do list like the rest of my life. Still, I have a lot on the subject of food that is swirling around in my head so I plan to sort it all out here.
FIMBY in the kitchen
If you care to follow along these are the posts that I have in the works:
Vegan-schmegan, what's the deal with that?
A breakdown of exactly how much time I spend in the kitchen and preparing food. It astounds me, hopefully it won't scare you.
Planning & organizing for a vegan kitchen, including a weekly menu layout.
Resources and cookware I find very helpful.
A few recipes of meals I've made lately that were really tasty (not guaranteed to be kid-friendly but health conscious non-vegans might like them. How's that for a less than enthusiastic self endorsement?)
Anything else that might come up while I'm writing these posts.
If you have questions or comments please do leave them and I'll try to work them into the posts I have planned.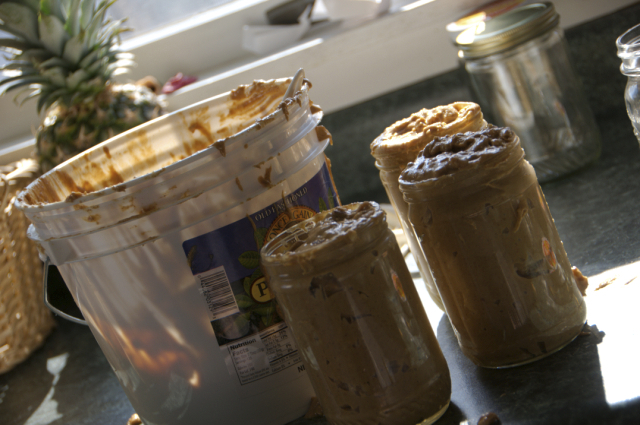 Follow-up Posts in this Series
Renee Tougas participates in affiliate marketing, including the Amazon Services LLC Associates Program. Whenever you buy something on Amazon from a link you clicked here, I get a (very) small percentage of that sale. See disclosure for further explanation.
You can subscribe to comments on this article using this form.
If you have already commented on this article, you do not need to do this, as you were automatically subscribed.