Trail stories & other getting outdoors resources
August 30, 2013
Five winters ago we started reading adventure stories together as a family. Damien wanted to focus our family adventure reading on modern day, non-fiction outdoor adventures, preferably human-powered hiking and backpacking trail stories. No Shackleton or Hillary these stories are about adventurers like McKittrick and Miller.
Aren't familiar with these modern day adventurers? After reading the following book list you will be.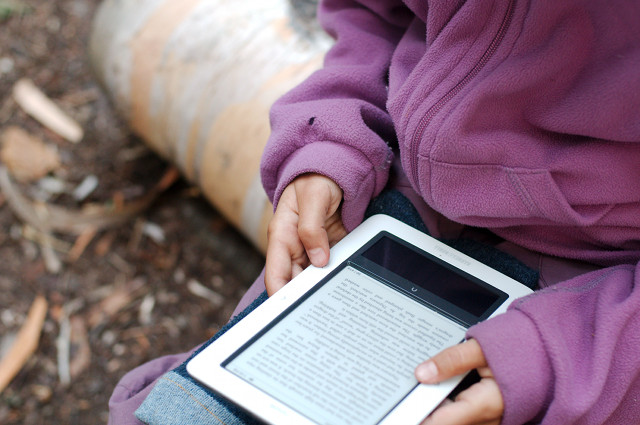 Since those first winter evenings of reading together, we have branched out into audio books. And these books that we shared as a family, sparked an interest in me to read trail stories and journals on my own, since not all of them are family-friendly.
Now, as we are getting ready for our own long hike we are reading and listening to trail stories from a whole different perspective.
This page of book reviews and recommendations is a running list of the inspiring trail books we've read, either individually or as a family. Because we are always looking for great books for the whole family I indicate in the reviews below those that are most appropriate for family read-alouds (and what ages) and those that are best suited to adult readers.
Click through to Toe Salad to continue reading my reviews and recommendations.
---
I've been talking these past few days about camping. And then today I'm sharing my review of real-life adventure books for hikers and backpackers.
But what if your aims are simpler than that? You just want to get outdoors with your kids more often, incorporate nature study in your homeschool and maybe, just maybe, get the kids to walk a mile or two on a beautiful trail.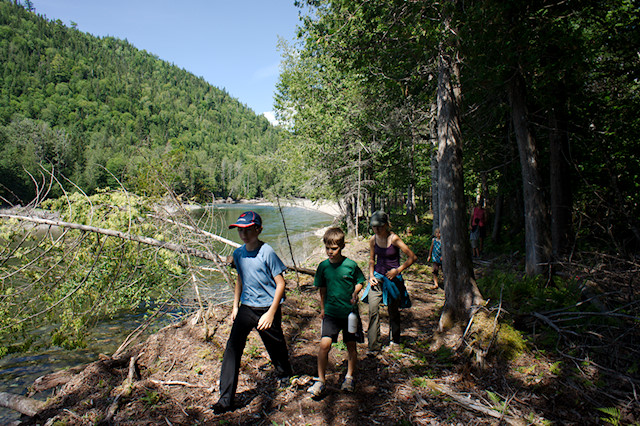 In that case, I have a few more links to share with you of posts I've written here and other places. Not hard-care camping and hiking stuff, just get outdoors, appreciate nature and exercise together type stuff.
It's the long weekend here in Canada and the United States. After many days of fun this summer, including some time off last weekend, we're doing life as usual this weekend.
Thankfully that includes a Sunday morning fun run. It's that time of year again - the fall running races have started up in our community and we're participating again this year. We'll trade Sunday all-day hiking for Sunday morning runs and afternoons at home.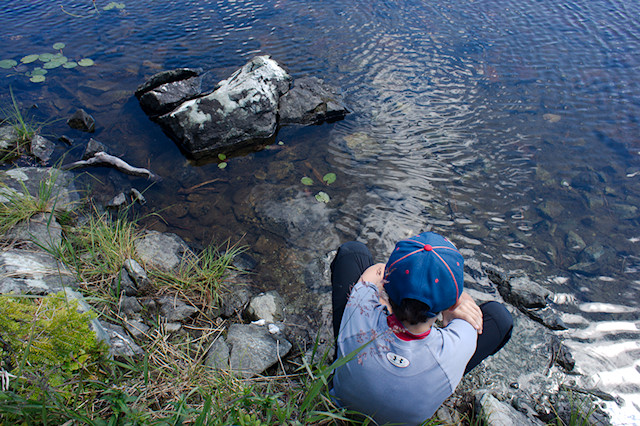 It's a beautiful season we're headed into and we plan to make the most of it outdoors. Hopefully this page of resources will help you do the same.
Renee Tougas participates in affiliate marketing, including the Amazon Services LLC Associates Program. Whenever you buy something on Amazon from a link you clicked here, I get a (very) small percentage of that sale. See disclosure for further explanation.
You can subscribe to comments on this article using this form.
If you have already commented on this article, you do not need to do this, as you were automatically subscribed.