The Truth in Nature
November 9, 2012
I finished a book this week by author Lou Ureneck called Cabin: Two Brothers, a Dream, and Five Acres in Maine. You should know right up front I have a soft spot in my heart for Maine. I always will. The mountains, woods, rivers and fields of Maine continue to call to me, even though I live in an equally beautiful part of the world.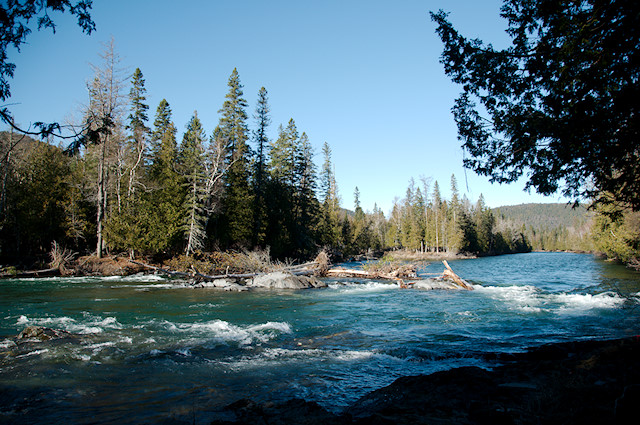 Because of this soft spot in my heart I am drawn to books about Maine, Ureneck's book is no exception.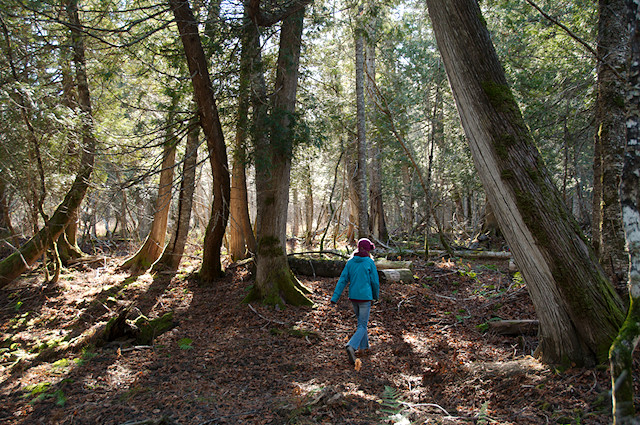 This was a good book and I recommend you look for it at your library. I copied down several passages from it into one of my many reading/writing journals. (I'm still trying to figure out how to simplify this part of my paper life. I will always keep a pen and paper journal. But do I need five?!)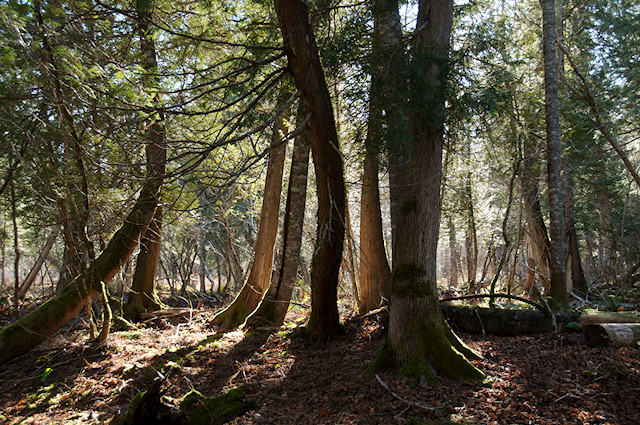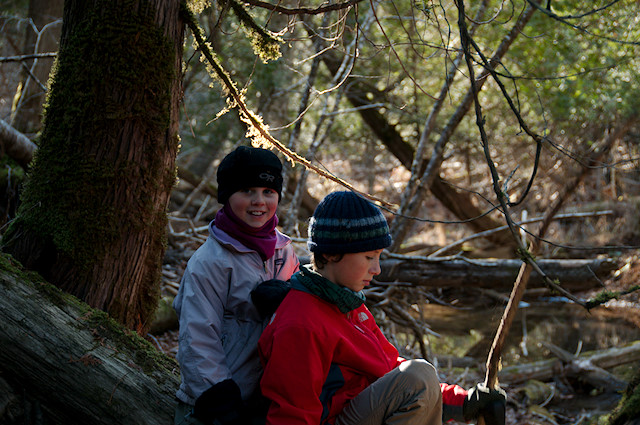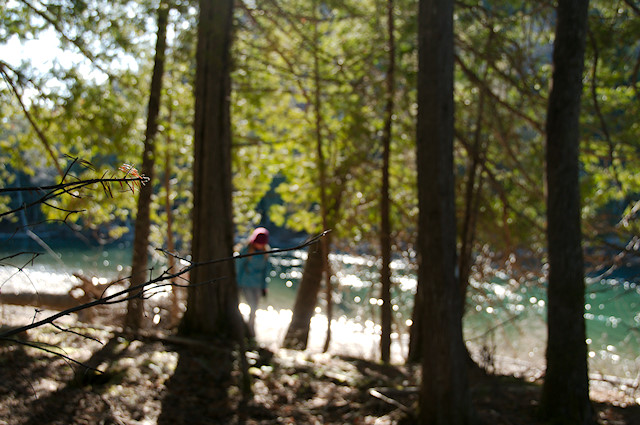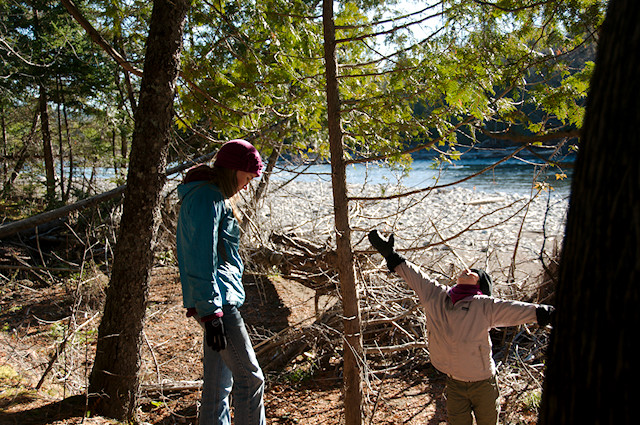 This particular quote from the book spoke really strongly to me about the truth in nature. And the importance of natural, wild experiences for our children and for ourselves.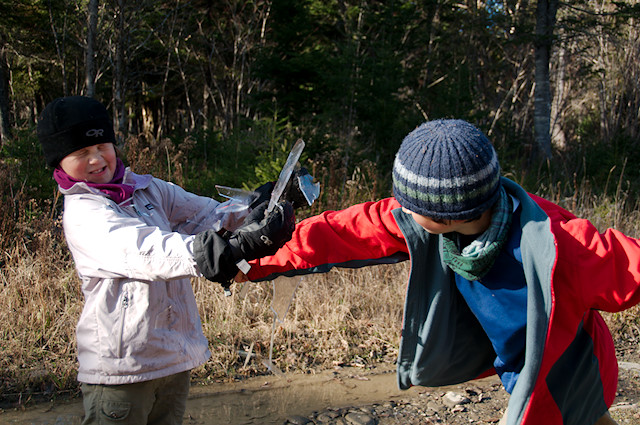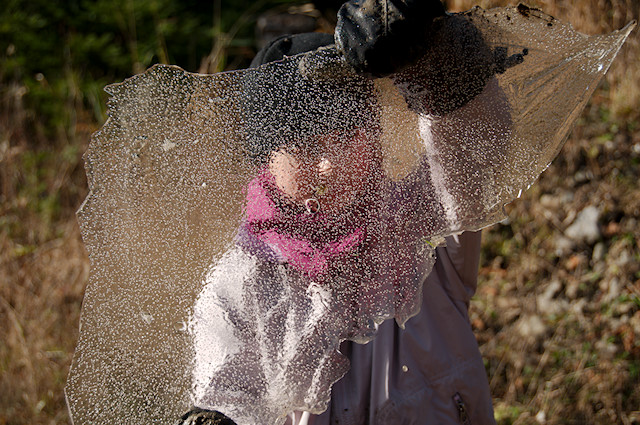 We respond to the grasses, the trees and the brooks because we sense the deeper truth in them. A brook cannot be false or a tree deceptive, and because we as a species grew up with them, and among them, we are essentially part of them and they of us. By what other means can we be said to be made? What is evolution but the interaction of our potential with the reality of nature? The apples, the leaves, the mayflies, the trout - they express the harmony of nature, as well as the miracle of nature. We are included in this miracle, and the surprise would be that a separation from nature would result in anything but alienation from our deepest and earliest selves, that a reconnection would be anything but a sense of coming home. All of us, it seems to me, seek to capture the sensations and selves of our childhoods, and nature offers the best way back, to the freshest parts of our true and original essence.
Renee Tougas participates in affiliate marketing, including the Amazon Services LLC Associates Program. Whenever you buy something on Amazon from a link you clicked here, I get a (very) small percentage of that sale. See disclosure for further explanation.
You can subscribe to comments on this article using this form.
If you have already commented on this article, you do not need to do this, as you were automatically subscribed.