She takes a camera to town
February 10, 2013
Watching our children grow, learn and unfold on their own schedule and into their own gifts is one of the special privileges of parenting.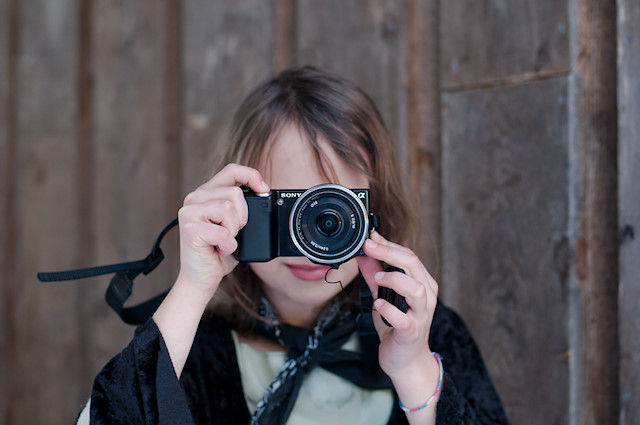 We don't want to box our children in but as they show creative gifts and intellectual aptitudes we honor, celebrate, encourage, and educate them according to their unique person.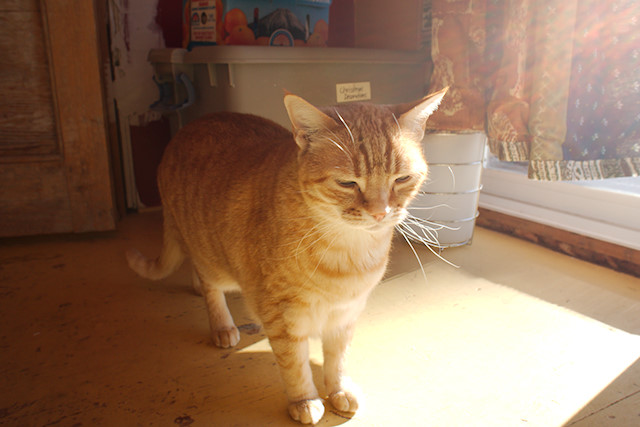 Celine is a thinker, a voracious reader, an introvert, a doll and miniatures artist and designer, a geek.
Laurent is an gifted graphic artist (well on his way to 10,000 hours), a sunny extrovert, an intuitive with high people intelligence.
Brienne shows kinesthetic and self knowledge smarts. She's competitive and very physical. A natural writer and story teller.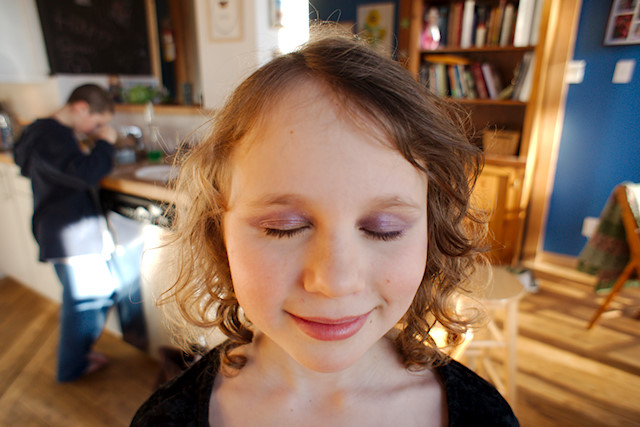 Brienne lives in the shadow of her older sister's command of language and she can't use paper and pen to graphically express ideas the way her brother does.
But as she comes into her own - physically and creatively - Brienne is recognizing her own talents and taking pride in them. And so do we! Brienne is naturally self expressive, with a flair for the flamboyant. You don't have to encourage her to tell you what's going on inside, she'll let you know!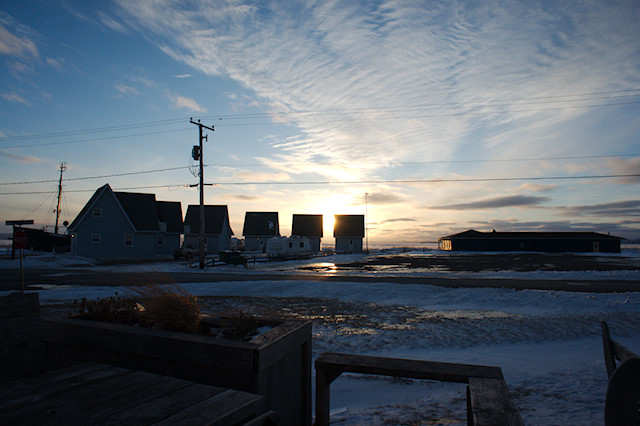 Brienne notices, remembers and shares. More and more she is using creative writing and photography to do this.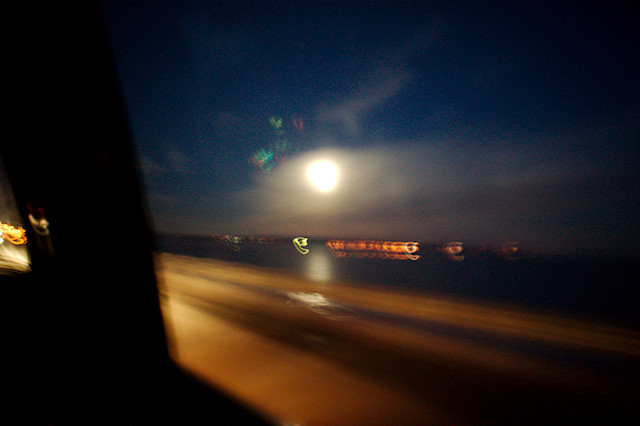 I am currently writing a piece on technology tools and philosophy in our homeschool in which I share the primary technology tools each of our children uses and why we choose those tools for their specific needs. For now, I'll tell you that Brienne uses an iPad fairly extensively for photography and writing (as well as audio book listening).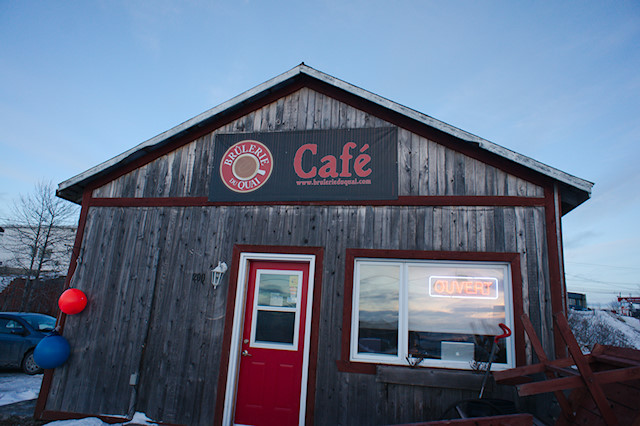 I have been teaching Brienne about photography principles but mostly she just experiments and takes hundreds and hundreds of photos.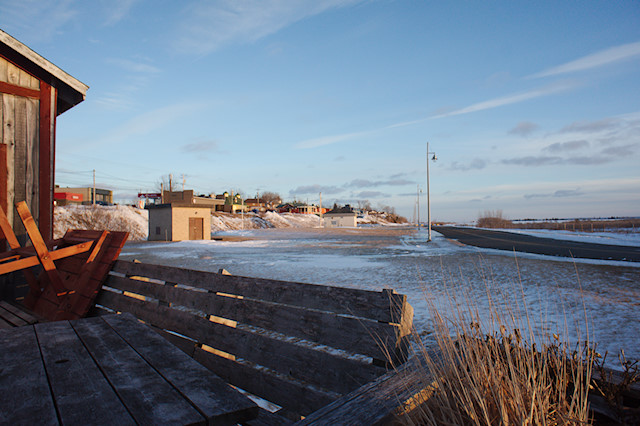 Although Brienne uses her iPad a lot, she likes to use our Sony camera also. That's the camera that was used for taking all the photos on this post. The camera is easy to use, there's fewer buttons than my Nikon, and it's lighter.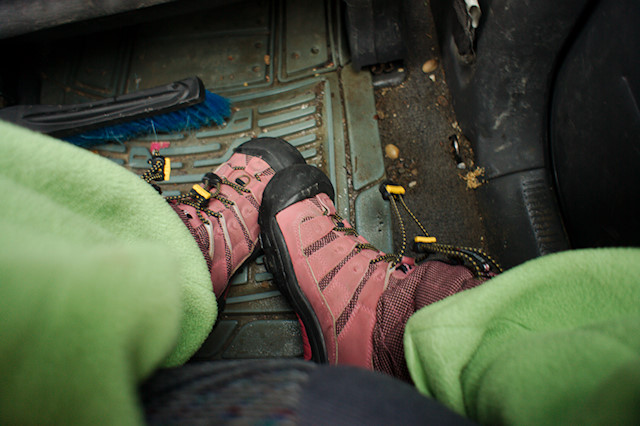 Brienne's taking an online course right now through Playful Learning Ecademy called Through the Lens: Photo Journaling. A course that pairs writing prompts with photo assignments. Something my other two kids would never be interested in but something perfectly suited to Brienne's gifts and interests.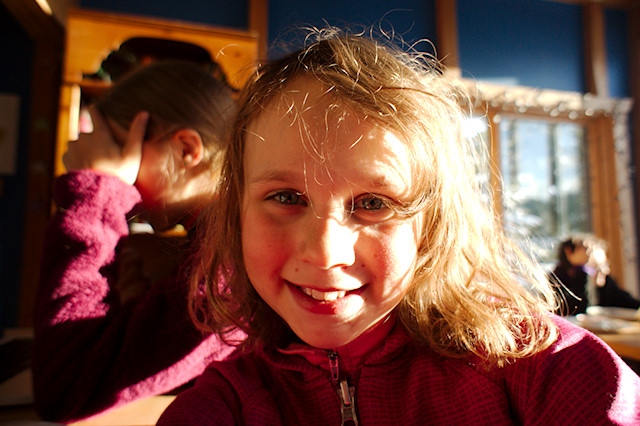 I don't know where this interest will take Brienne. It needn't "take" her anywhere. She's just interested in the story. The story told in words. A story told in pictures. Sounds a lot like her mom.
Renee Tougas participates in affiliate marketing, including the Amazon Services LLC Associates Program. Whenever you buy something on Amazon from a link you clicked here, I get a (very) small percentage of that sale. See disclosure for further explanation.
Filed Under
Resource Library
You can subscribe to comments on this article using this form.
If you have already commented on this article, you do not need to do this, as you were automatically subscribed.