Group Homeschool Coaching Session ~ Save the Date!
July 18, 2012
To purchase a copy of the audio recording of this session click
here
.
There has been a keen interest in my group homeschool coaching idea. So, let's try it together, shall we?
Most of you who contact me for homeschool coaching are just getting started or near the beginning of your homeschool journey. You're wondering how to navigate all the options available to you in terms of homeschooling styles, curriculum and routines. What about the young ones who can't sit still or aren't interested in reading? What should we use for science experiments? What about my partner who is lukewarm to the idea? Etc.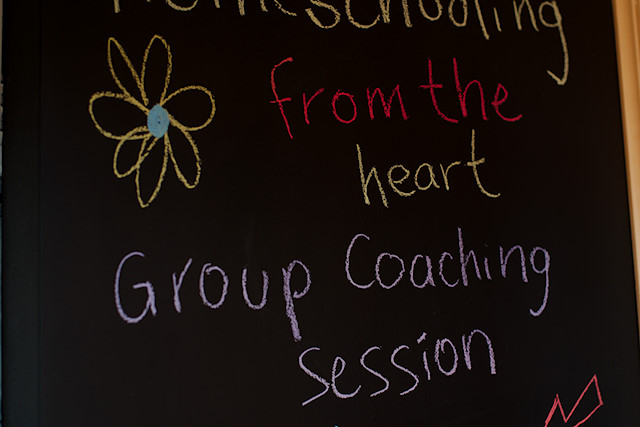 There are many questions and it can be overwhelming. It doesn't need to be.
I'm here to help.
With seven "official" years of homeschooling and children ages thirteen, eleven and nine I've personally walked through a lot of the usual elementary years homeschool concerns. Insecurity about our "progress", keeping track of our learning, finding the best resources for our needs, managing laundry, meals and errands, struggling readers, tears about math, reluctant writers, and more.
Let's get together and talk about your concerns for the early elementary years and getting started with homeschooling.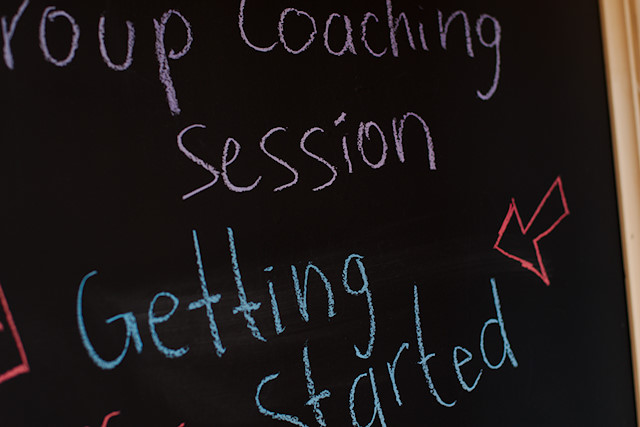 Homeschooling from the Heart ~ Group Coaching Session
When: Saturday, August 25, 2012 at 12pm EST. That's 10 am for you Central folks and 9am for Pacific dwellers. That should be doable for all of us.
How: Via the 8th wonder of the world - the Internet of course. This will be a conference call, exact details to be worked out closer to the date. You will need a computer and a high speed internet connection.
Cost: $15 (USD) for one hour.
First Come, First Serve
This group coaching session is limited to 8 participants. 
Use the paypal button below to reserve your spot. This session is now booked. Please contact me if you are interested in a fall session. This deposit is non-refundable, unless I cancel for some unforeseen reason. 
If this session sells out (or maybe that day doesn't work for you) and there is enough interest I am willing to schedule another session two weeks after the first, on Saturday, Sept 8th. I will post more about that if needed.
How will it work?
Once you have sent payment to reserve your spot I will send you an e-mail with further instructions and details. I will be asking for your concerns and questions ahead of time so I can prepare. 
The general topic of this session is "Getting Started", with a focus on homeschooling ages five through eight.
This session is perfect if you are just beginning homeschooling or have started in the past couple years.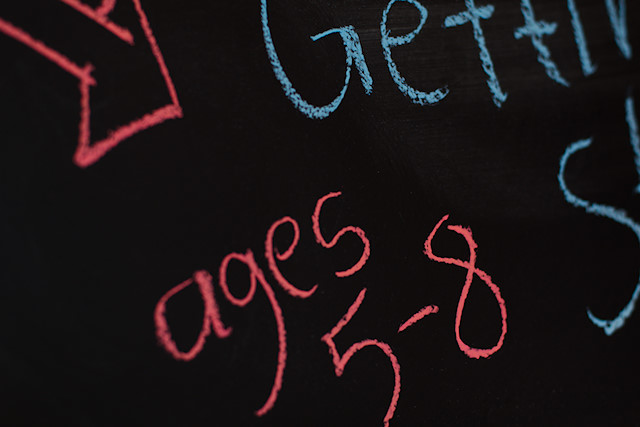 Because this is a group session I cannot go as deep or spend as much time on your personal situation - like I do in one-on-one coaching. But there are typical getting started concerns which can be addressed very well in a group situation. 
I will tailor the session to the specific concerns of the group participants. My aim is to meet your needs, right where you are at. 
What can you expect from me?
Confidentiality, creative ideas and inspiration for your situation, encouragement, and honesty. 
Inspiration, contagious excitement, guidance and direction, these are just a few of the words that come to mind when I think about my experience with Renee's homeschool coaching. 

I began our session with more than a little anxiety about how to make what I knew in my heart unfold in real life. I left our time together with a surge of confidence, a reassuring calmness and a long list of ideas for next steps in our home school journey.

~ Roxy
If you think one-on-one coaching is better for your situation please read my coaching page. I've updated it a bit with more recent information and testimonials.
I look foward to meeting and talking with you. To help you discover and experience the joy in learning, living and growing together.
PS. If you have specific questions about how this will work please ask them in the comments.
Renee Tougas participates in affiliate marketing, including the Amazon Services LLC Associates Program. Whenever you buy something on Amazon from a link you clicked here, I get a (very) small percentage of that sale. See disclosure for further explanation.
You can subscribe to comments on this article using this form.
If you have already commented on this article, you do not need to do this, as you were automatically subscribed.