Resource Library
I've been writing this blog since September 2004. Most of my early posts are not worth re-visiting, except for those people who are highly sentimental about my family life when the kids were 2, 3 & 5 (that would be me).
Around 2008 and 2009 I started writing posts that the general public might find useful. Posts that were more timeless in their message than "look at the craft we did today".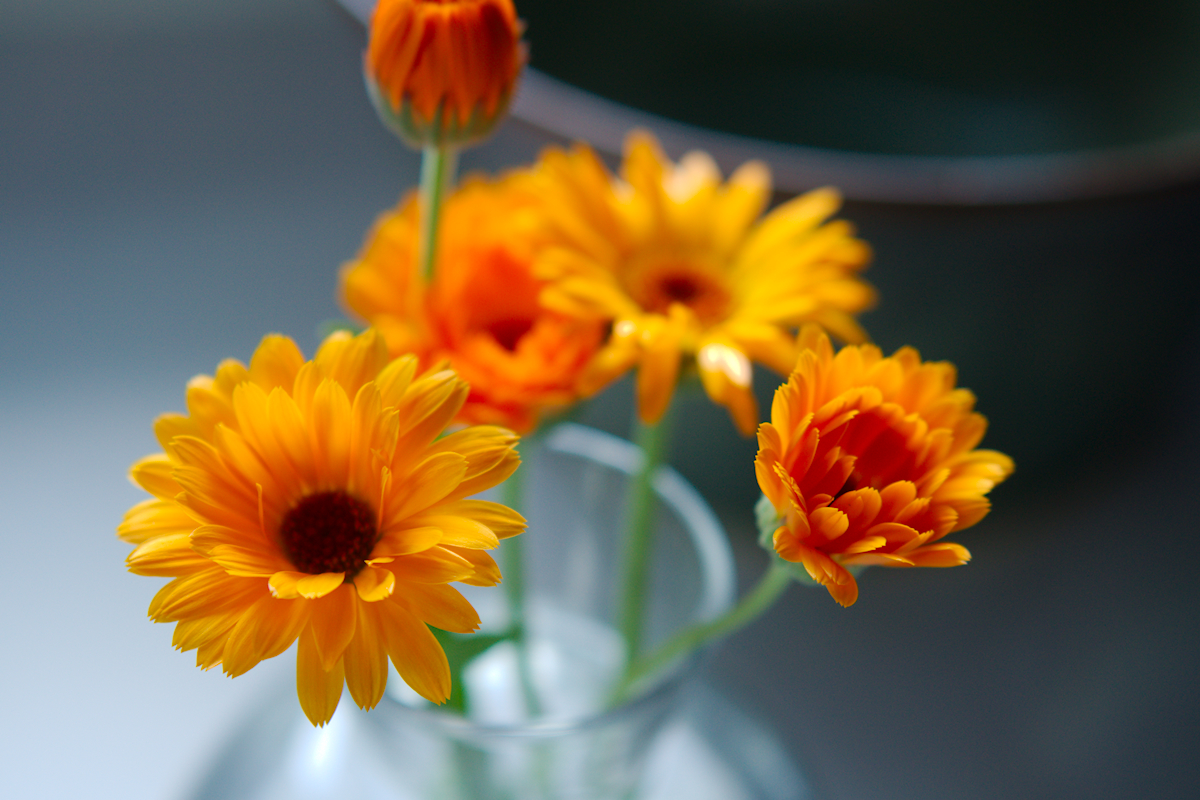 I've painstakingly curated the most helpful, informative, or thought-provoking of these posts into this Resource Library. (This is still a work in progress.)
Some of these posts are tutorials, "how-to" in nature. Others are philosophical, with application or insight for your own life (maybe, no guarantees).