Home and Heart (a few links also)
November 5, 2010
My mental energies, the work of my hands, and general outlook have been focused on home and heart recently. I think it might have to do with the not-so-subtle shift of crisp fall days turning into wet, dreary and cold fall days. Or the holidays just around the bend and the sense of both anticipation and need-to-get-ready that comes with that.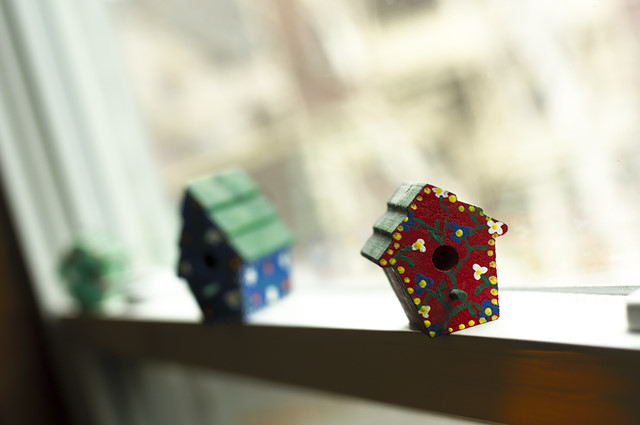 A period of preparation.
Last week I changed the lens on my camera to the intimate 50 mm and haven't switched back since, even for our weekly hike in the mountains (for which I most always use my 18-200 mm to capture more scenery). I often change the lenses multiple times in one day but right now I don't want the big picture, I want to remember the details. 
Focused on home and heart.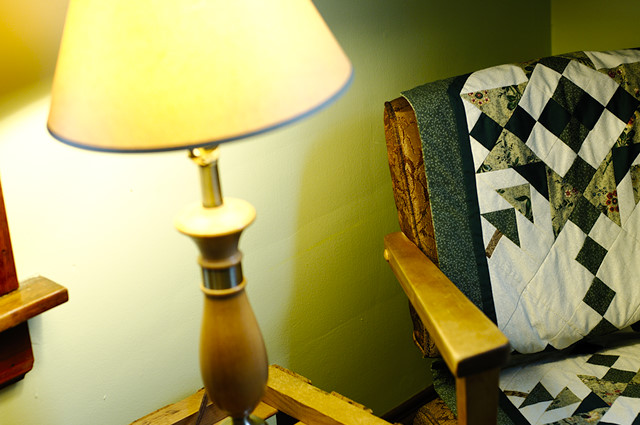 I have been doing some major house cleaning. You'll recall in this post I mentioned I don't deep clean (very often). This week has been one of those times.
We reorganized our living room area and my desk is in a new spot for the first time in maybe 5 years. This change of space feels good. Light and airy, yet with cozy corners for the dark season we are headed into.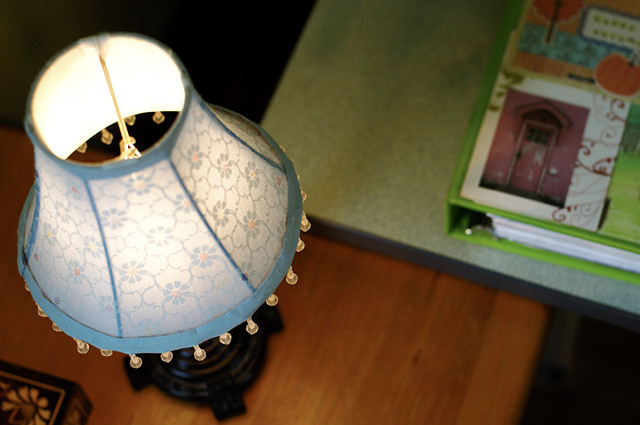 Out goes the extra, awkward, not-all-that-much-liked to begin with furniture and a carload of stuff to goodwill. And with friends visiting this weekend I reorganized and decluttered the guest/sewing room and scrubbed the bathroom from top to bottom.  
The kitchen has seen lots of action, it always does. Tinctures, sprouts, my christmas soap, and this cold kicker sit on the counter. A list of herbs for winter ailments awaits its online order.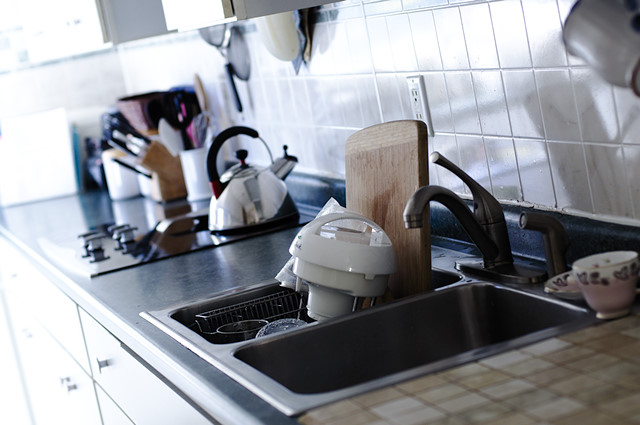 Getting ready for what's ahead.
In my heart I've been reflecting on motherhood while reading The Gift of an Ordinary Day: A Mother's Memoir. Feeling the joy of watching my children grow. Feeling the ache of watching my children grow.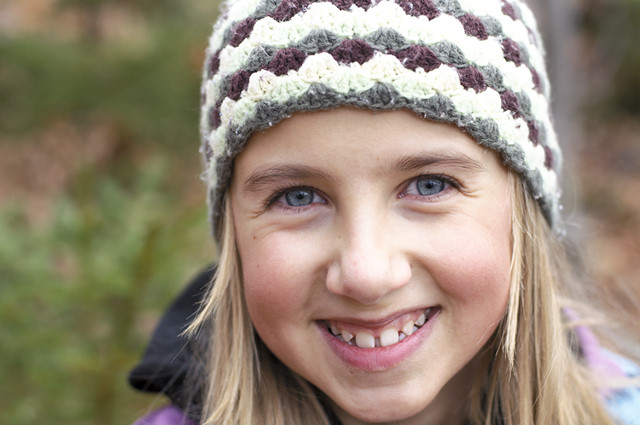 I'm learning about myself while reading The Way They Learn (I got it from the library to better understand my children's learning styles and I'm gaining insight to how I work also) and accepting more each day who I am and what makes me tick.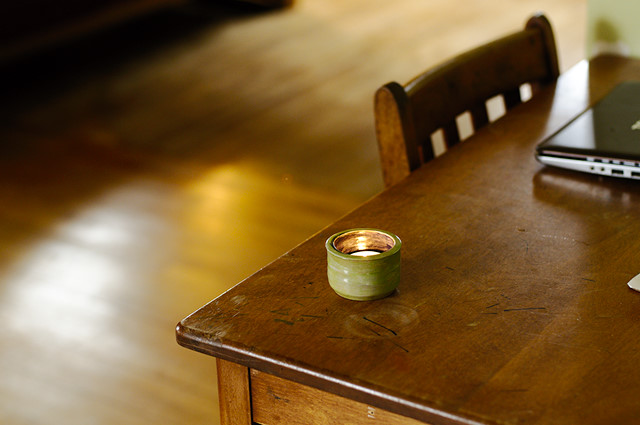 Accepting and growing.
It's been kind of intense around here to be honest. All this work in heart and home. I'm ready now for a rest and a weekend with friends.
How about you? What are you focusing on these days?
Renee Tougas participates in affiliate marketing, including the Amazon Services LLC Associates Program. Whenever you buy something on Amazon from a link you clicked here, I get a (very) small percentage of that sale. See disclosure for further explanation.
You can subscribe to comments on this article using this form.
If you have already commented on this article, you do not need to do this, as you were automatically subscribed.